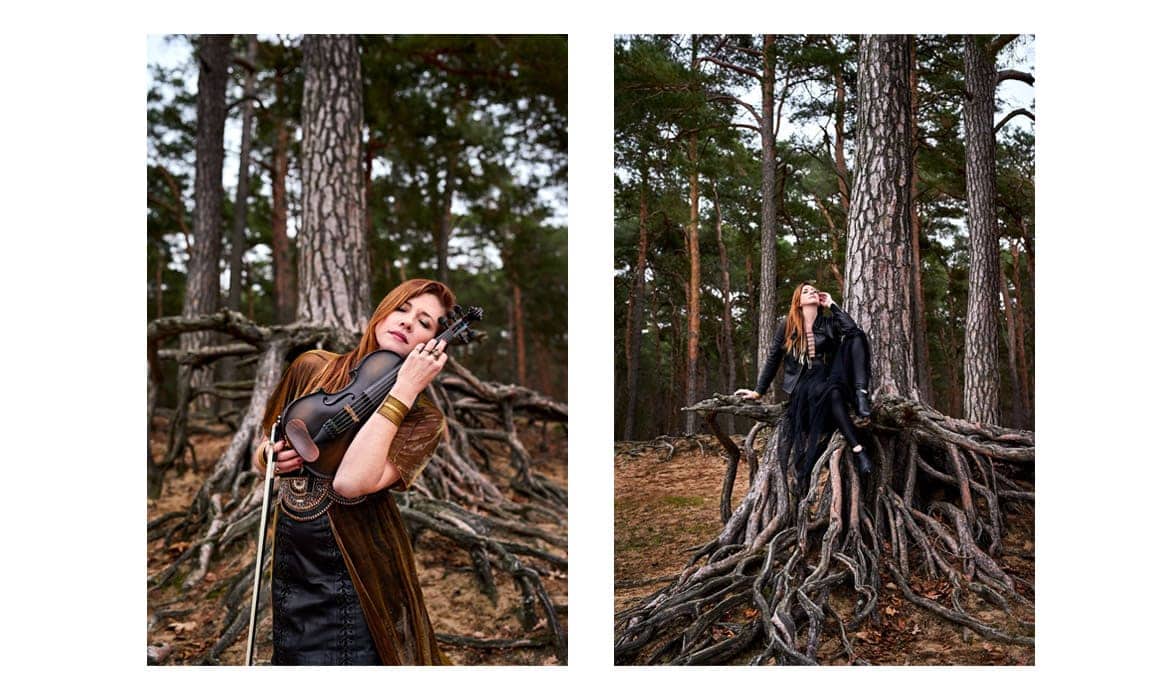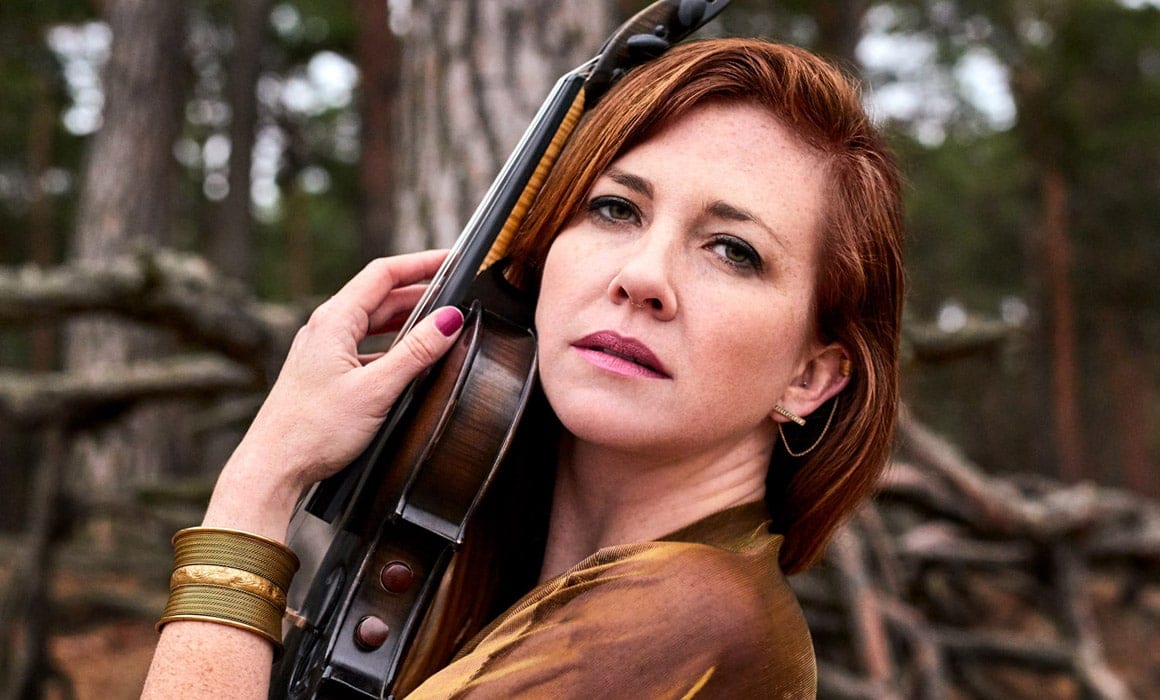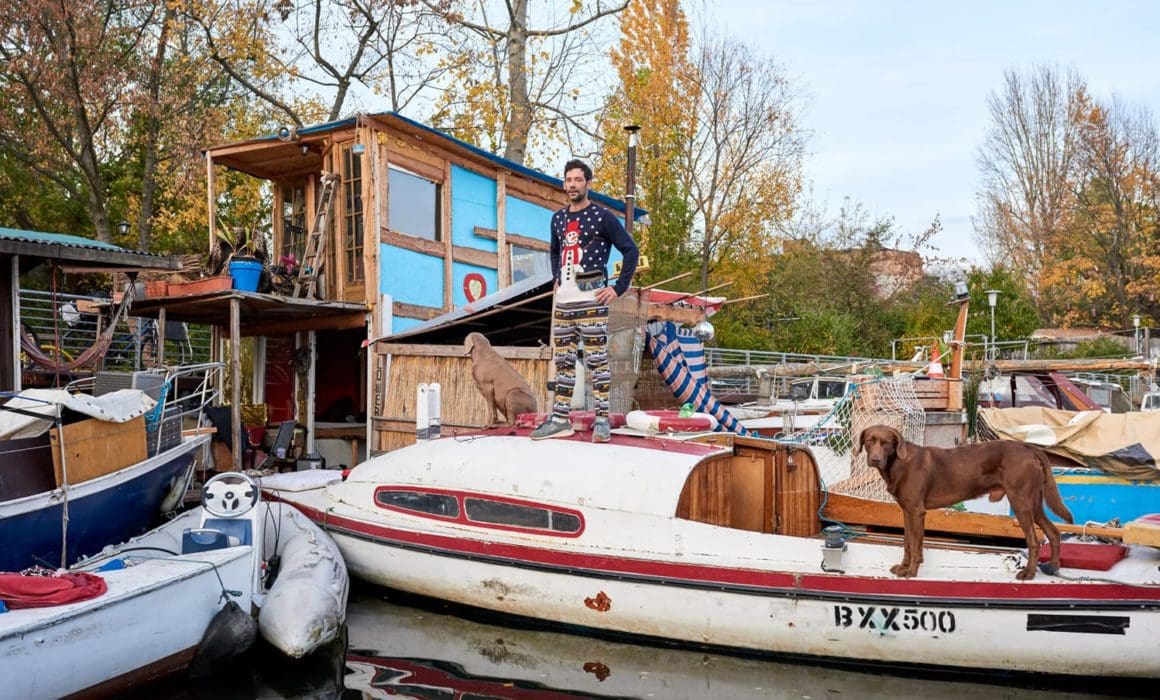 THE 'RUMMELSBURGER BUCHT' IN BERLIN IS ONE OF THE LAST FREE SPACES OF THE CITY, A LOCAL RECREATION AREA FOR THE SURROUNDING QUARTERS. PEOPLE LIVING ON HOUSEBOATS AND AN OLD CARGO SHIP, THAT IS USED AS A MEETING POINT FOR CREATIVES AND CULTURAL INITIATIVES, ARE ANCHORING IN THE BAY. NOW THERE IS THE PLAN TO BUILD A HUGE THEME PARK, THAT IS LEAVING THE FATE OF THE PEOPLE LIVING AND WORKING IN THE BAY UNCERTAIN.
CLICK TO SEE ALL PICS!
PR Shooting with the Tango violinist Susanne Cordula Welsch, member of Cuarteto Rotterdam, in Berlin.