Raised in Düsseldorf with carnival in his veins, Götz discovered his love for women's clothes at an early age.
His parents had a VHS tape of a show by Mary & Gordy, two female impersonators, as it was called at the time. Götz was fascinated and watched the show again and again.
Already in third and forth grade, he dressed up as a girl for carnival.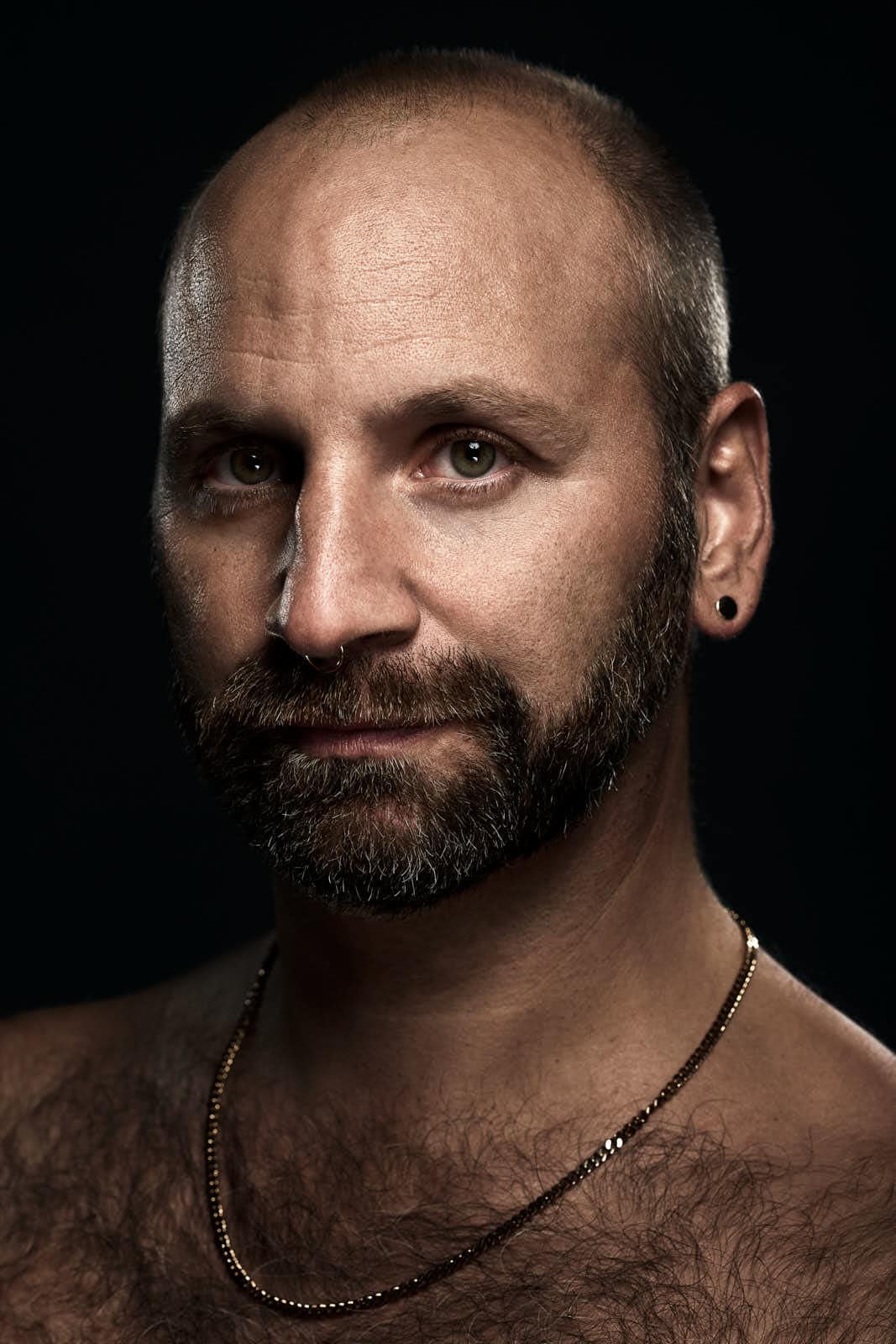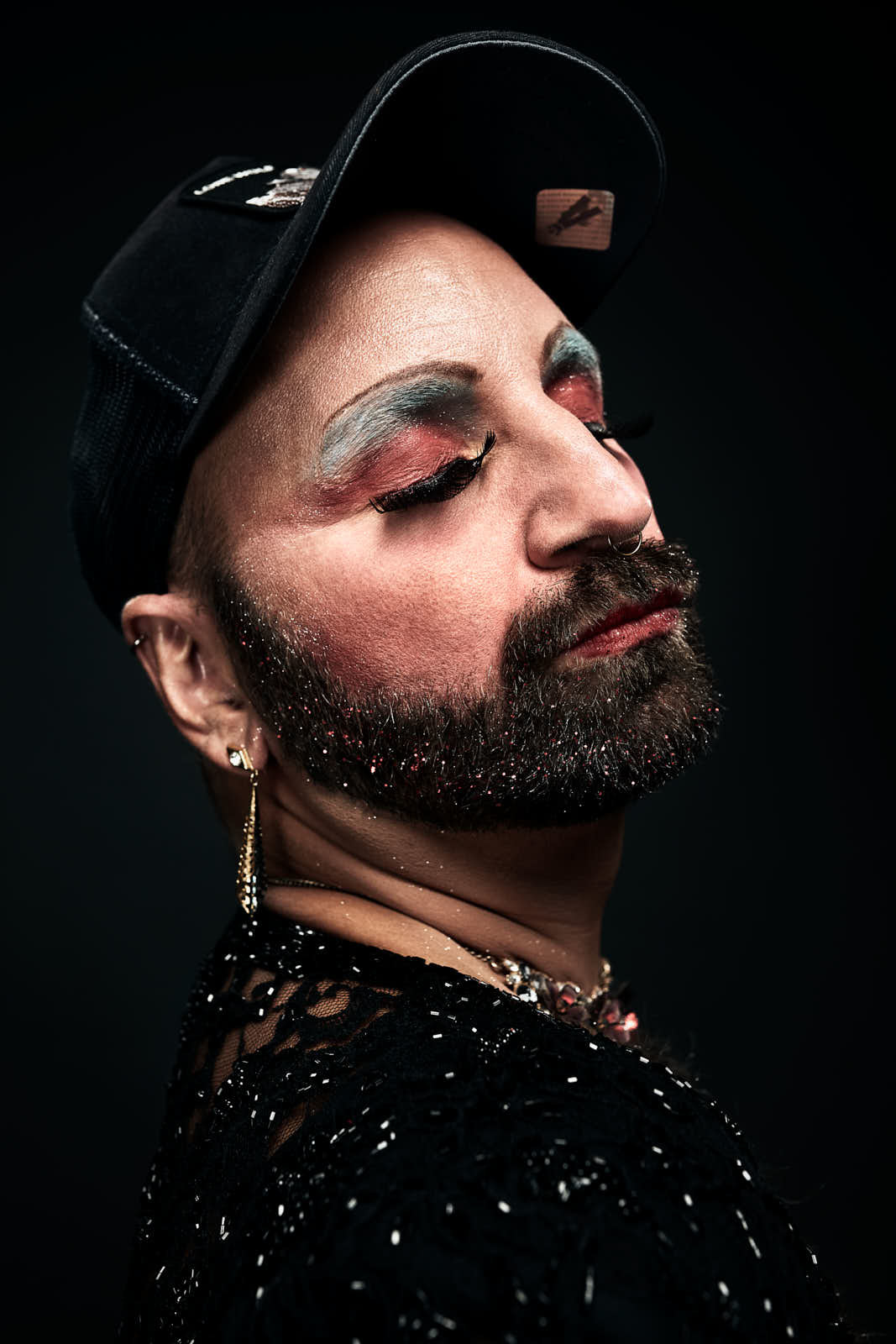 He moved to Berlin with the wish to become an actor. This dream did not come true.
In Berlin's 'Hafen', a gay dance bar, he worked as a bar boy, had his first appearances as a drag artist and DJ, and organised his own party series.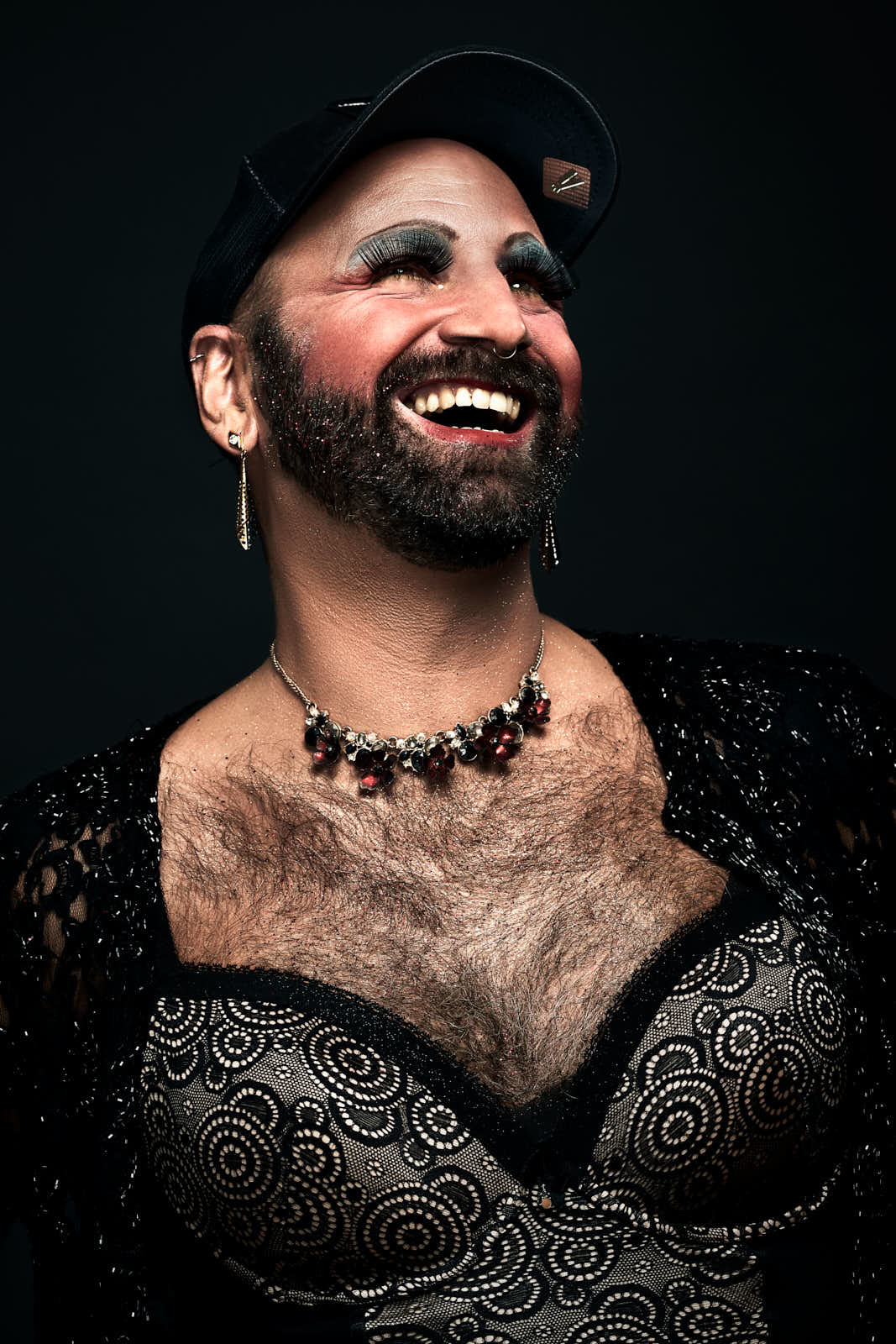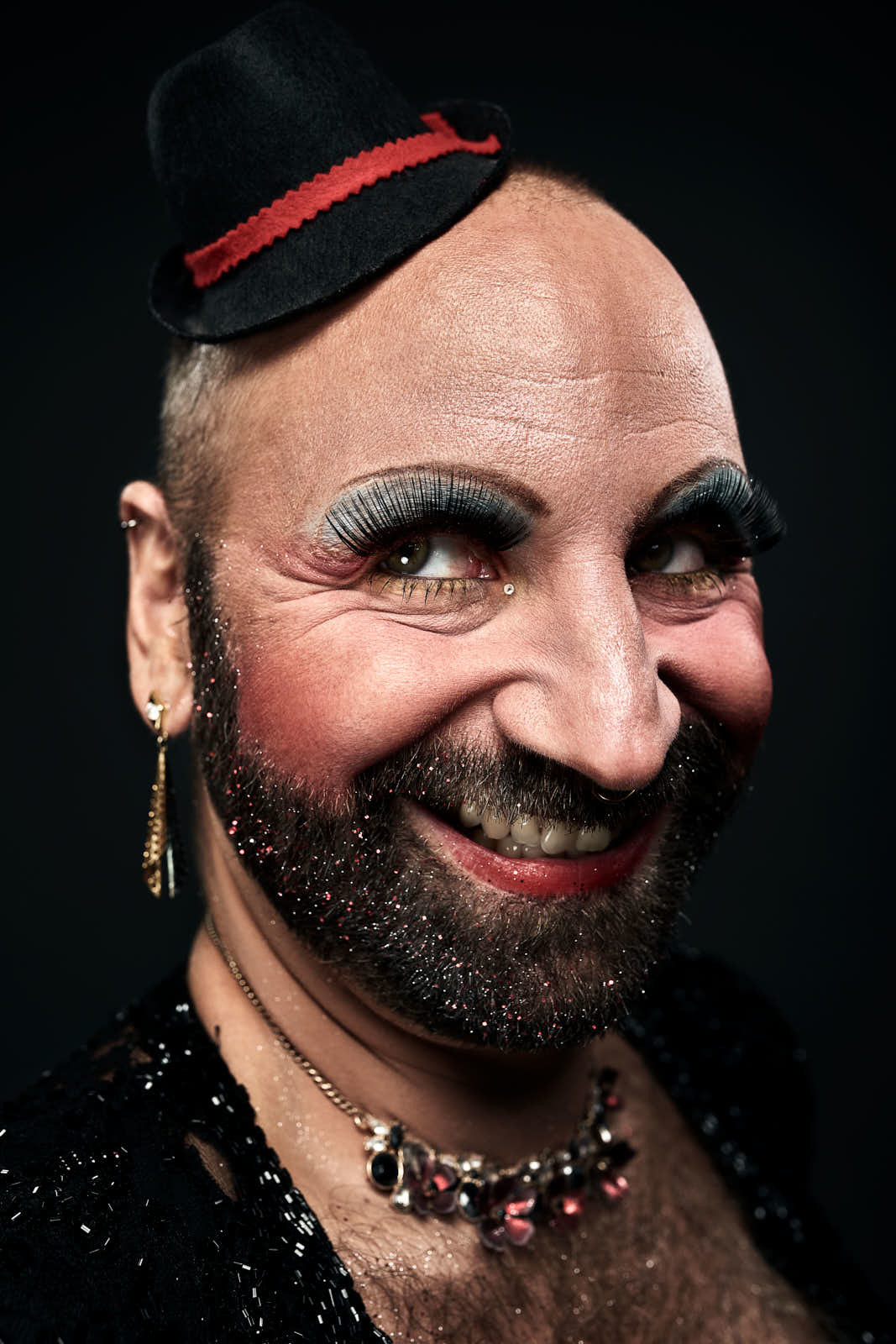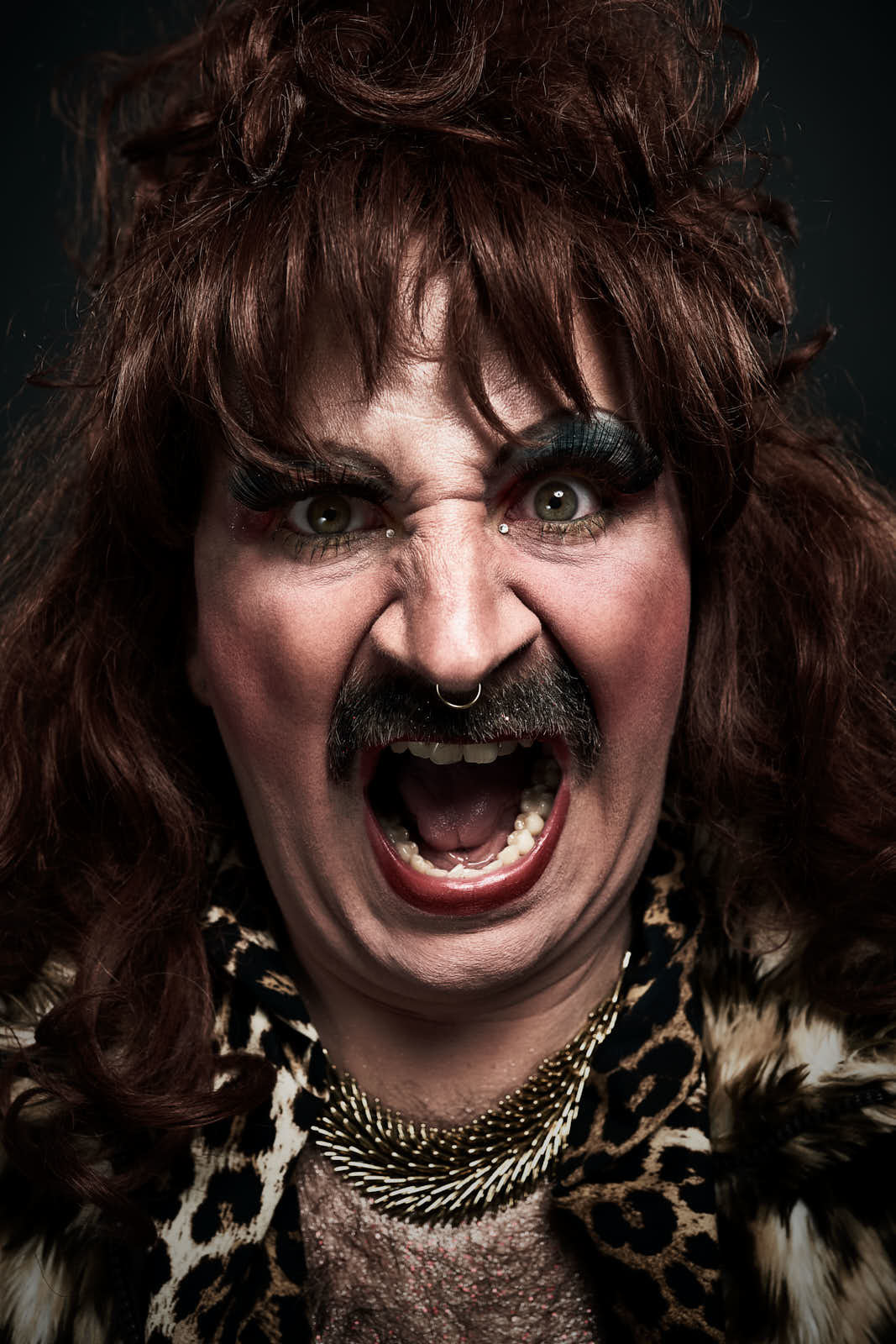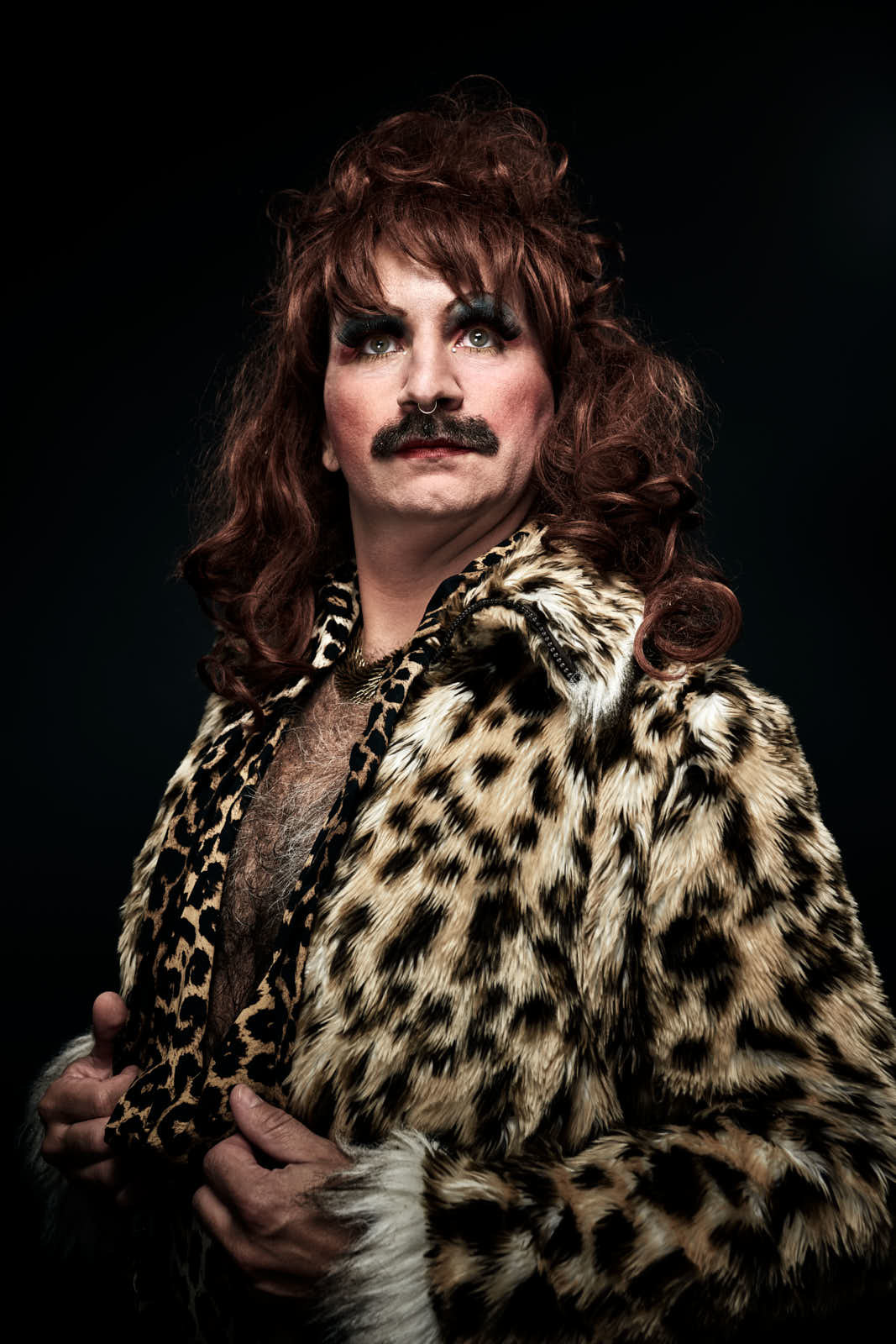 Götz shifted his longing to be an actor to travesty: transforming himself into a show star for a short time with make-up, jewellery and costume. His drag queen Gudrun Gnadenlos is a mixture of trash & comedy.
He loves to take himself as a joke, to entertain others and to make them laugh, the excitement of his friends, about the difference between Götz and Gudrun.
Travesty gives him the chance to live out his different sides: The down-to-earth and quiet Götz or the diva-like, extroverted and snappish Gudrun Gnadenlos.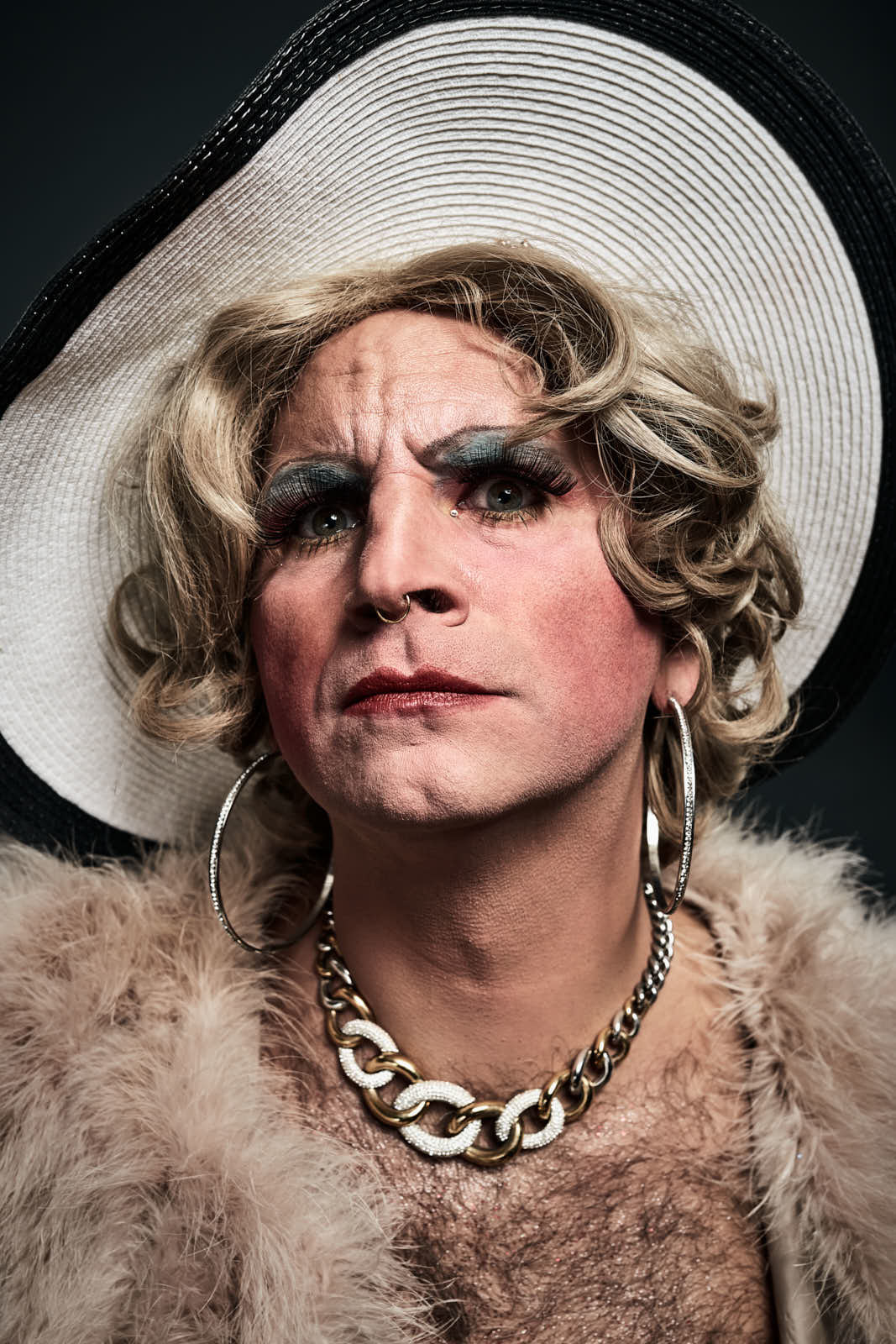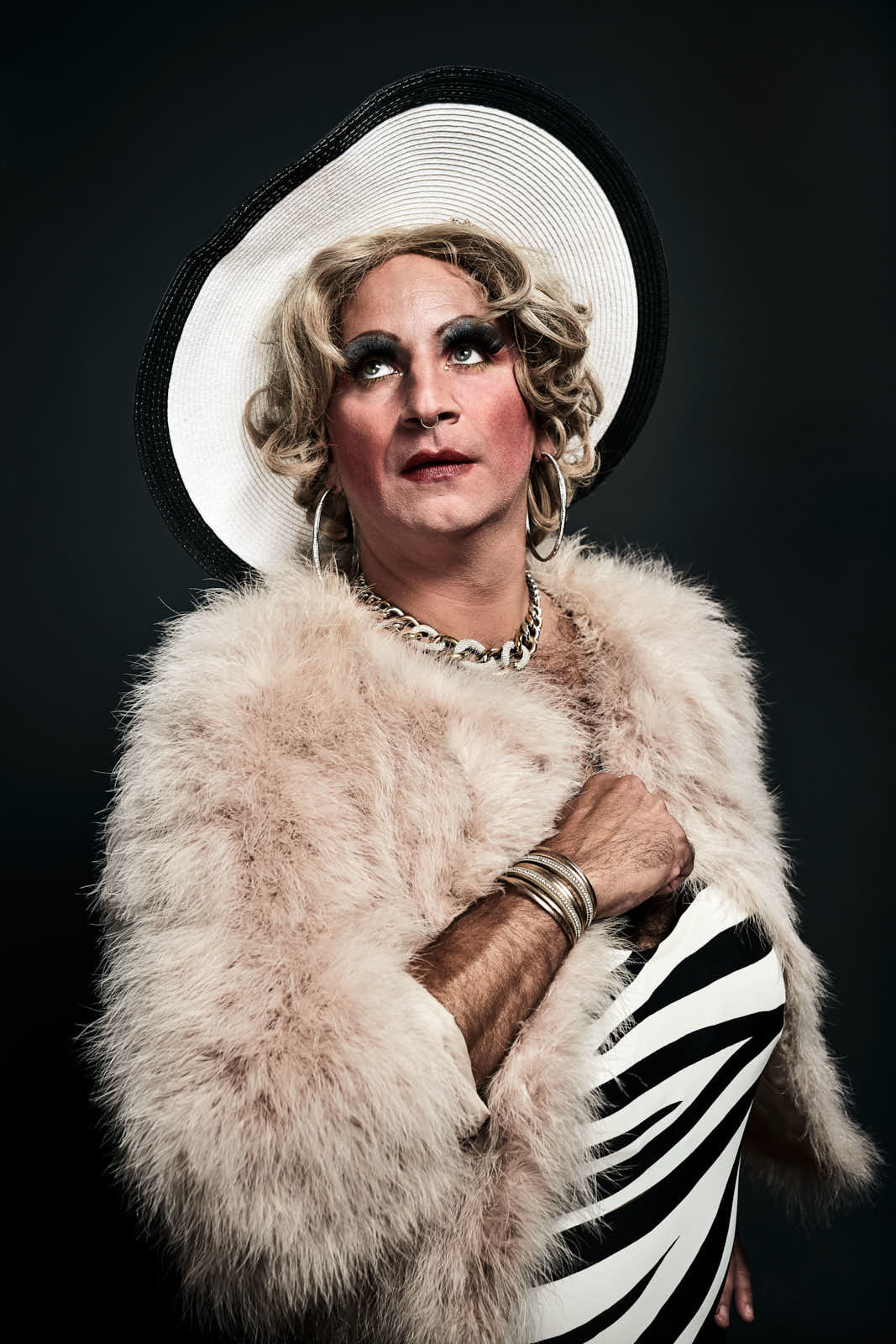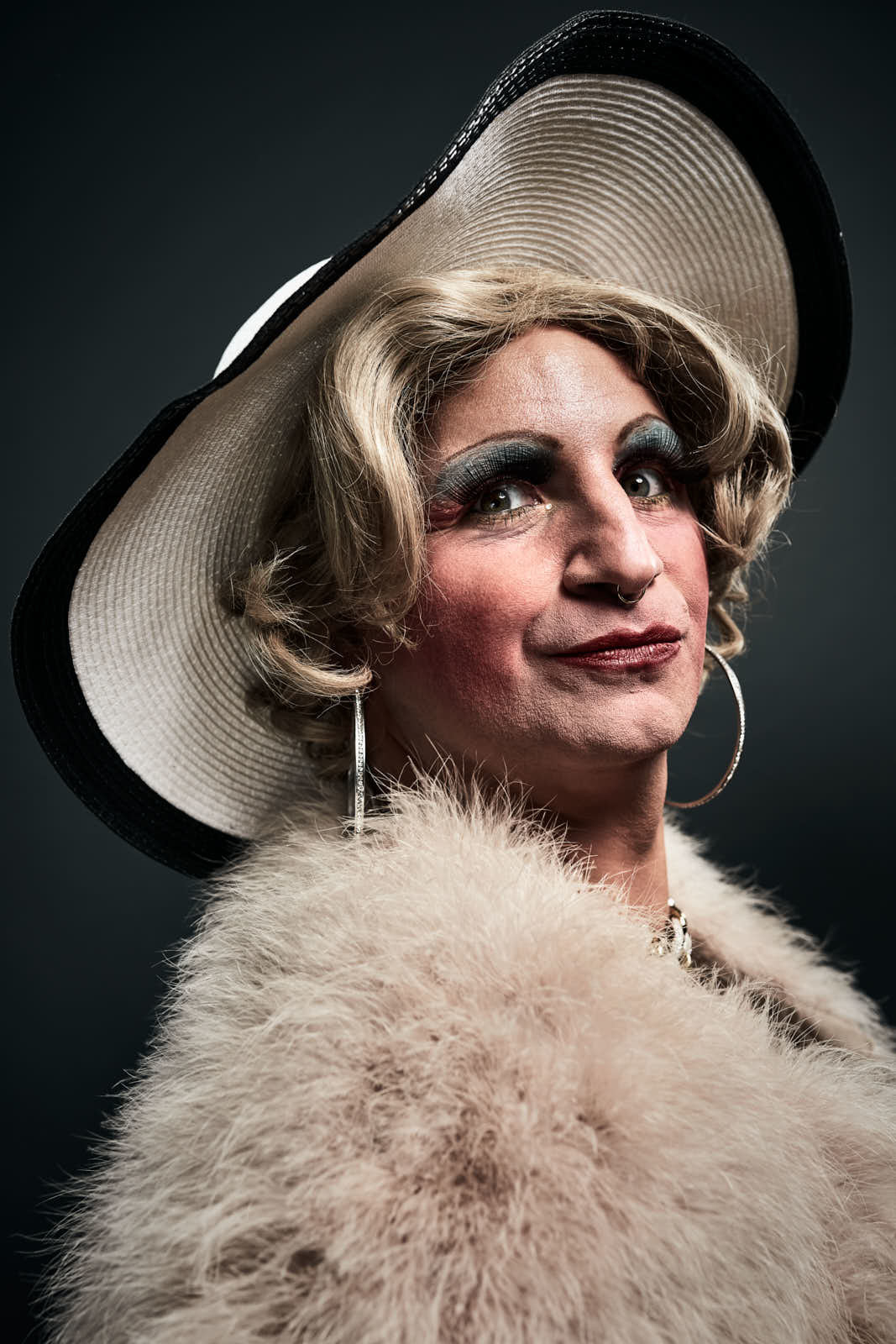 For Götz, drag has always been more of a side job, he wanted to have fun on stage but not lose himself full-time in the role of a drag queen. In recent years, his performances have been limited to friends' birthday parties, private celebrations and small events. Recently, however, he has started performing again twice a week in a show at the Kleine Nachtrevue in Berlin.