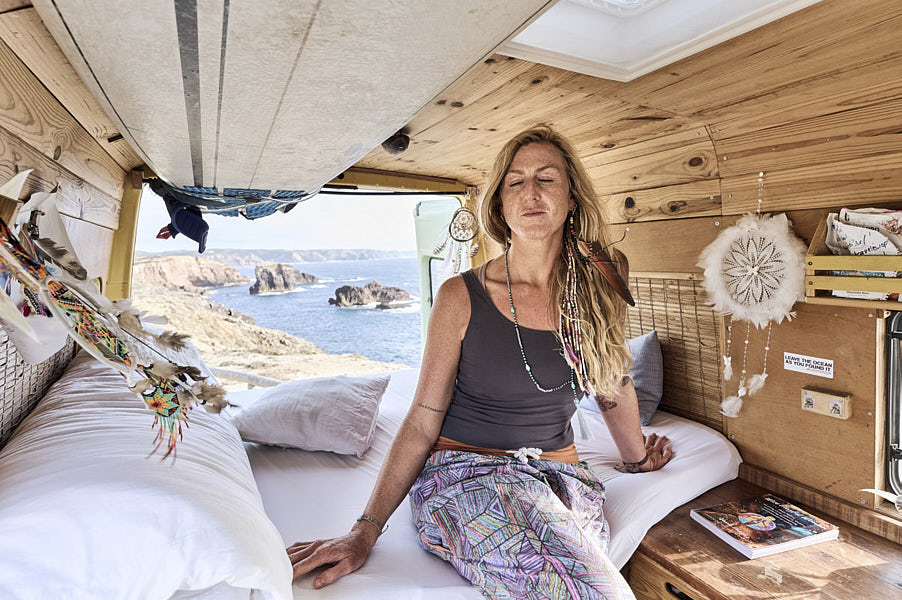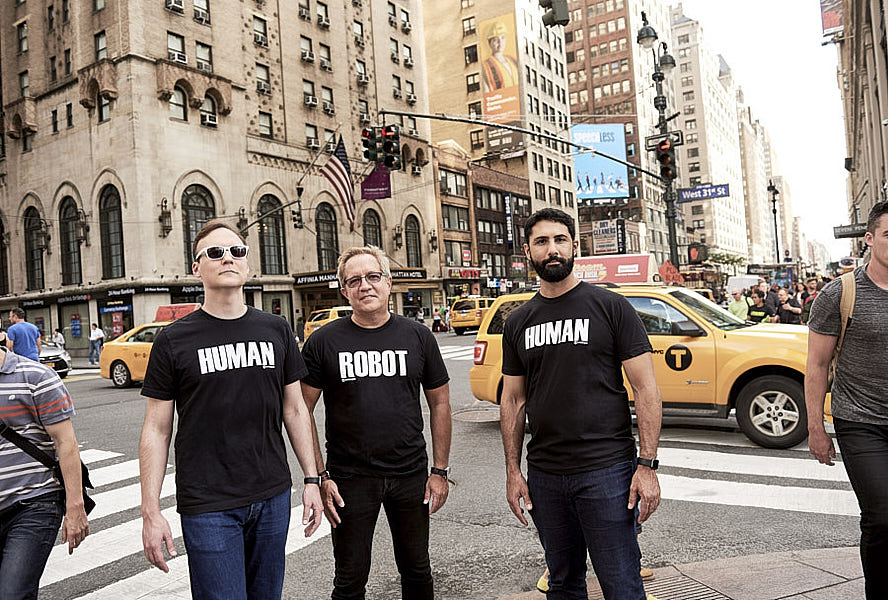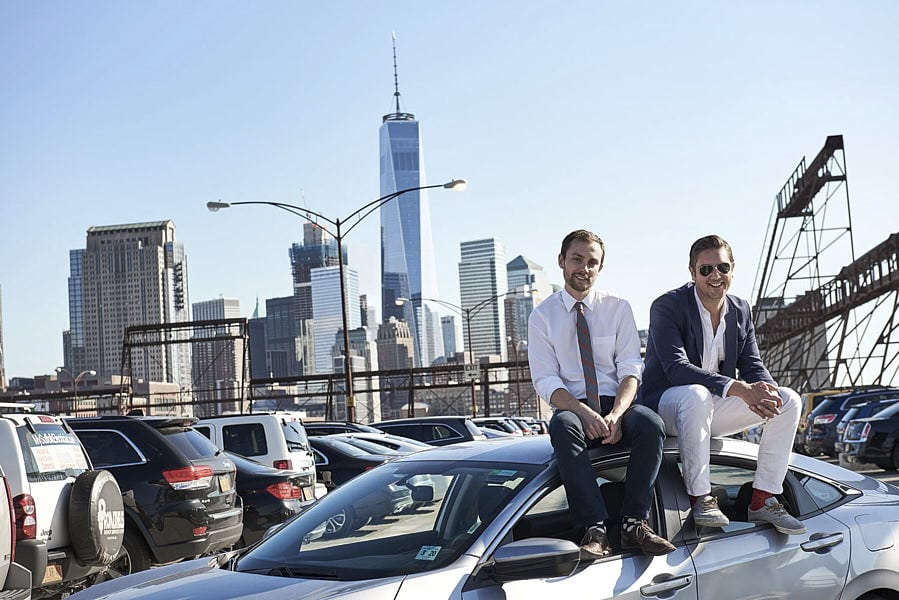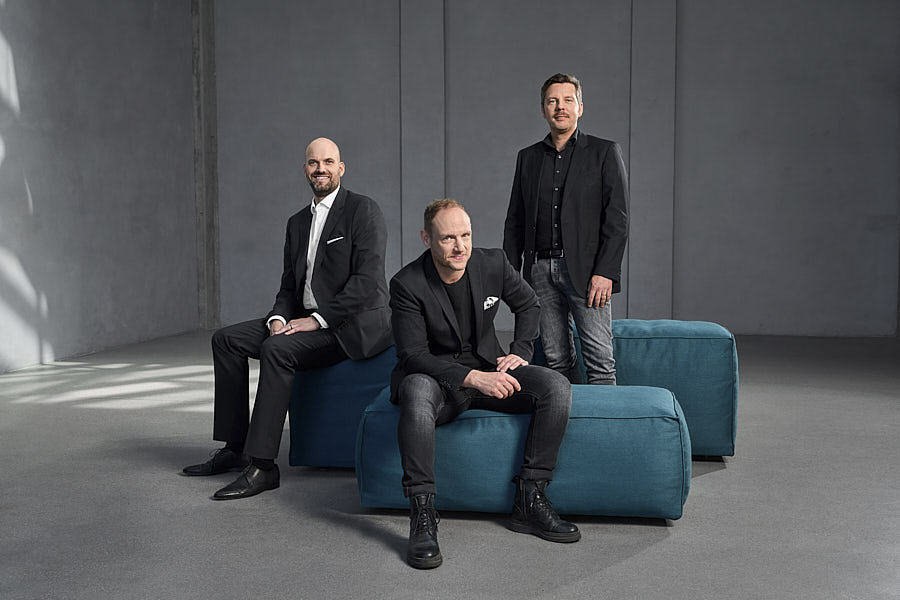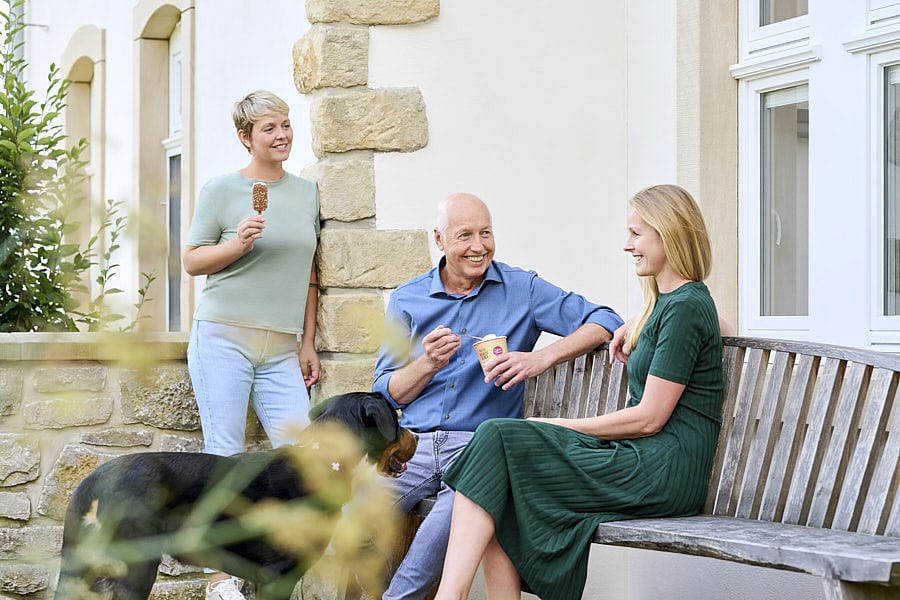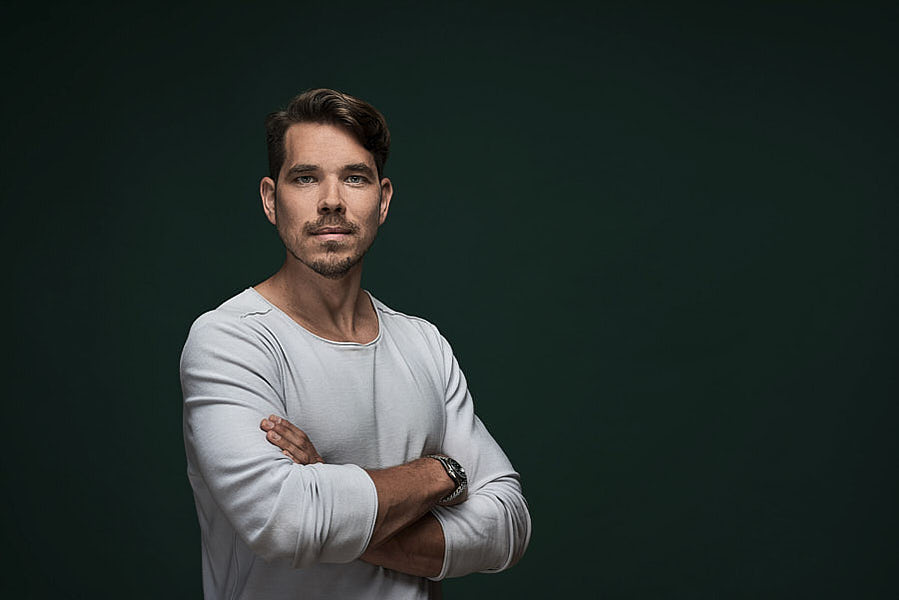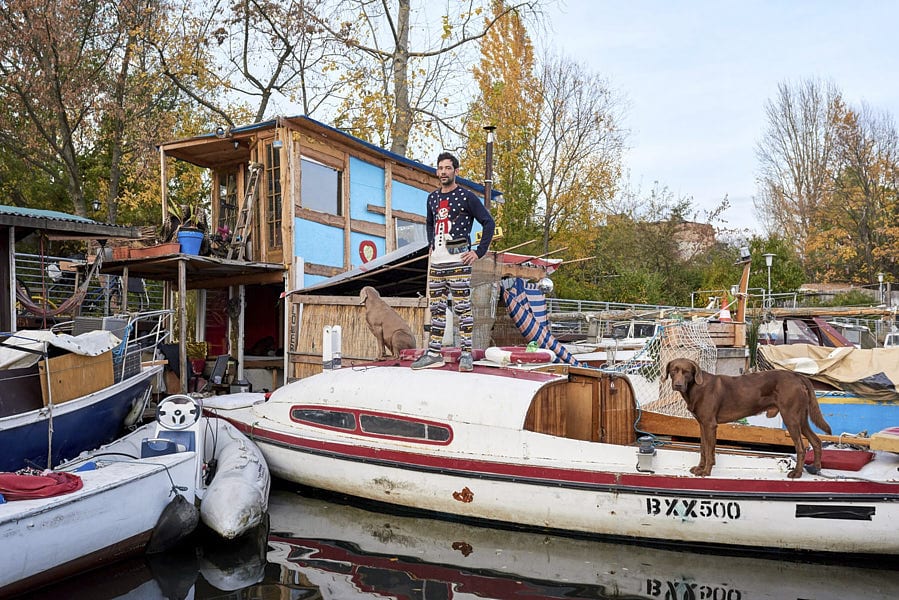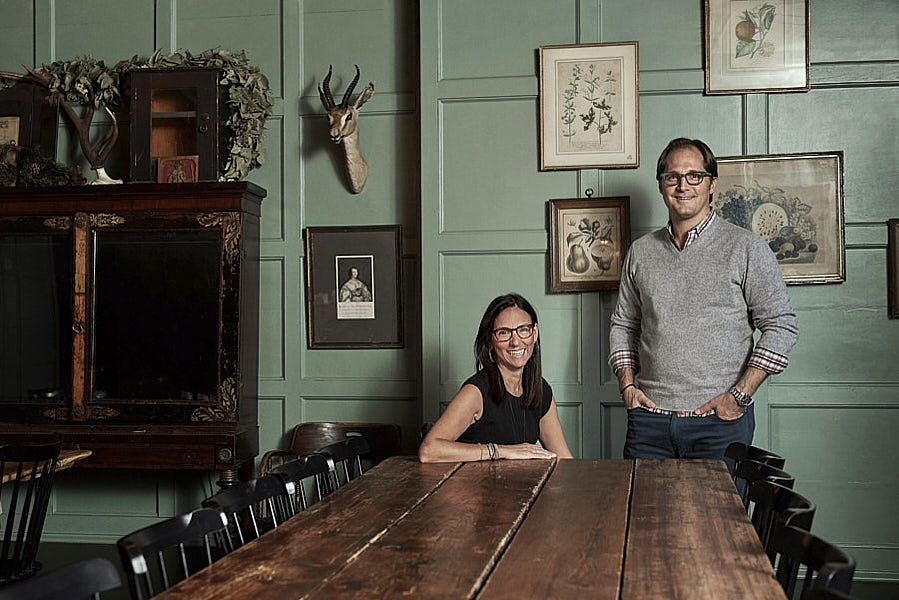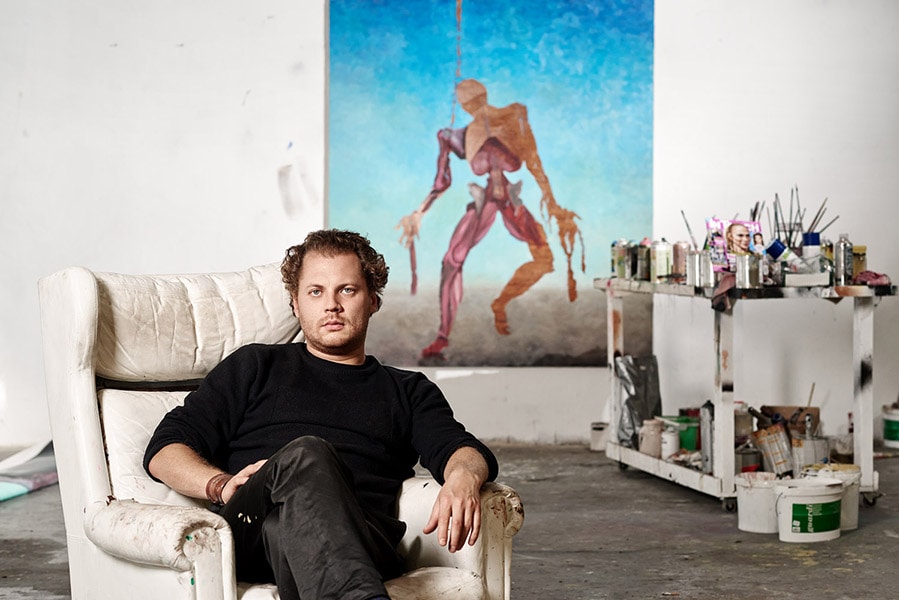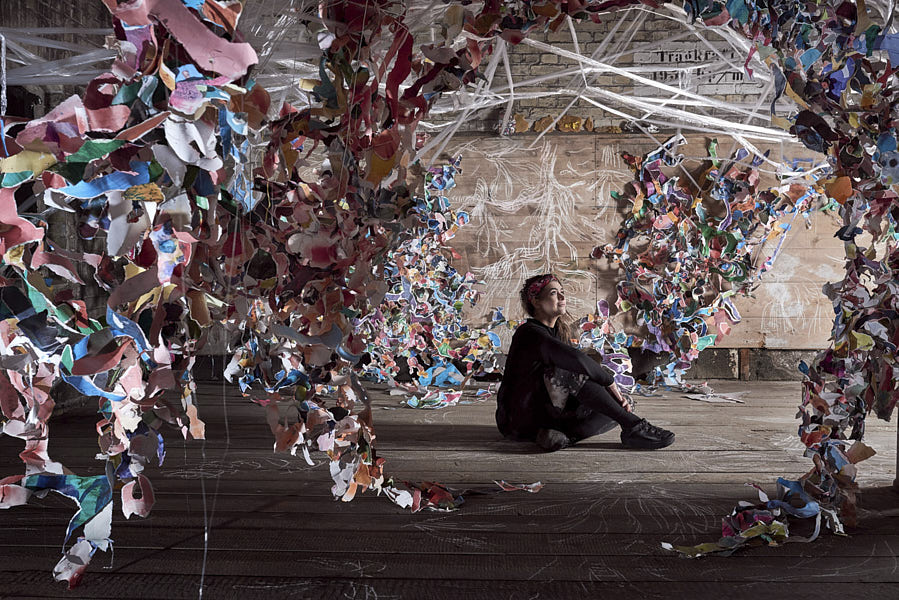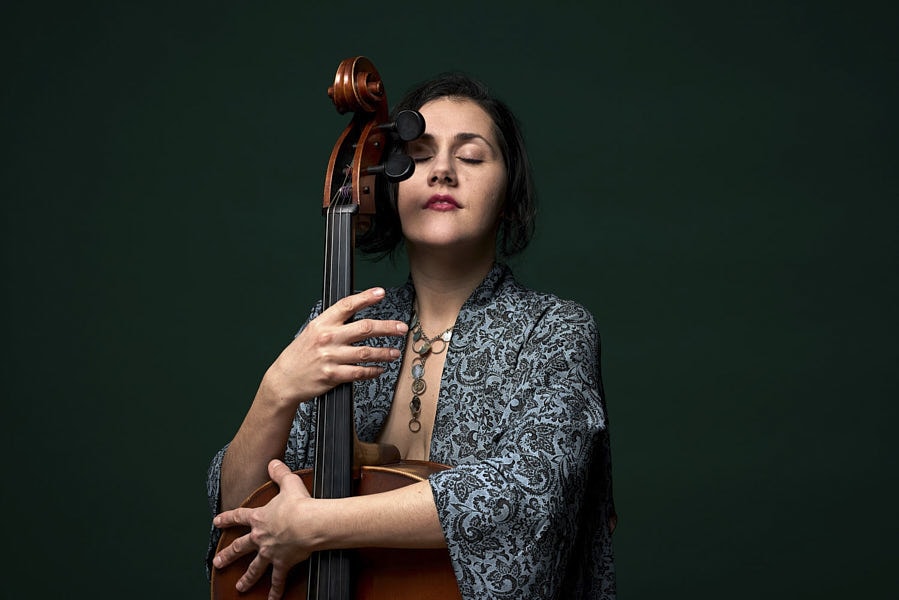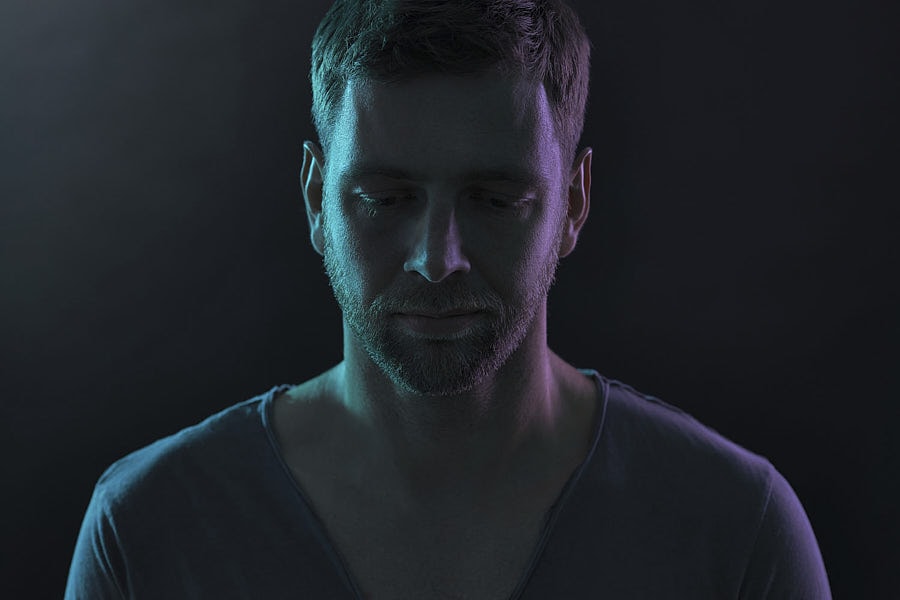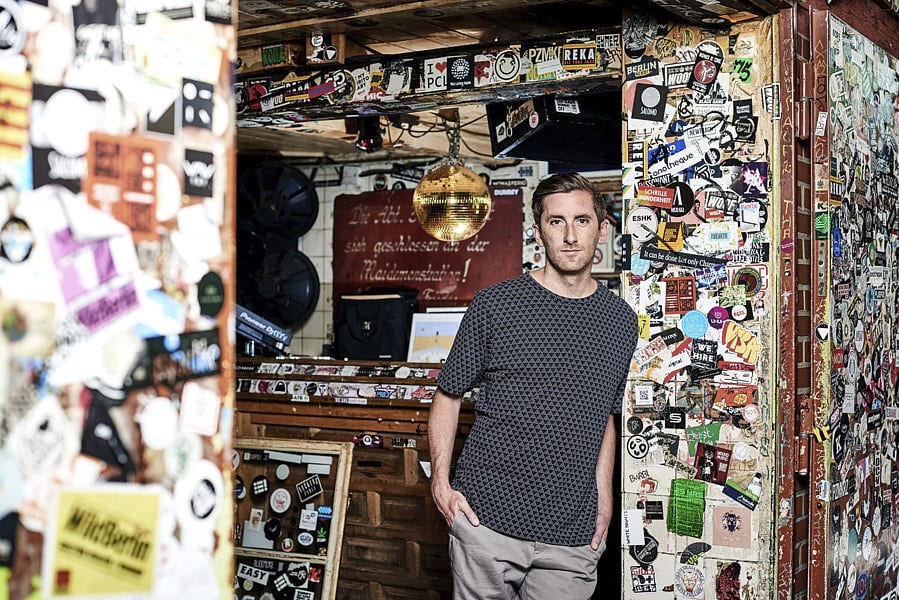 Artists in their ateliers, with their art, musicians in their studios, curators in their exhibitions. Spaces tell stories. Portraying creative people is my passion.
High-quality images for your corporate communication. For many years I have been working as a photographer for free-lance entrepreneurs, founders, medium-sized companies and corporations. You should not leave the professional appearance of your company to chance: High-quality business and corporate photography, employer branding, PR and press photos, employee portraits, group photos, founder photos, pictures of the management team, company reports make the difference today. Versatile image material for your website, social media channels or press releases. With my many years of experience as a photographer, I score points not only with great pictures, but also with structured organisation, so that the entire production, from consultation to post-production of the image material, is a positive experience for you.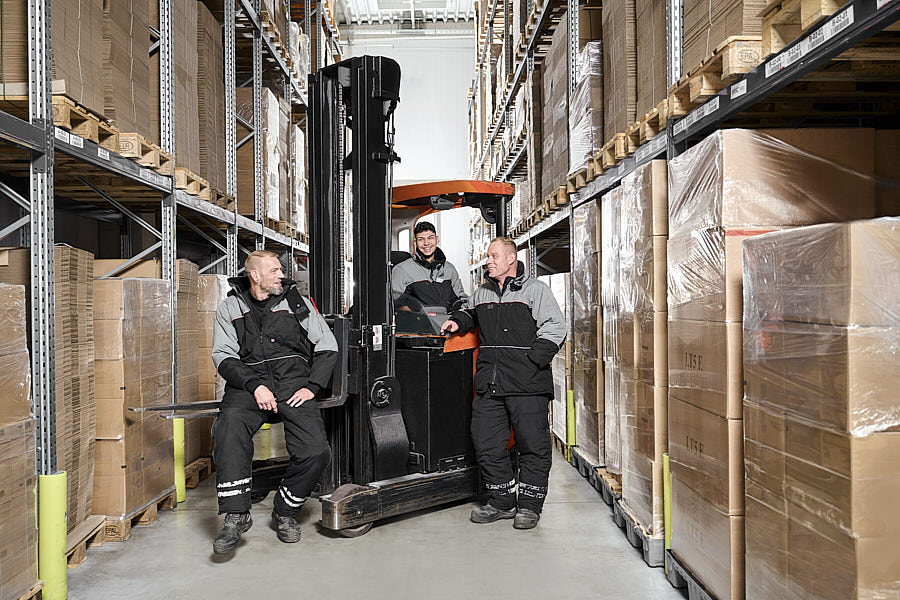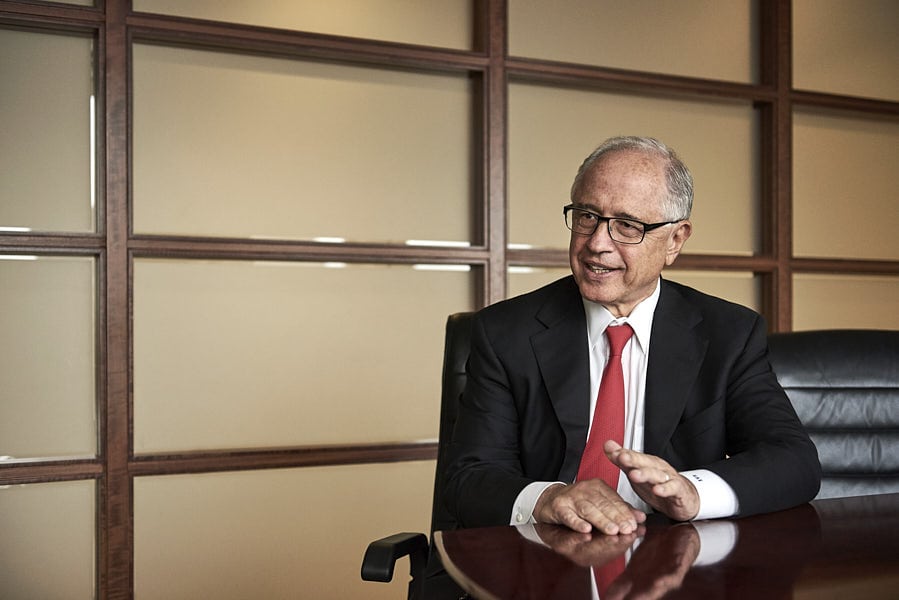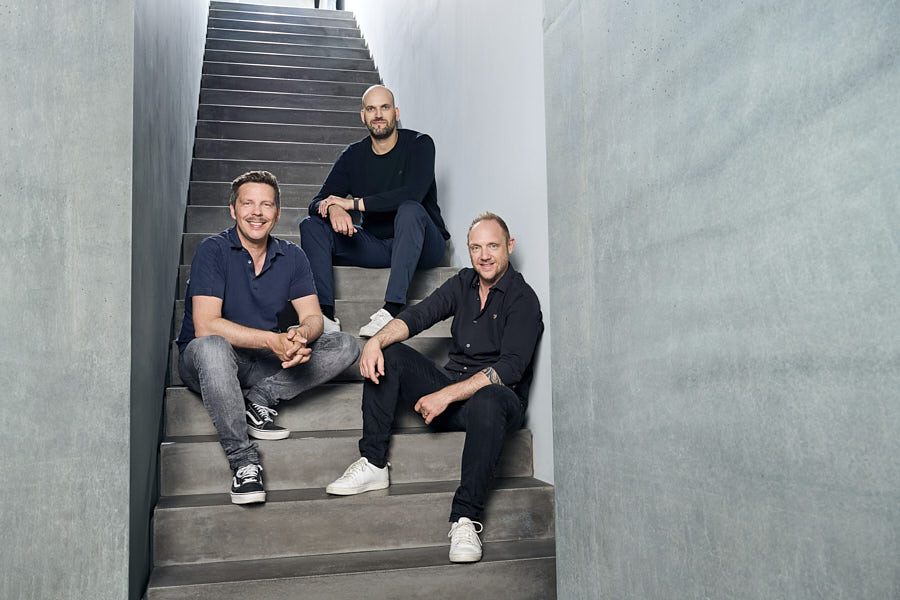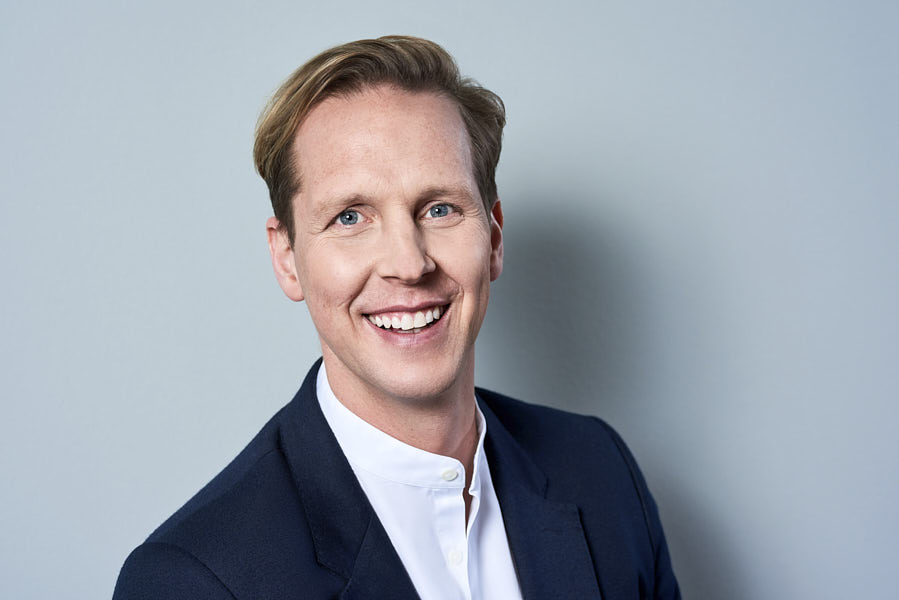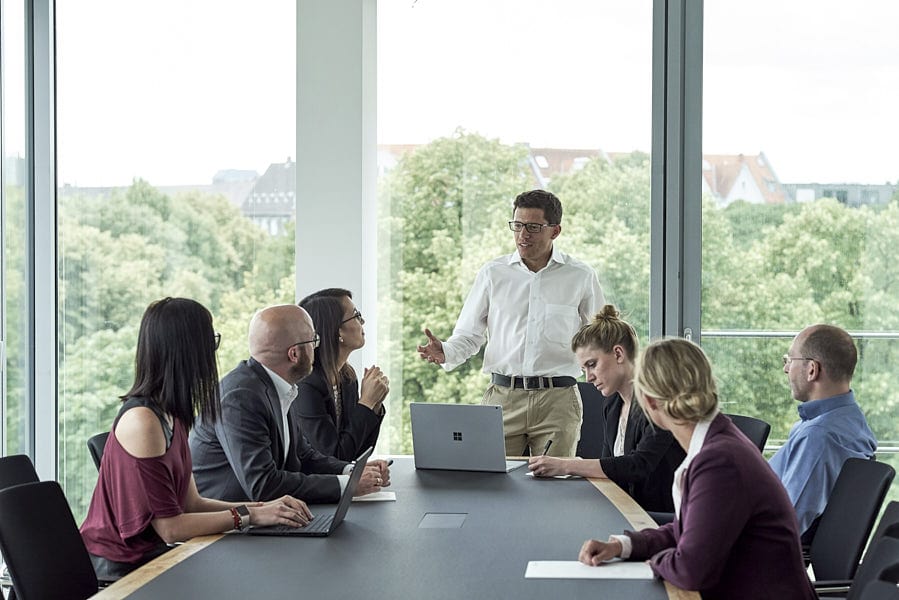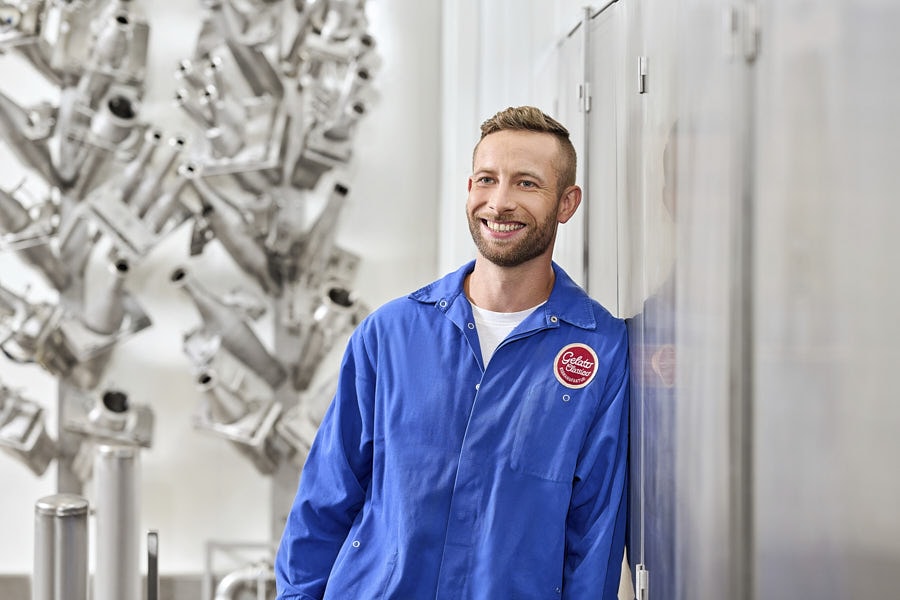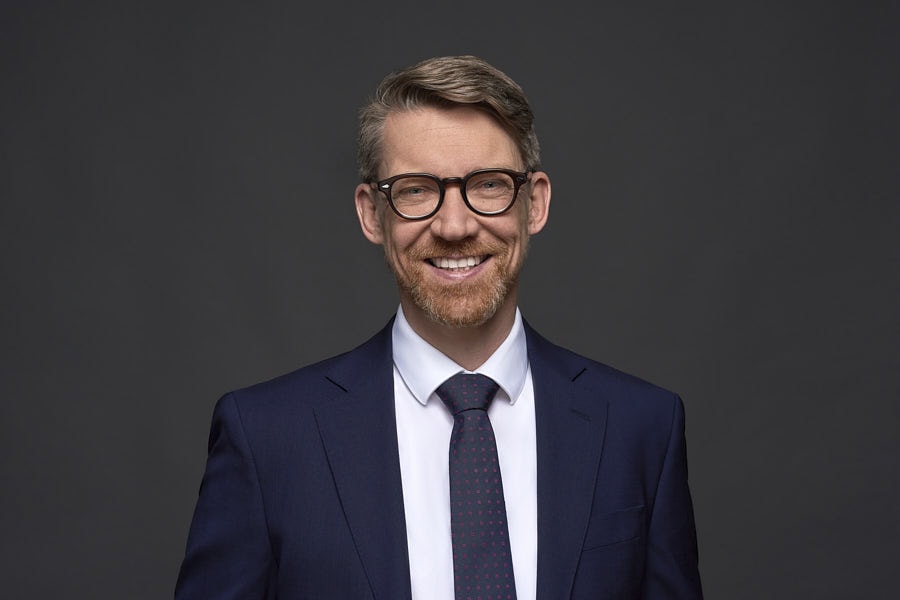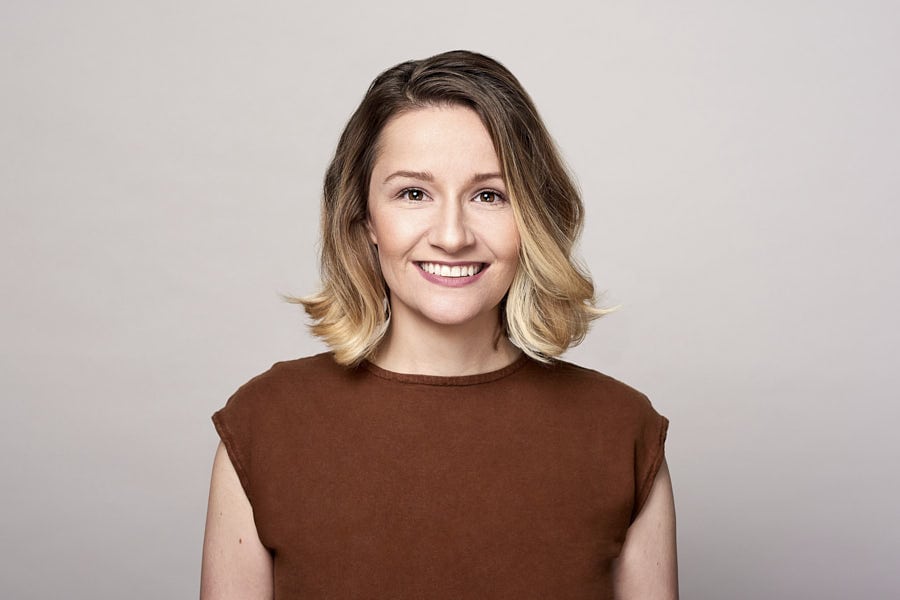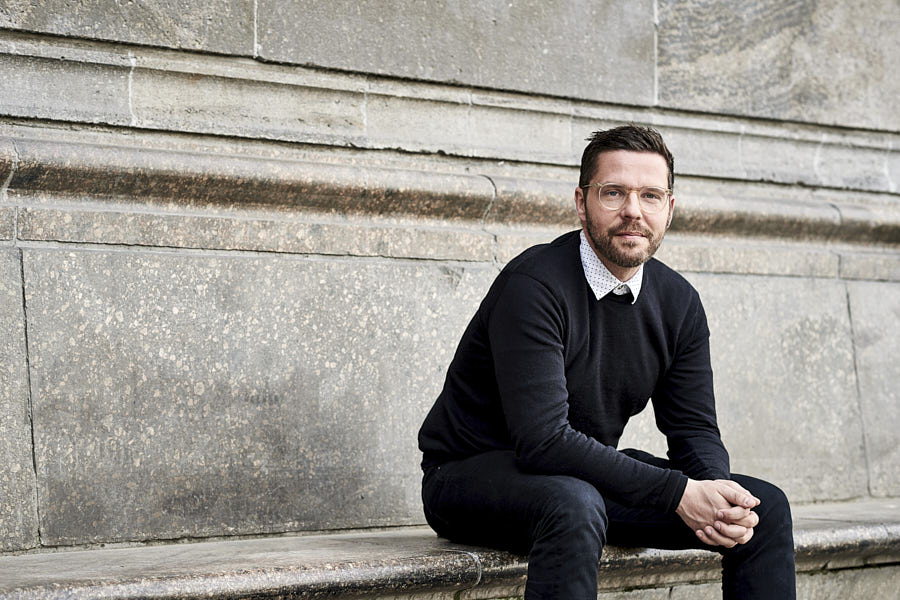 My aim is to support you with my photos to make your public image as authentic and sympathetic as possible. The pictures with which you present your business are often the first thing customers see of you. An impressive business portrait can make all the difference. Whether for your website or social media channels, together we will find the right style for you. I offer different shooting packages for individuals in the studio that you can choose from. Would you like an outdoor location or pictures of you at your workplace? I would be happy to plan an individual shooting according to your wishes!
Since the start of my career, I have photographed countless portraits, covers and reports for magazines. My pictures have been published in Lufthansa Magazine, The Wall Street Journal or the EWS Energiewendemagazin, among others.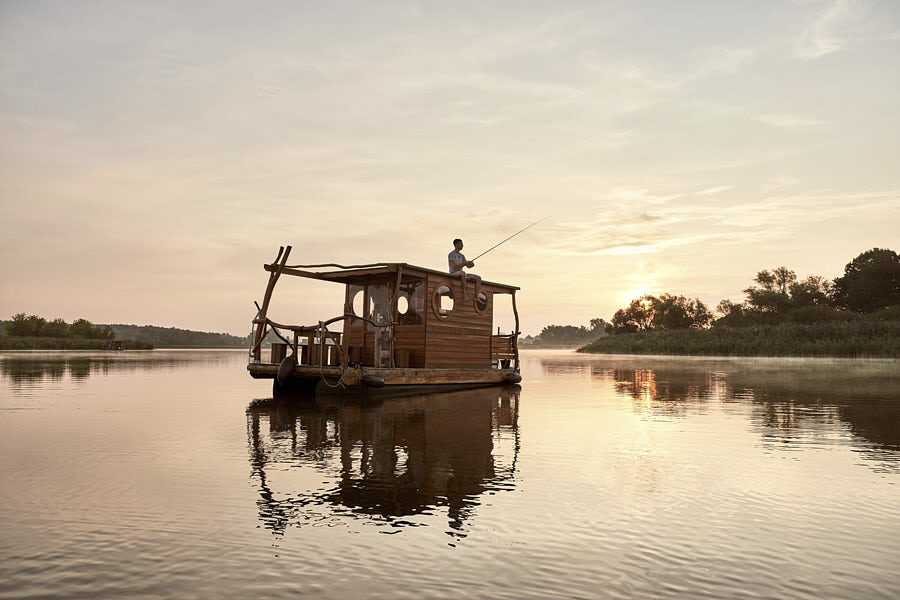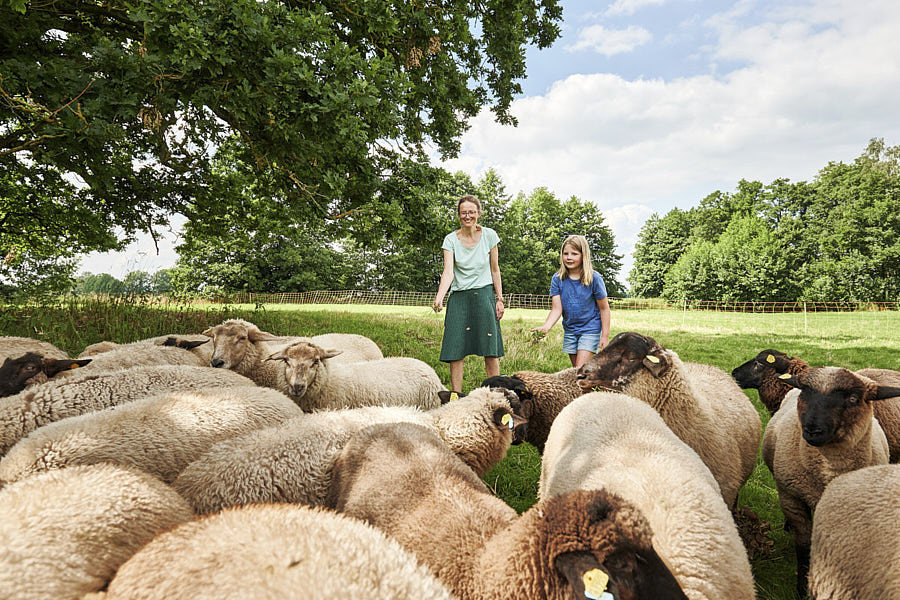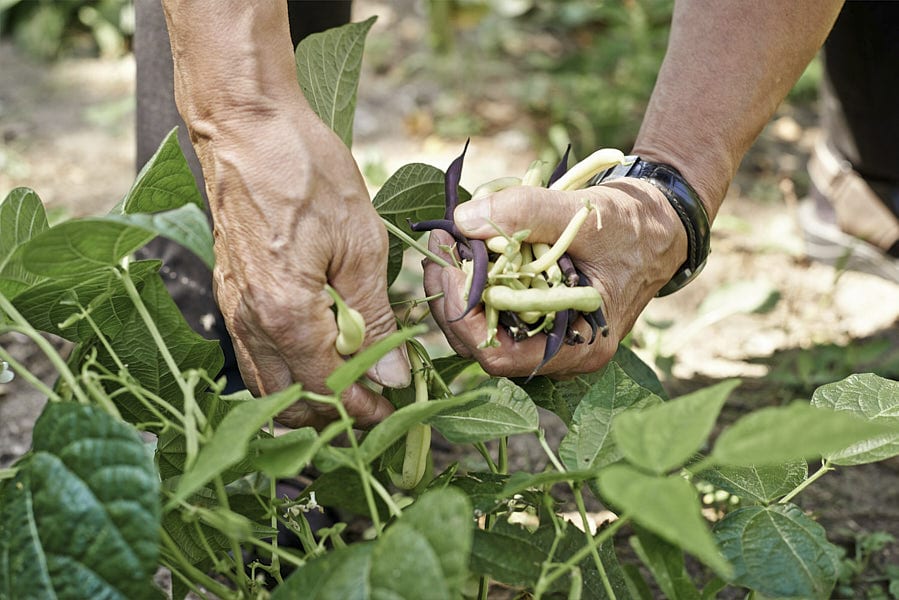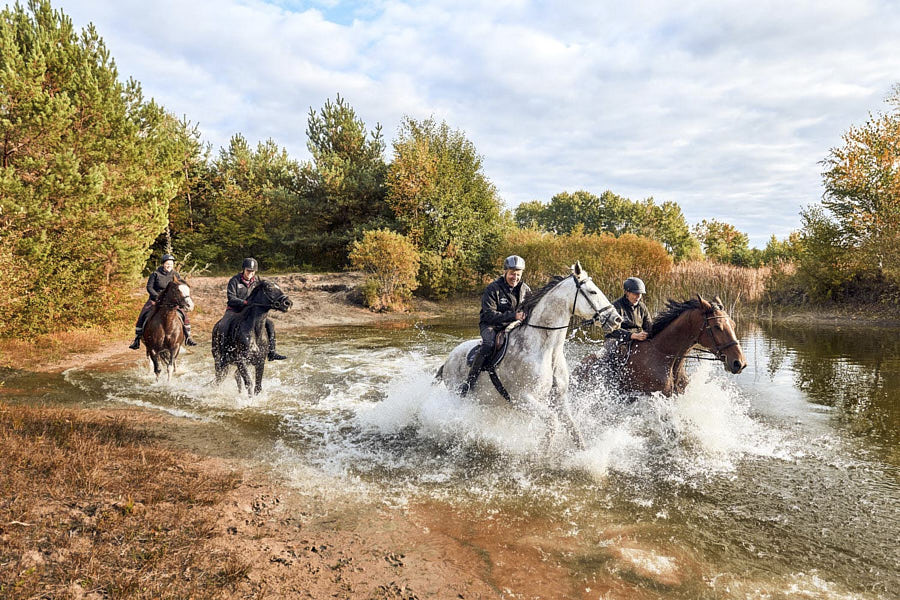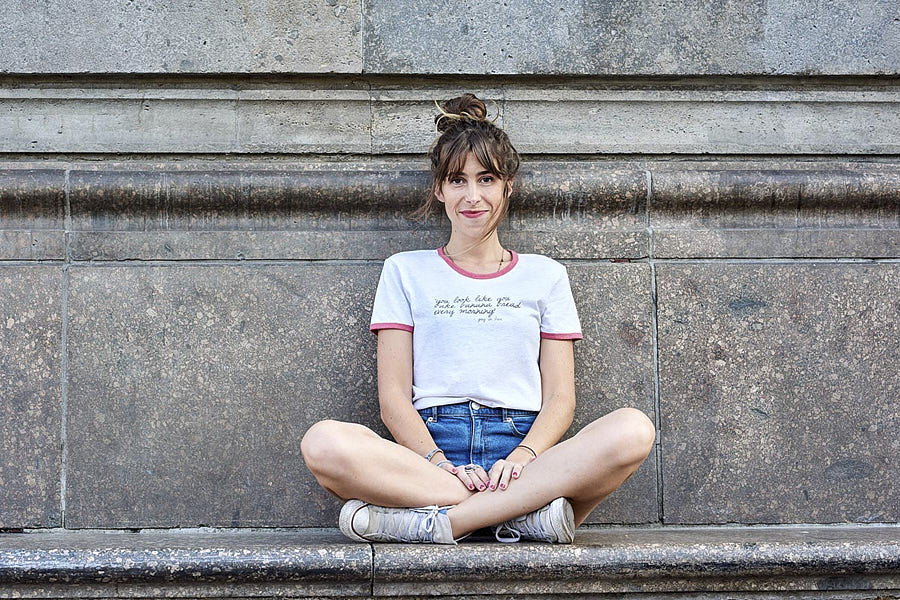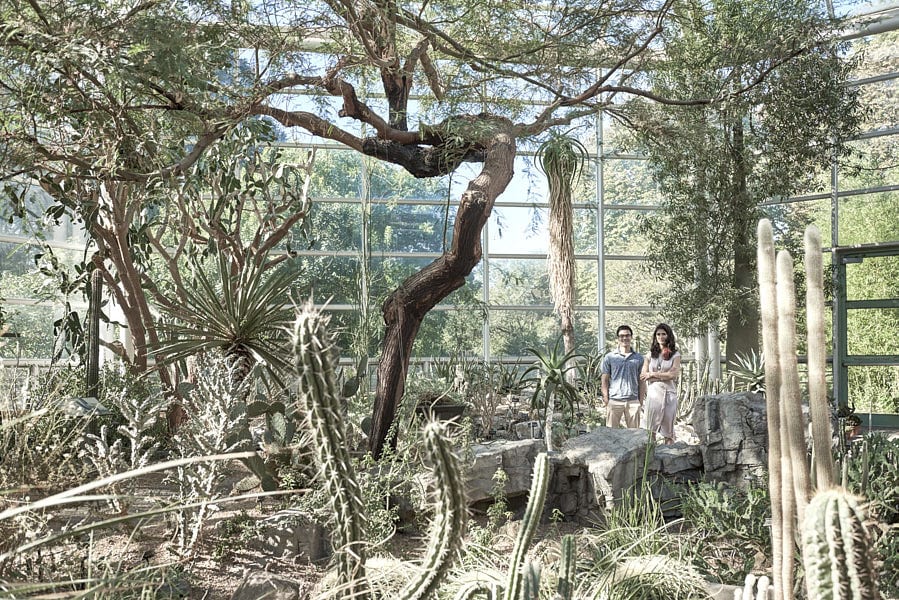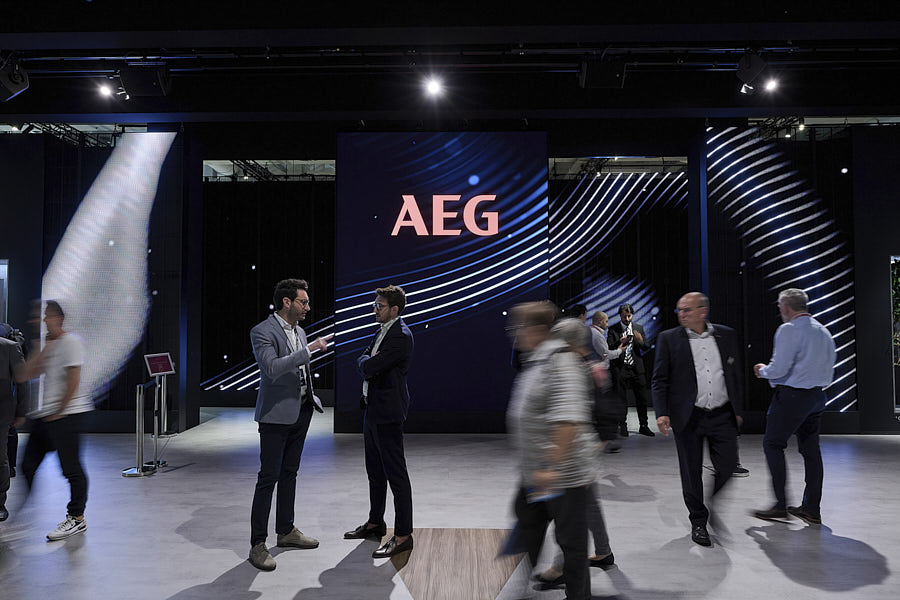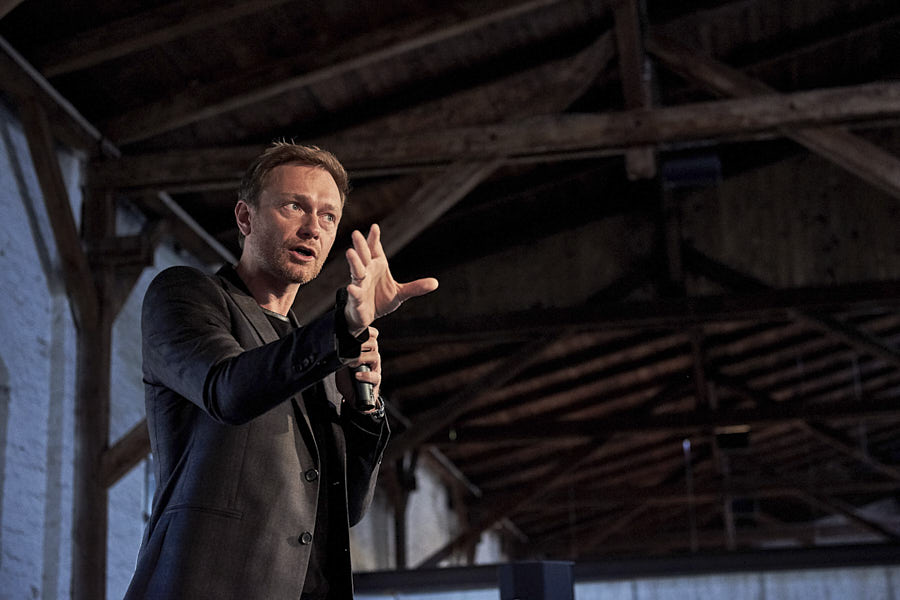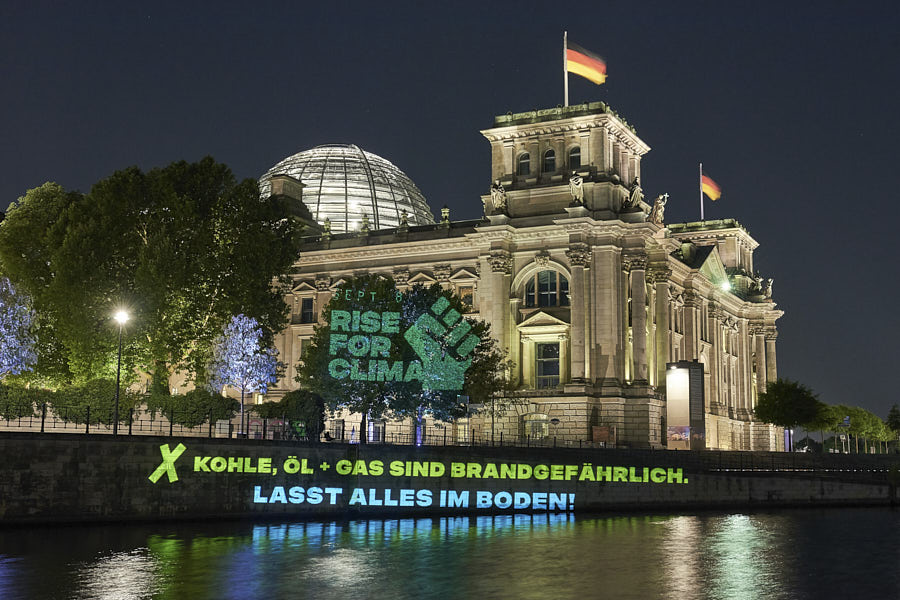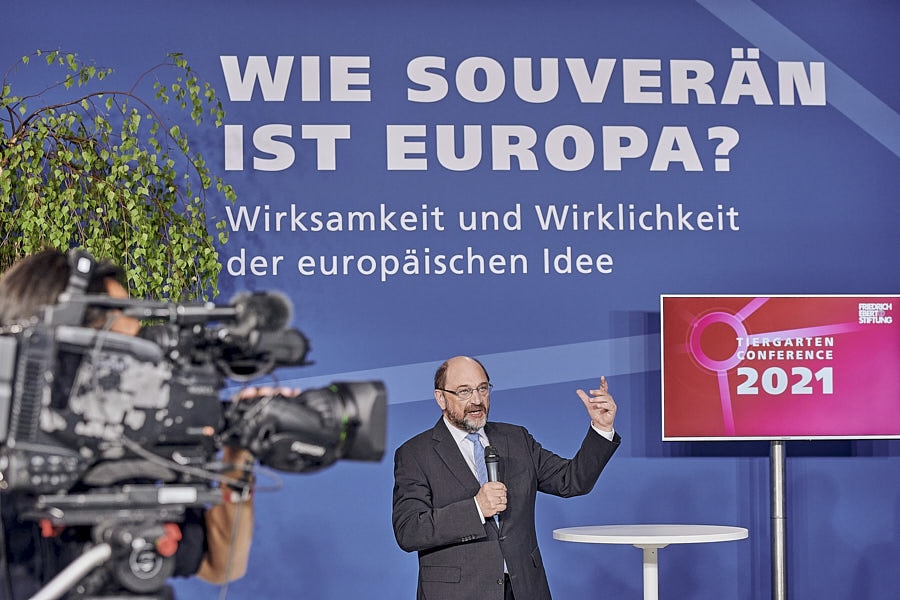 Capturing the atmosphere of an event in photographs: Mood pictures, speakers in action, portraits of the participants and details. The end result should be a comprehensive photographic documentation that recalls the best moments of your event. Reliable and always in the right place at the right time. Whether it's a congress, a corporate event or an exhibition, I work for clients like DKV, AEG or the Friederich-Ebert-Stiftung all over Germany.