Event Photography

Let me capture heart and soul of your event!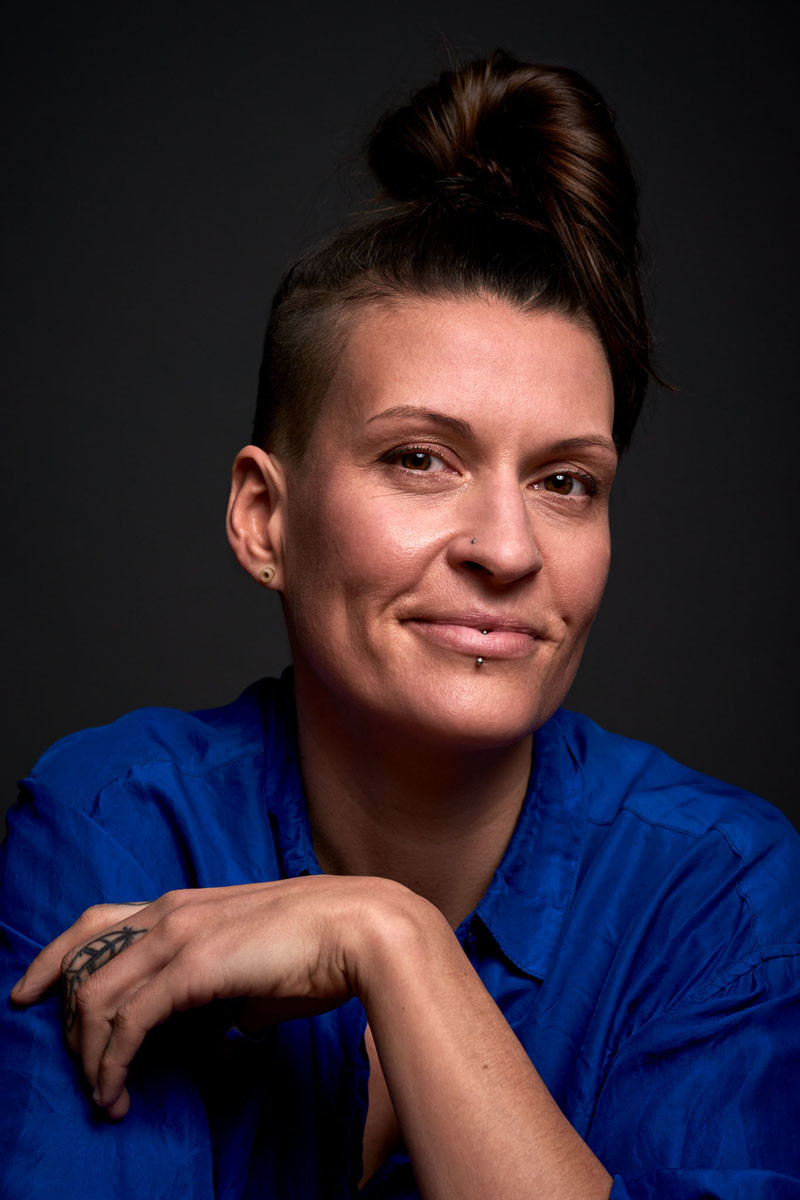 Saskia Uppenkamp | Photographer
photo (AT) saskia-uppenkamp.com
+49 177 2931309
Creative reportages and event documentaries –
Online events, conference, incentive, convention, product launch, corporate event, customer event, company celebration, in-store promotion, festival, gala dinner, reception, exhibition, workshop
Clients & References
Siemens  *  Friedrich-Ebert-Stiftung  * Electrolux / AEG  *  Gesellschaft für internationale Zusammenarbeit  *  Unicredit / Hypovereinsbank  *  Boston Consulting  *  Wolfskin Tech Lab  *  Zalando  *  Brandwatch  *  Verband der Automobilindustrie  *    Bundesministerium für Wirtschaft  *  EPIC Games  *  KAURI CAB  *  Technische Universität Berlin  *  Universität der Künste Berlin  *  Feel Festival  *  LG  *  DKV  *  Schneider Weisse  *  Labyrinth of Lies Exhibition  *  Artlake Festival  *  Caritas  *  NKF Media  *  Minimum  *  Schnittker Möllmann Partners  *  Lost Artfestival  *  Fossil Free Berlin
My goal is to capture the atmosphere of your event in vibrant pictures. Reliable and always in the right place at the right time.
I avoid flashlight as much as possible and use the available light. So your customers, visitors or participants are not disturbed and it is possible for me to capture the unique moments of your event.
My range of services naturally also includes the professional postproduction of your pictures as well as the prompt provision of image data. So you can use them, if necessary, already on the day of the event for your press work and social media activities.

Companies such as Siemens, Absolut Vodka and DKV, the Federal Ministry of Economics or Friedrich-Ebert-Stiftung appreciate my work.

I am happy to work on assignment all over Germany.
If you like my work, please contact me today.