William 'Gunny' Adams – Vietnam Veteran
Ich traf William 'Gunny' Adams in einem kleinen Hostel an der Pazifikküste Costa Ricas nahe der panamaischen Grenze. Am zweiten Morgen meines Aufenthaltes begrüßte er mich in der Küche, wo er seinen Computer aufgestellt hatte,mit den Worten: "Ich habe mich entschieden, ich fliege nach Hause."
William wurde 1939 in den USA geboren. Als Teil des US-Marinekorps diente er während des Vietnamkriegs 66/67 und 70/71 zweimal für einen Zeitraum von einem Jahr als EOD-Techniker (Kampfmittelräumung), was bedeutet, dass er speziell für den Einsatz, die Abrüstung und die Entsorgung von hochexplosiver Munition oder Bomben ausgebildet wurde. Als er mit 37 Jahren aus der Armee ausstieg, konnte er einfach nicht mehr in sein normales Leben in den Staaten zurückkehren, obwohl er eine Frau und Kinder hatte, reiste er nach Brasilien und begann, als Berater im Holzgeschäft für die brasilianische Regierung zu arbeiten, lebte zwischen Städten an der Küste, im Amazonasgebiet mit den Einheimischen und reiste um die Welt.
In den letzten 35 Jahren nach seiner Pensionierung war er in jedem Land Mittel- und Südamerikas, zehn Inseln in der Karibik und mehreren Ländern Afrikas, insgesamt 56 Länder, mit nur kurzen Aufenthalten in den USA, um seine Familie zu sehen. Seine Militärrente erlaubte es ihm, in den verschiedenen Ländern zu leben, ohne gezwungen zu sein, einen Job anzunehmen, sondern sich auf Dinge zu konzentrieren, die ihm wirklich gefielen: Weltreisender und Amazonasforscher, ein Buch neu überarbeiten und neu veröffentlichen, Möbel herstellen, Musik komponieren….
Ende März 2016, um seinen 77. Geburtstag herum, entschied er sich, in die USA zurückzukehren, sich in der Nähe seiner Familie in Mississippi niederzulassen und zu versuchen, wieder eine engere Beziehung aufzubauen. Er wartet auch auf einen Platz im militärischen Seniorenheim in der Nähe. Zur Zeit steht er auf einer Warteliste mit 685 Plätzen. William erwartet, dass es ca. 5 Jahre dauern wird, bis er an der Reihe ist, wenn im Durchschnitt jeden Monat 12 Menschen sterben.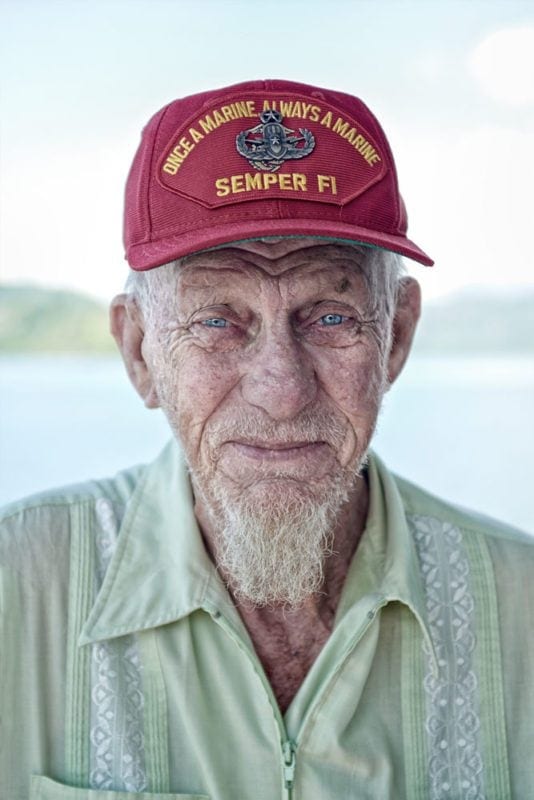 William nennt sich selber "stubborn S.O.B. (son of a bitch), der nicht erwachsen werden will."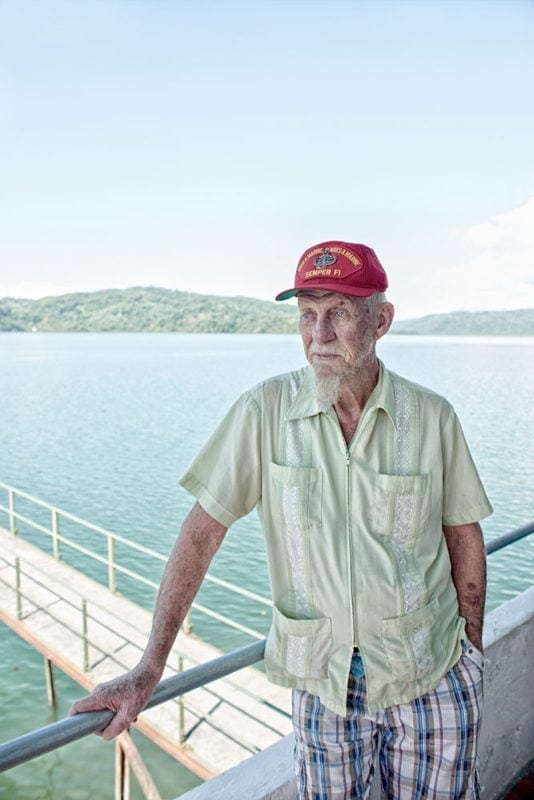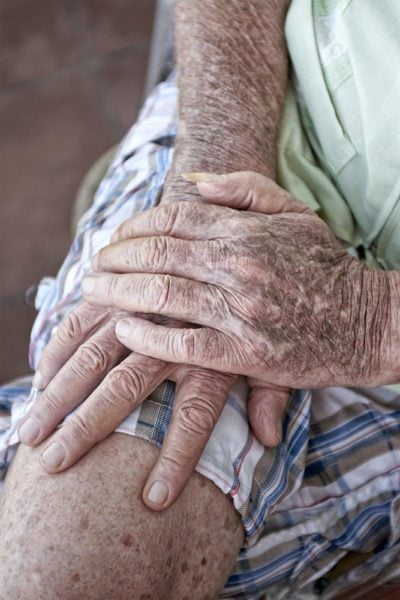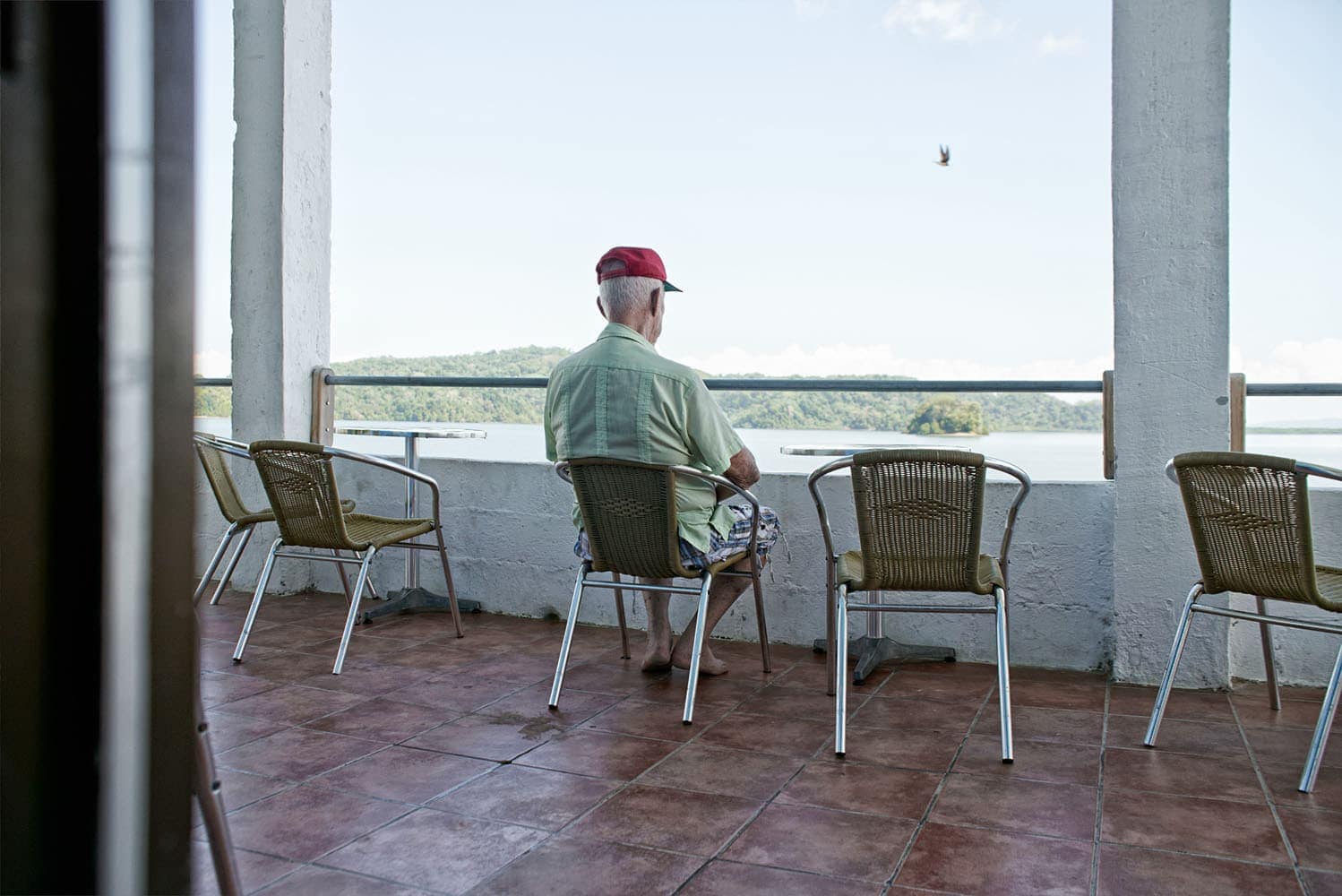 "Ich war viermal verheiratet. Jede Frau war 19, als ich sie heiratete. Ich habe etwas für den 19 übrig. Ich habe ihnen beigebracht, unabhängig zu sein, wenn sie es gelernt hatten, haben sie mich verlassen."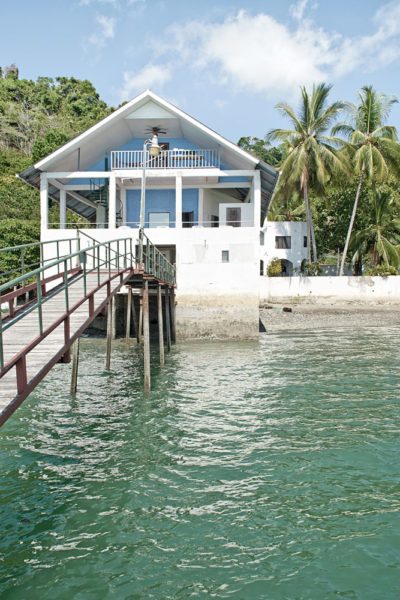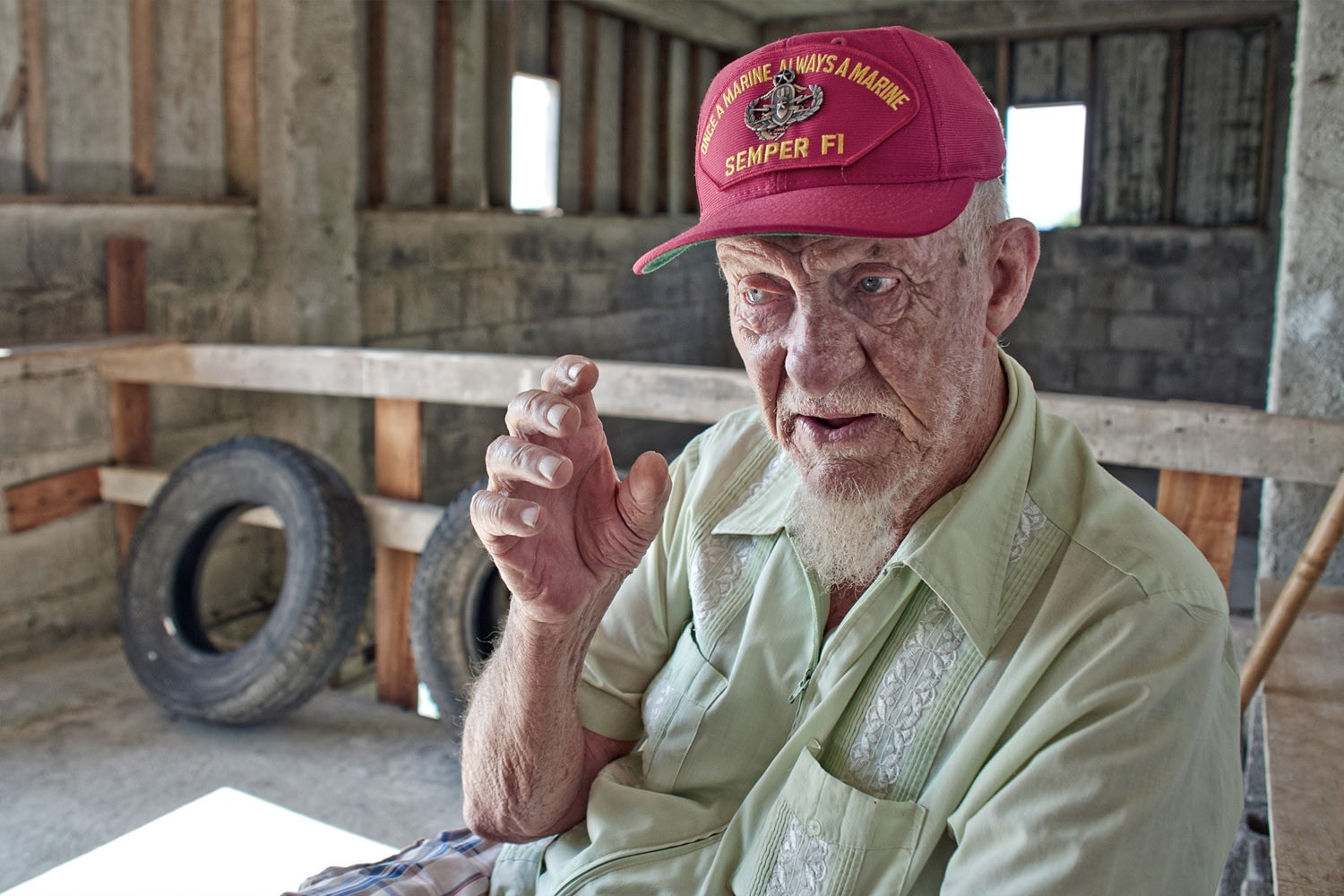 "Keep faith in self, follow your dreams, have fun trying!"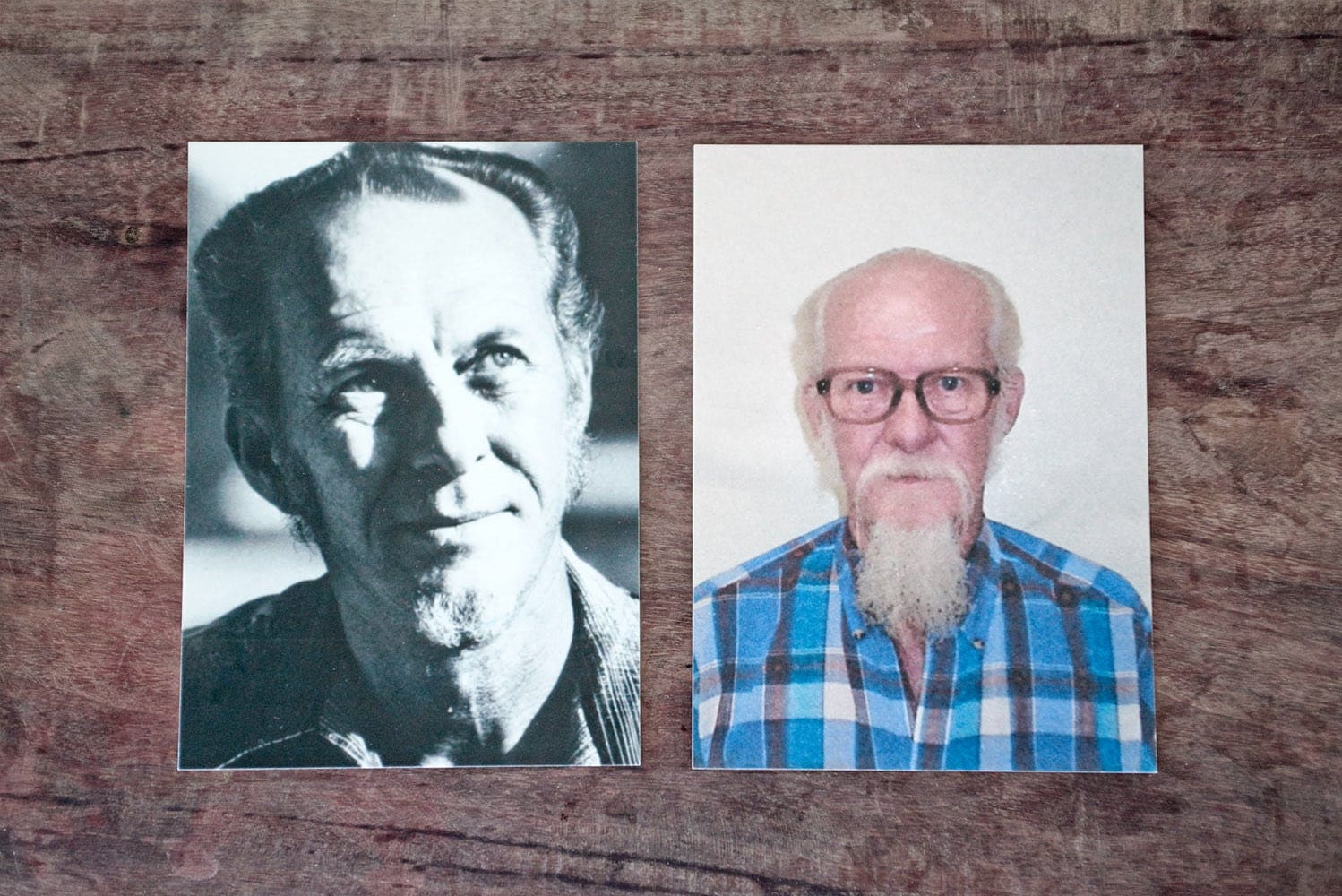 The black and white picture was taken for an interview in the NEW YORK TIMES in 1985, about the destruction of the Amazon rainforest. The color pic was taken in 1996 after leaving the jungle, where he had suffered from different diseases like dengue fever, malaria or parasites. On one occasion he had kidney stones. Until the bush pilot arrived 6 days later to take him to a hospital, the natives had given him 'herbs' to relieve the pain, but with that came a 6 day out of body experience.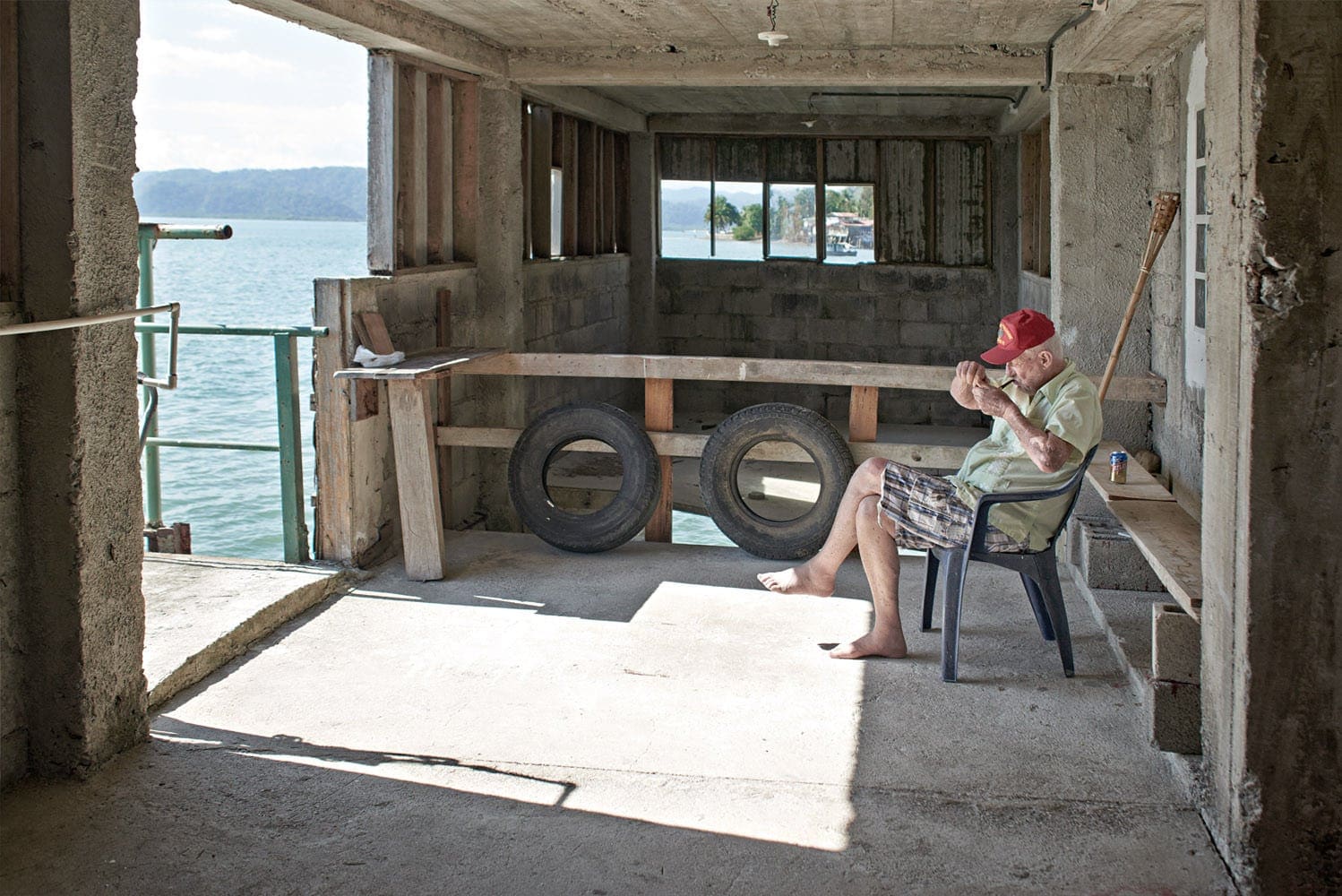 "Ich rauche nur ein bisschen reines Marihuana in meiner Pfeife. Es erleichtert meine Atmung, die Lunge fühlt sich besser an und es gibt mir ein positives Gefühl".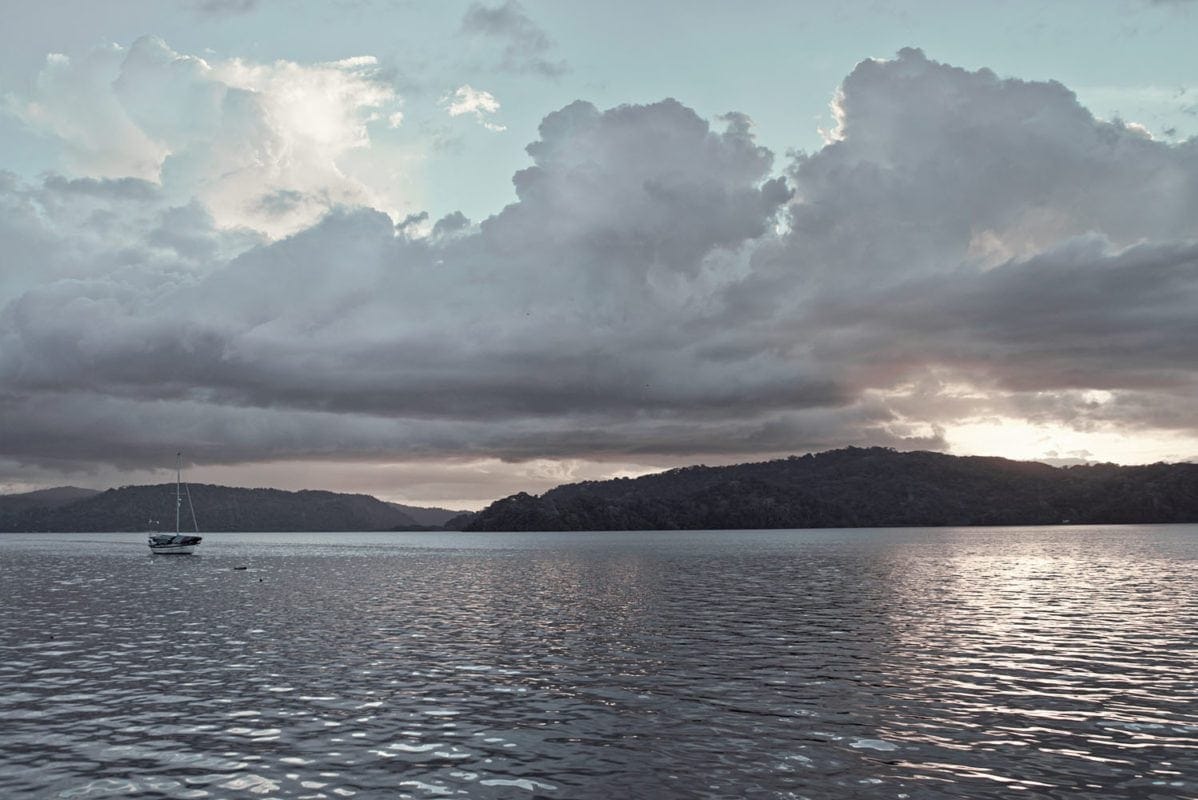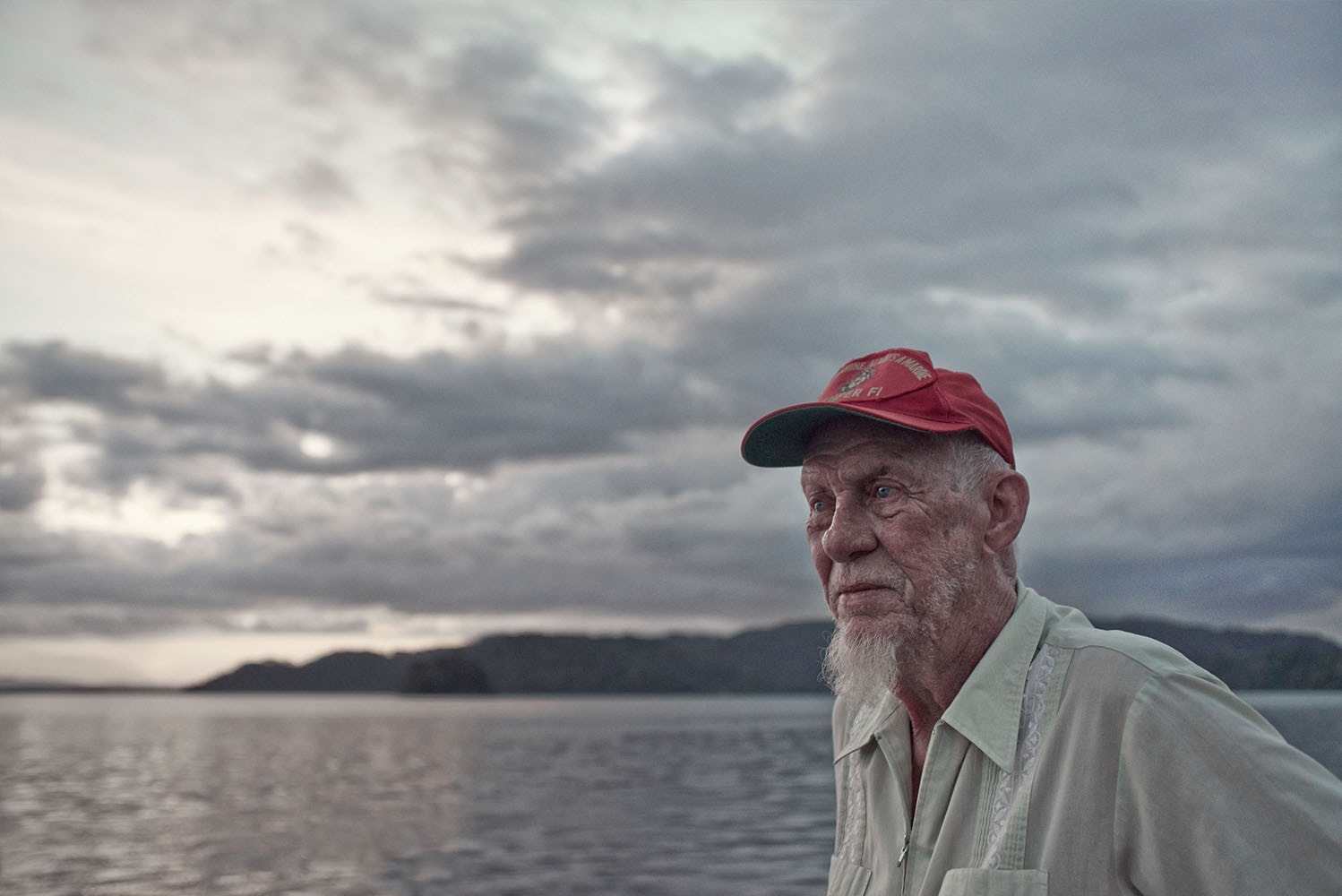 "Nach 35 Jahren ist es Zeit für mich, nach Hause zu gehen und meine Urenkel und Ur-Urenkel kennenzulernen."