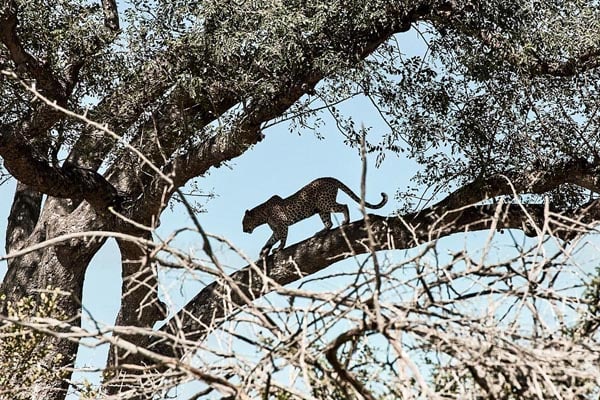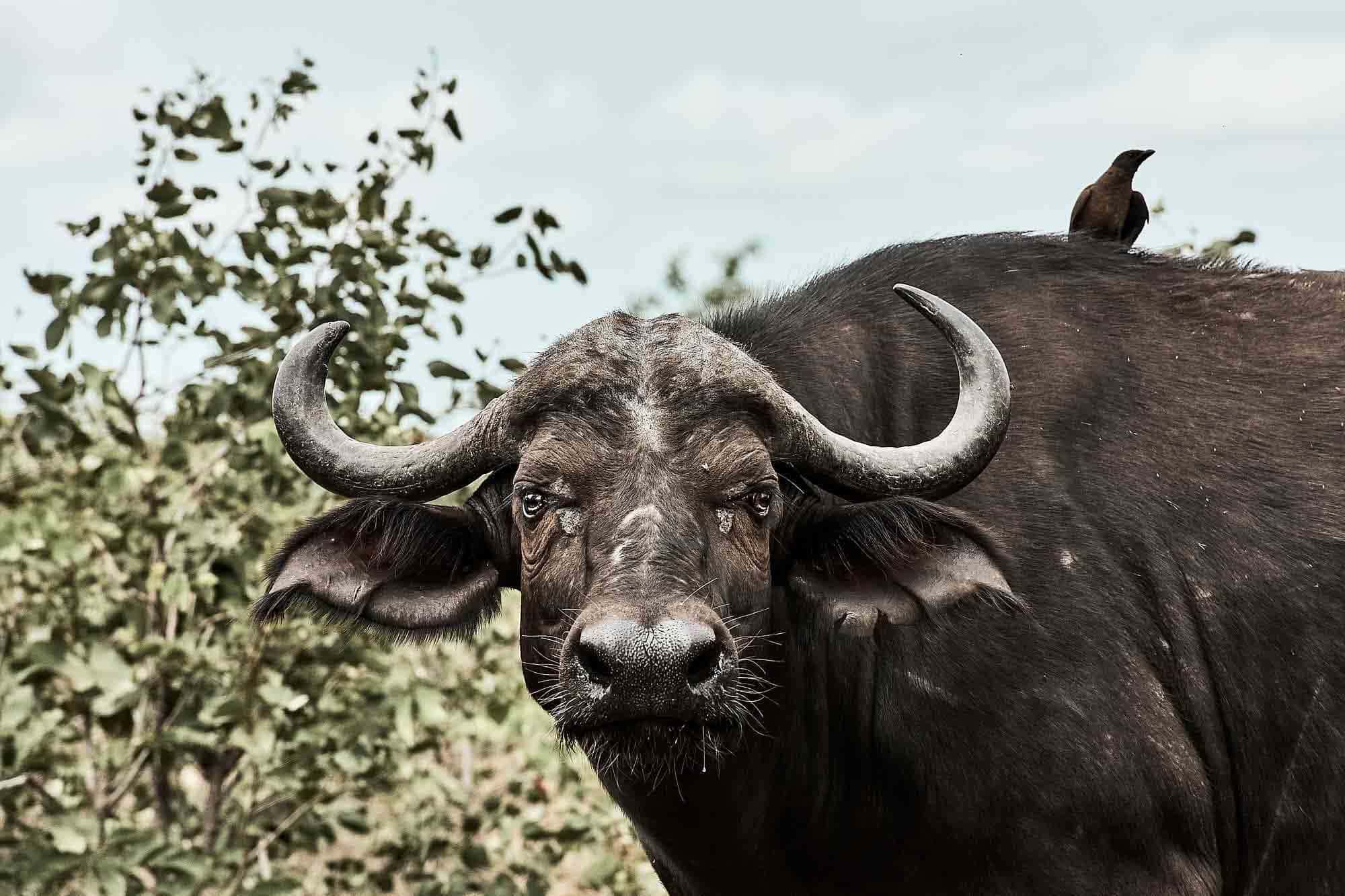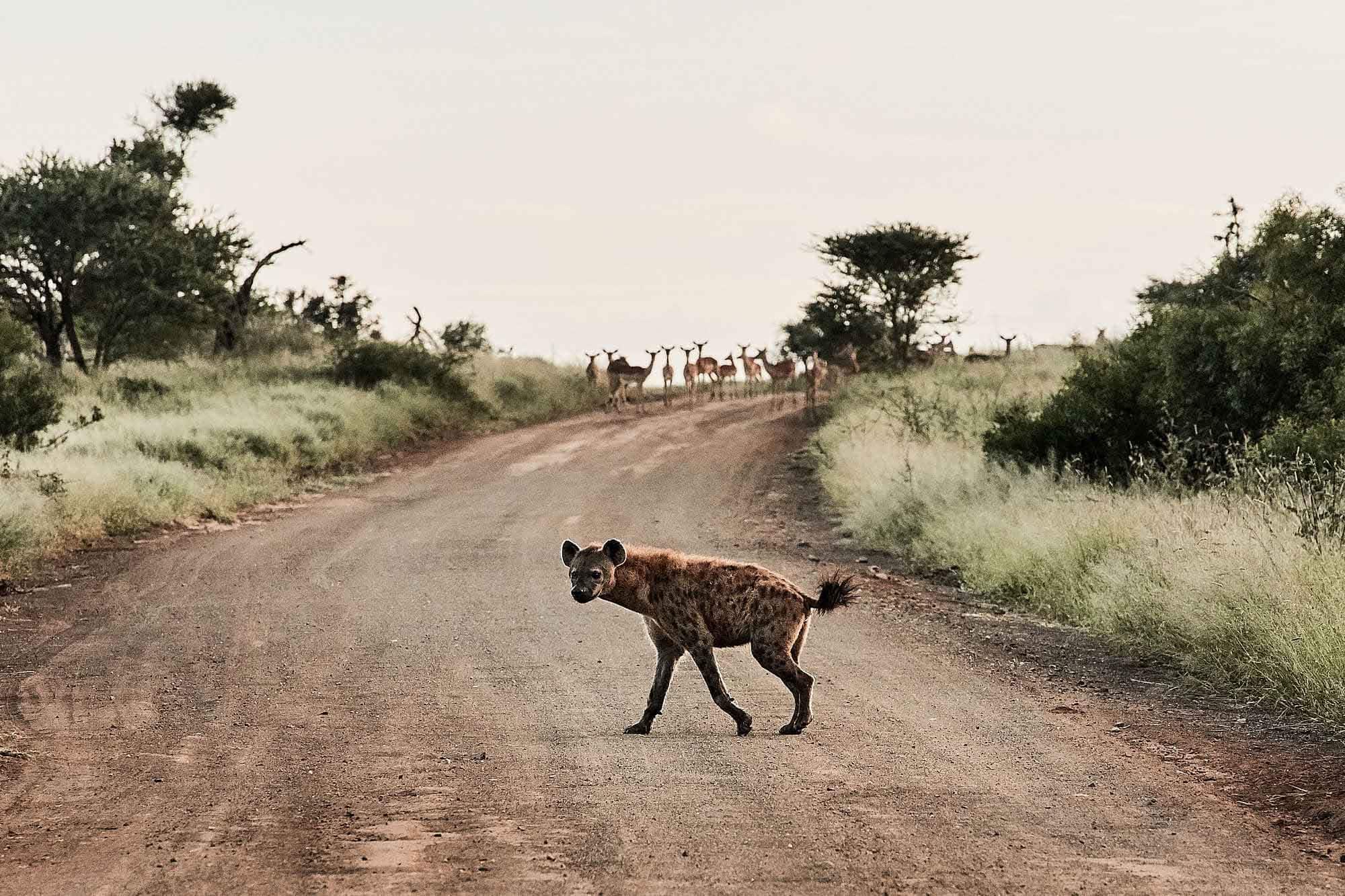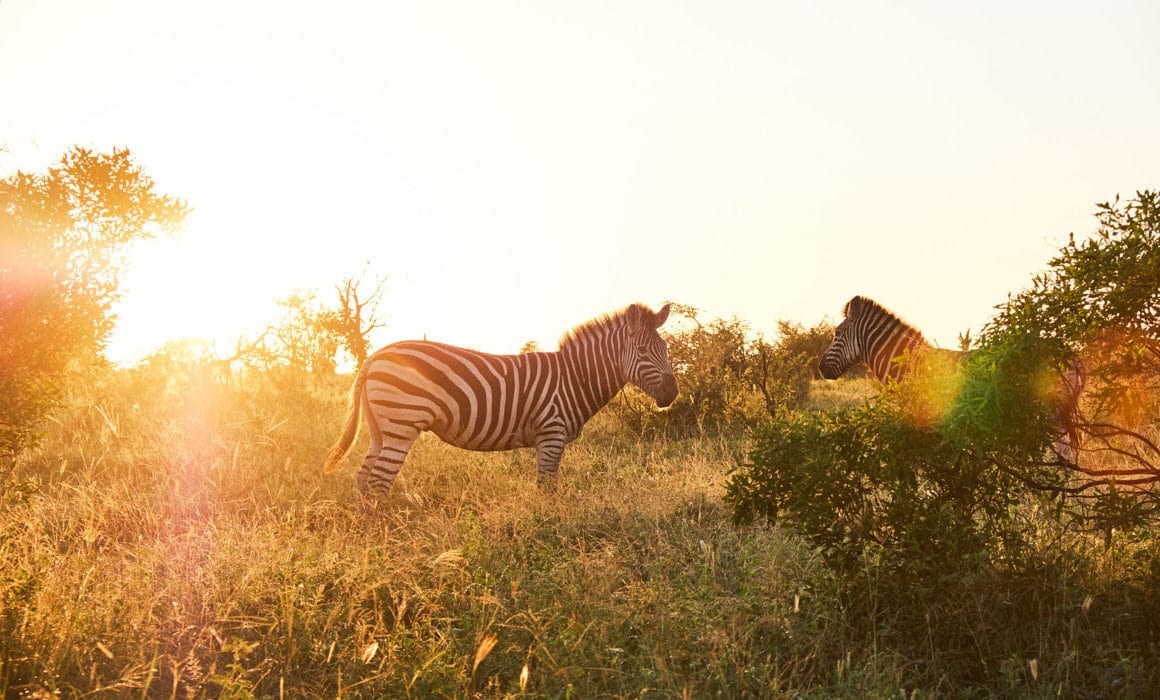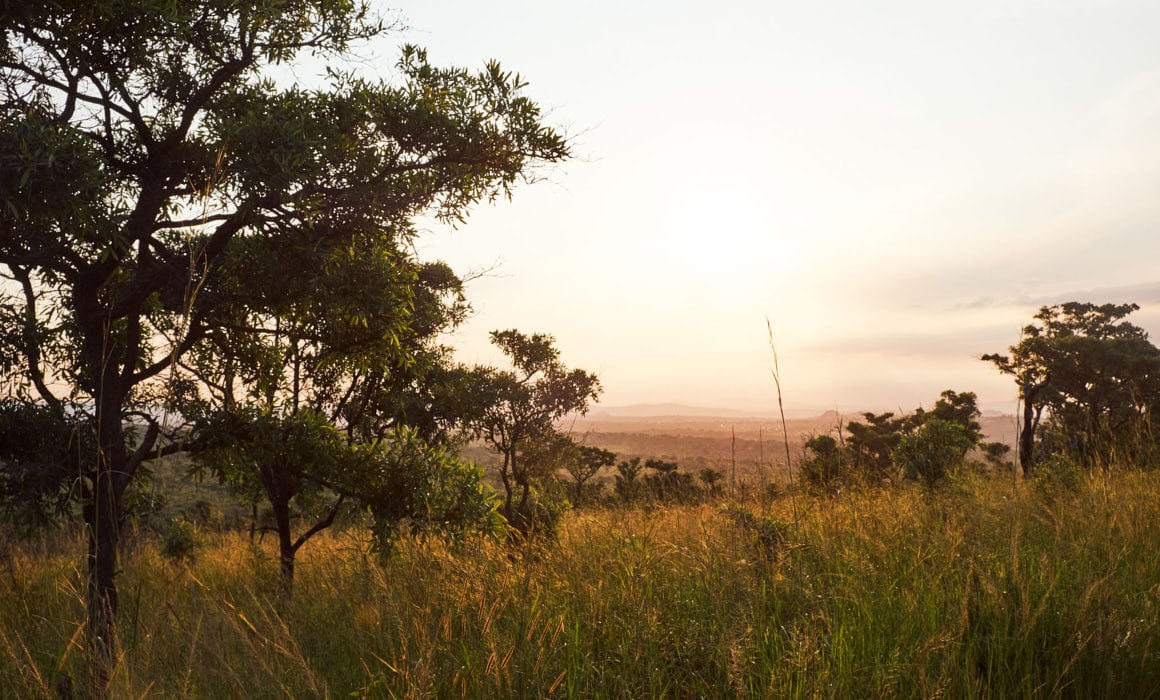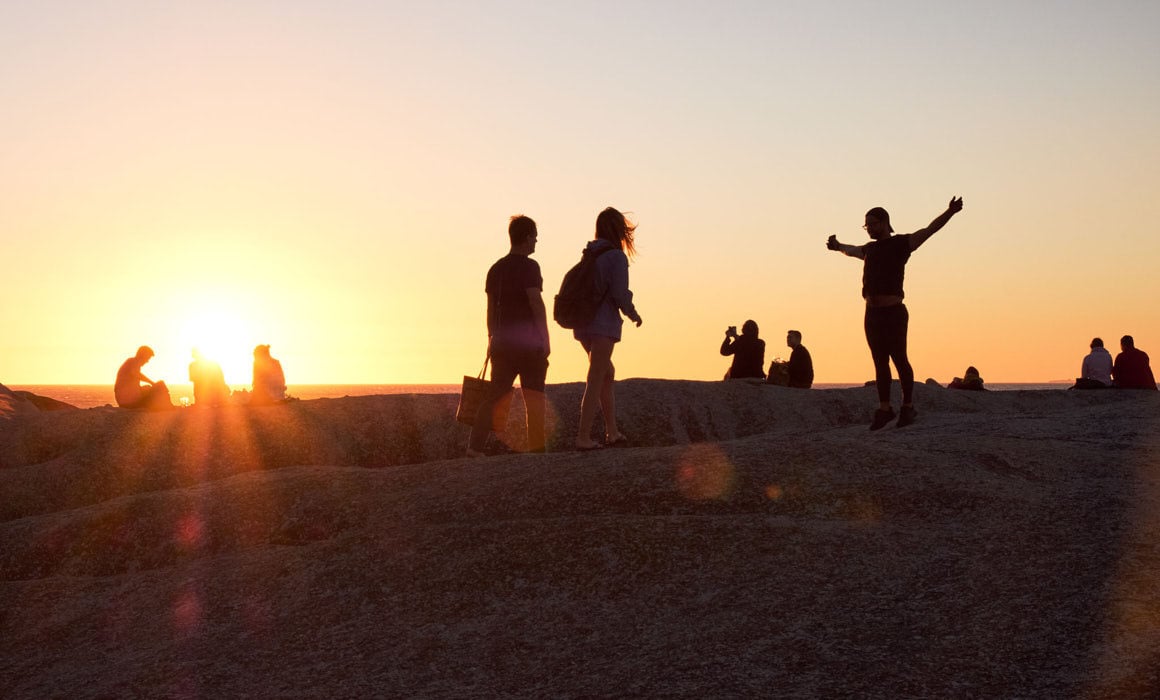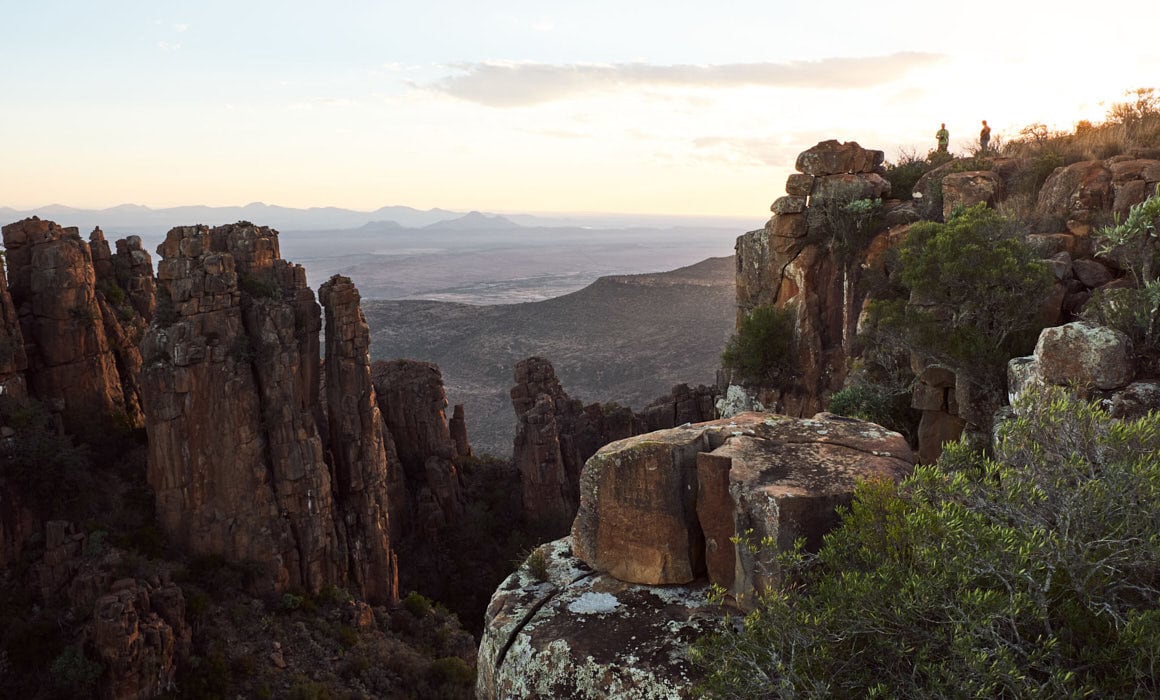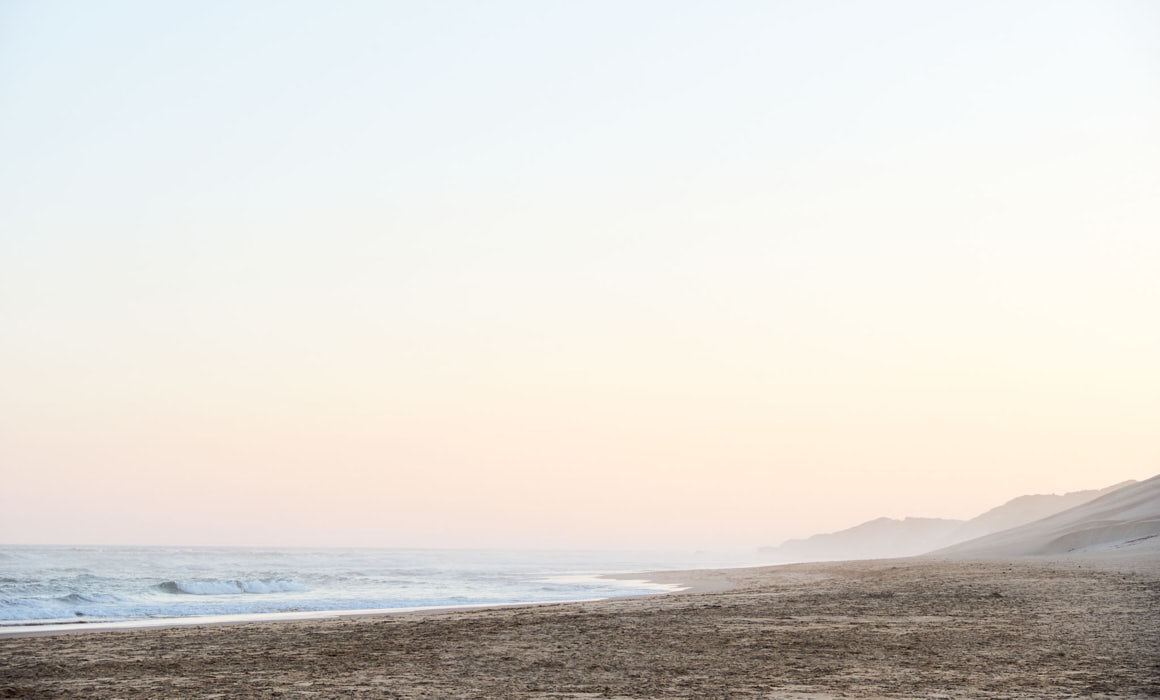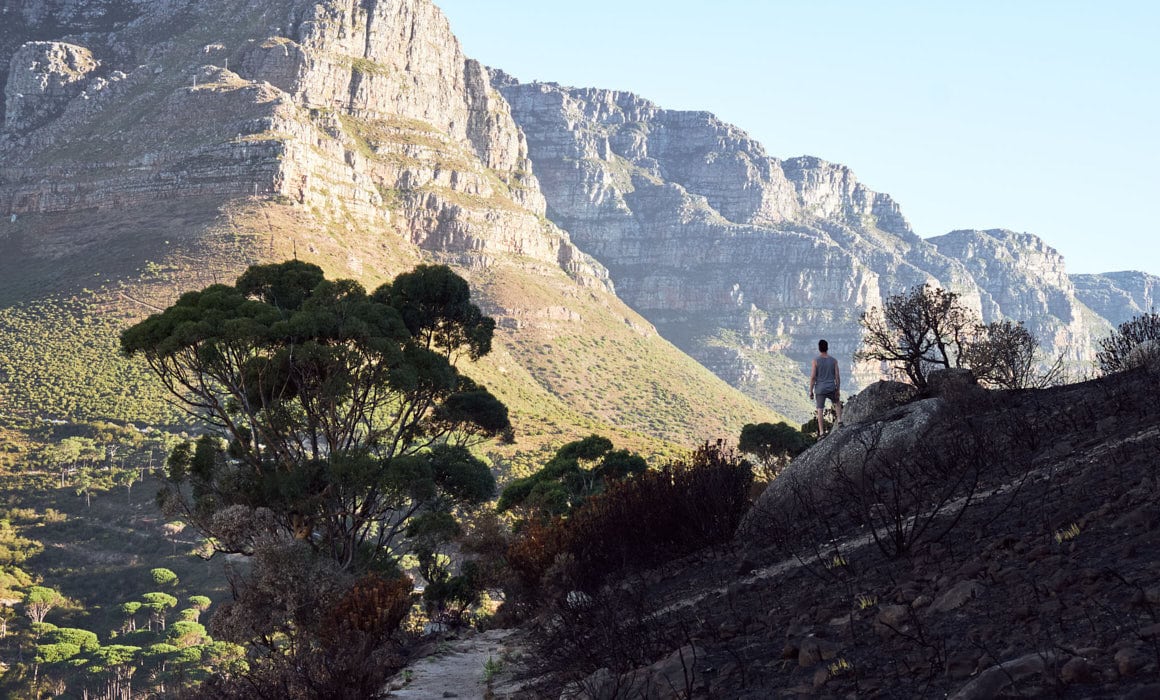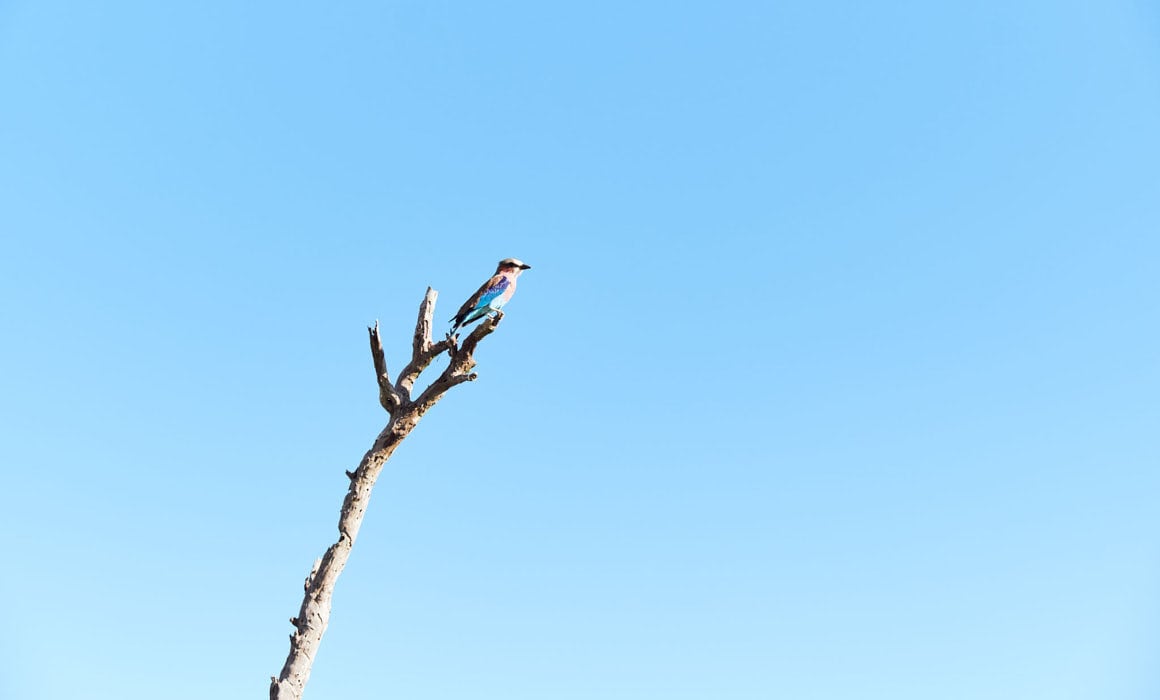 Everybody always thinks I'm just on holiday, but I'm just very slow in editing my pictures and then publishing them during the year. Here are some impressions from our road trip through South Africa in early 2019.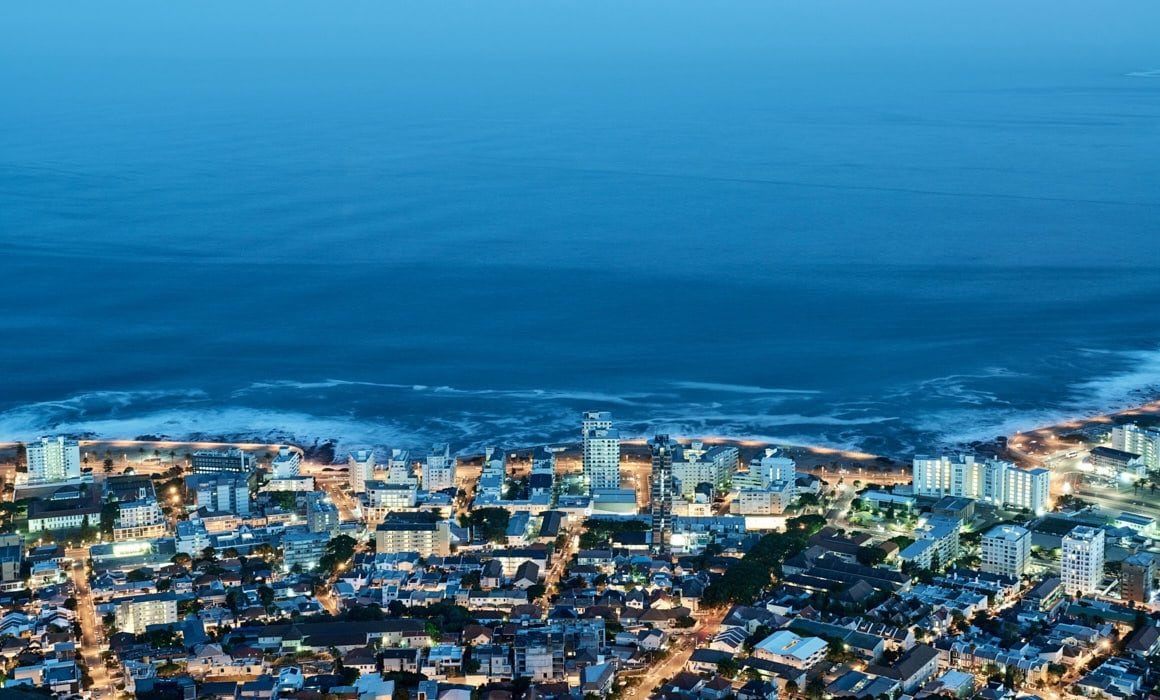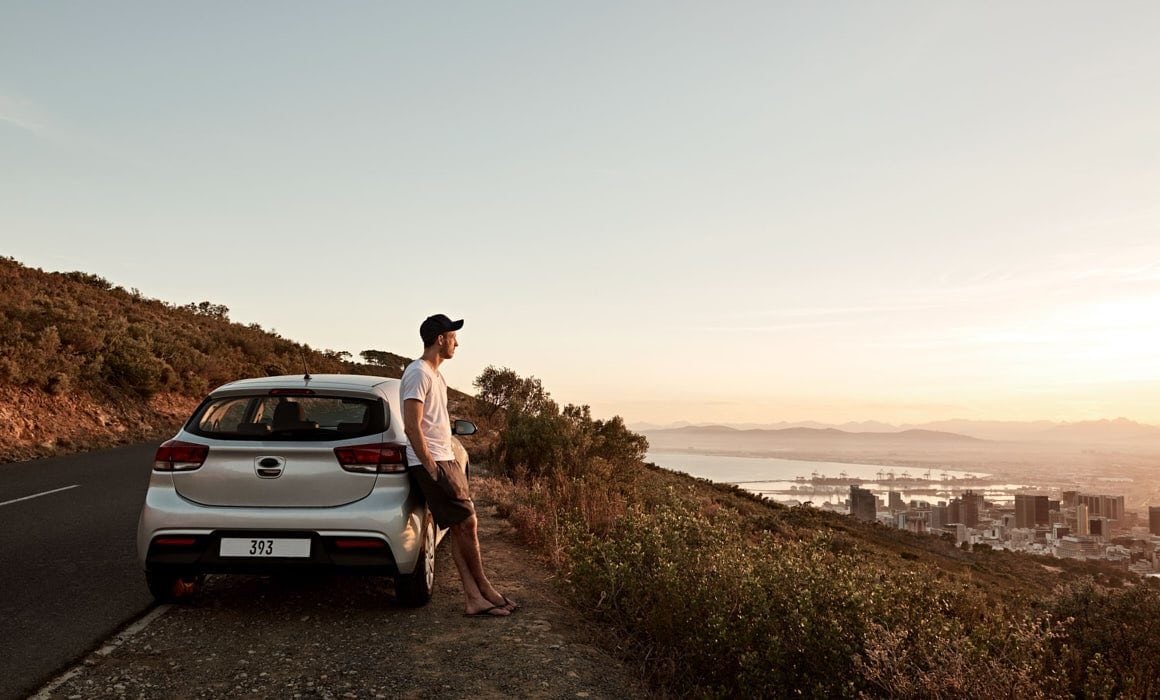 EVERY WINTER I AM TRAVELLING FOR A FEW WEEKS AND WORK ON MY PORTFOLIO.
LAST TIME I HAVE BEEN TO SOUTH AFRICA FOR THE FIRST TIME.
THIS IS WHAT I SAW…. CLICK TO SEE ALL PICS!