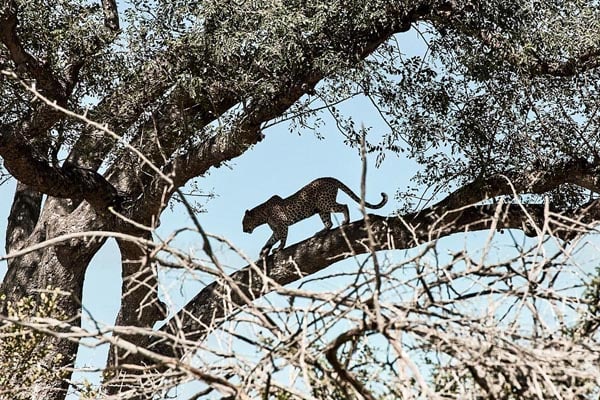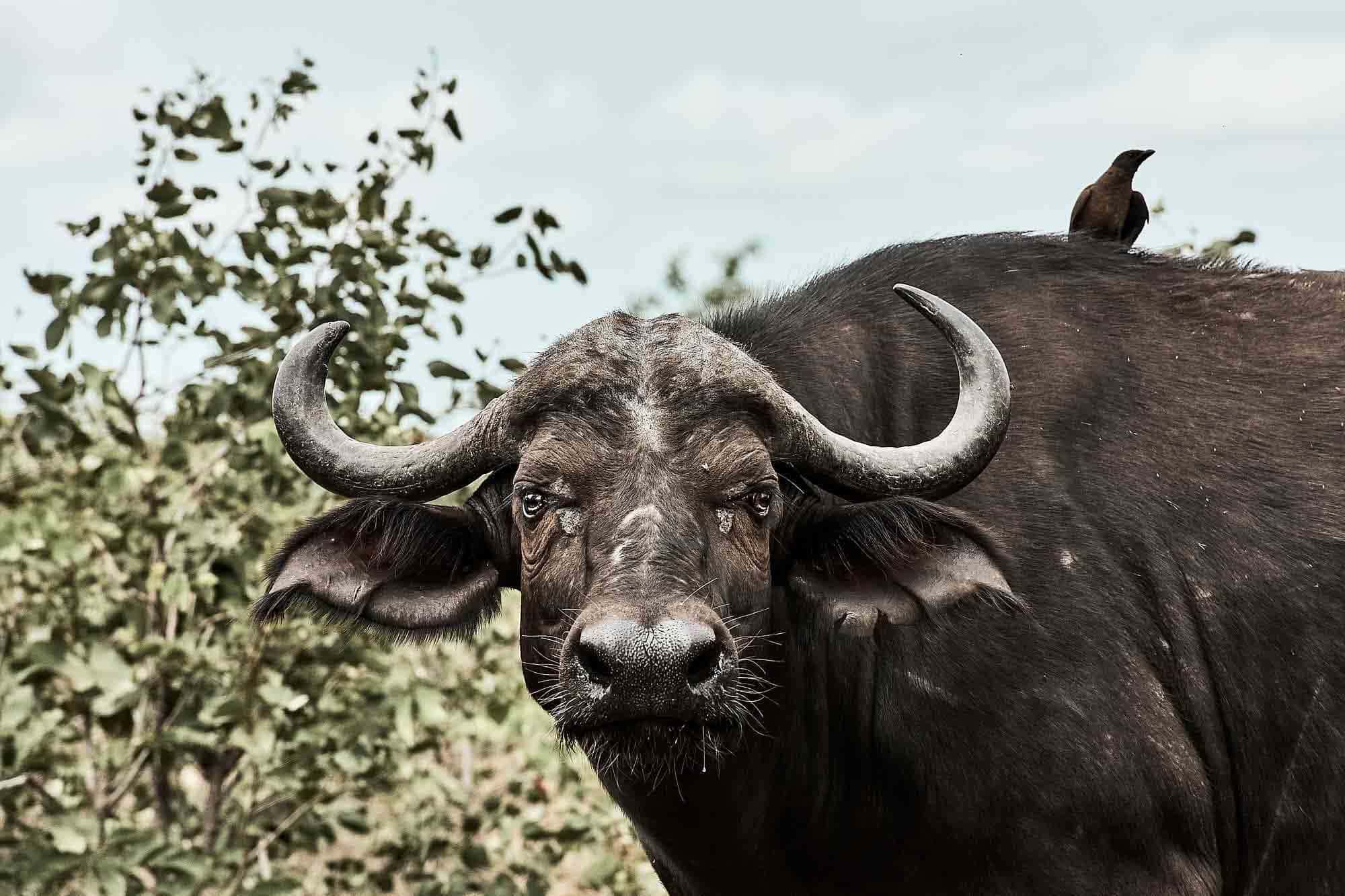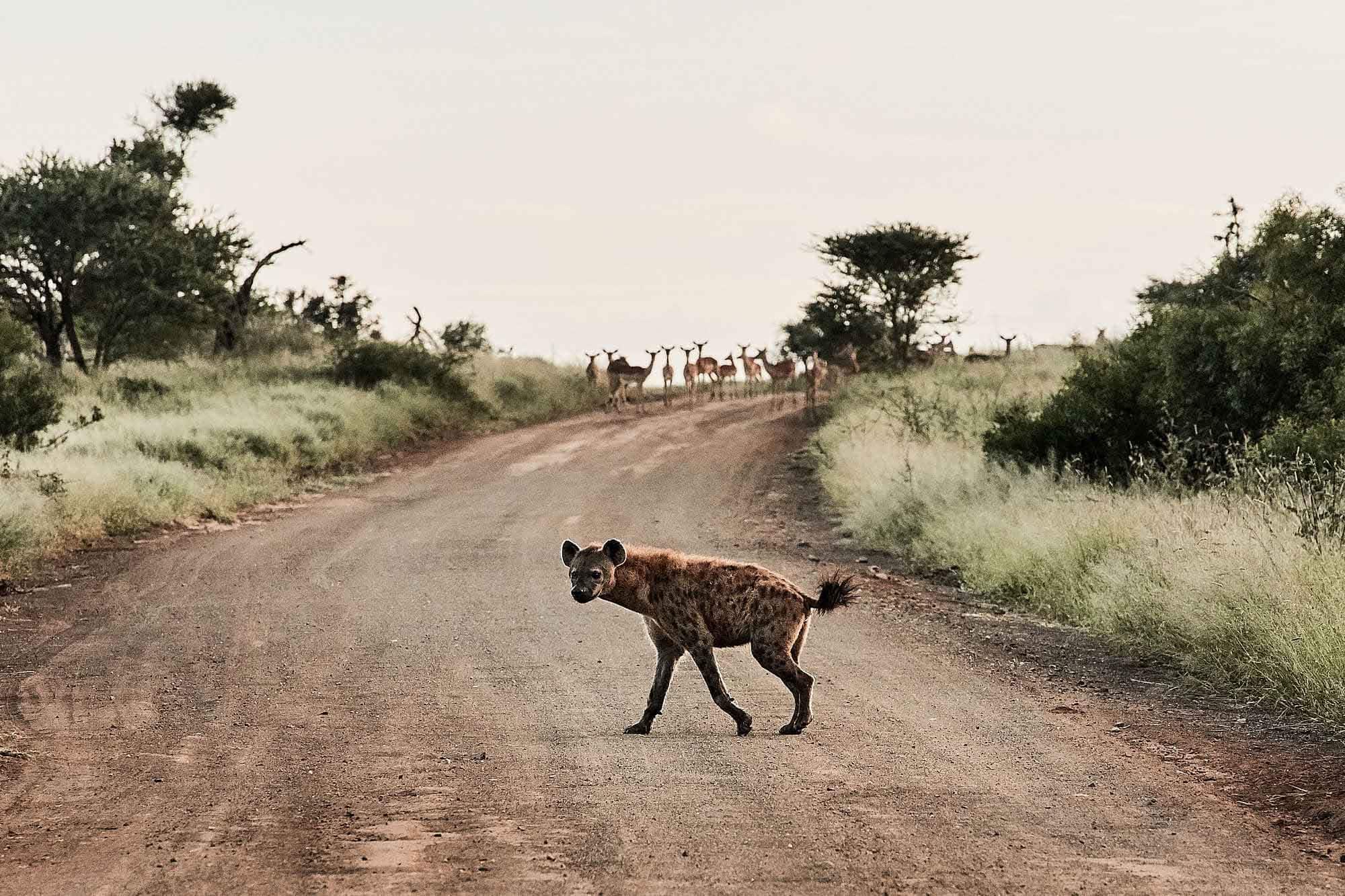 New series online – SAFARI
Click to see all pics!
One of the reasons why I love traveling Africa is nature and the wild animals.
This year we spent 10 days in a row in a national park, always curious what to expect next along the way…⁠⠀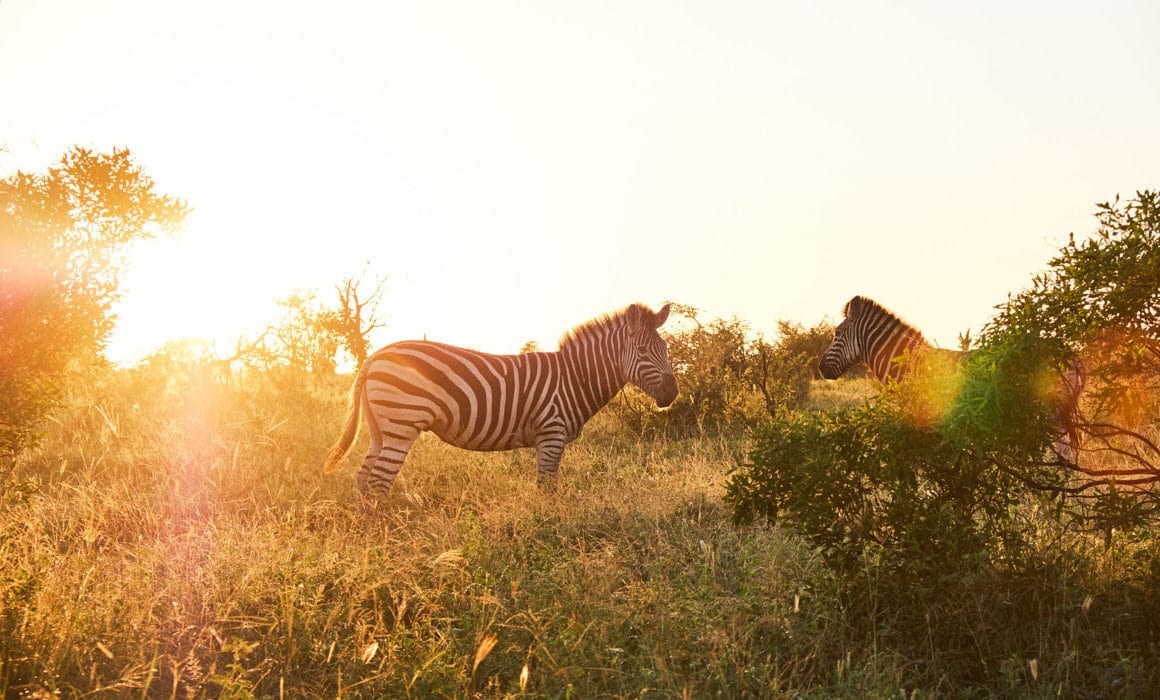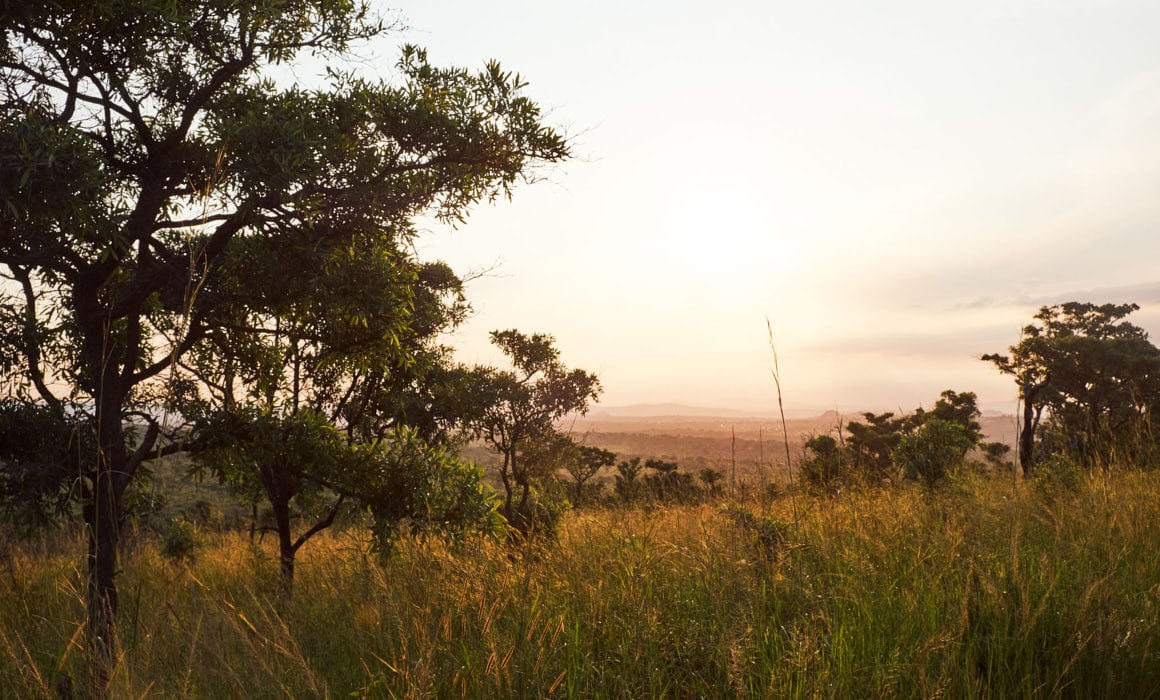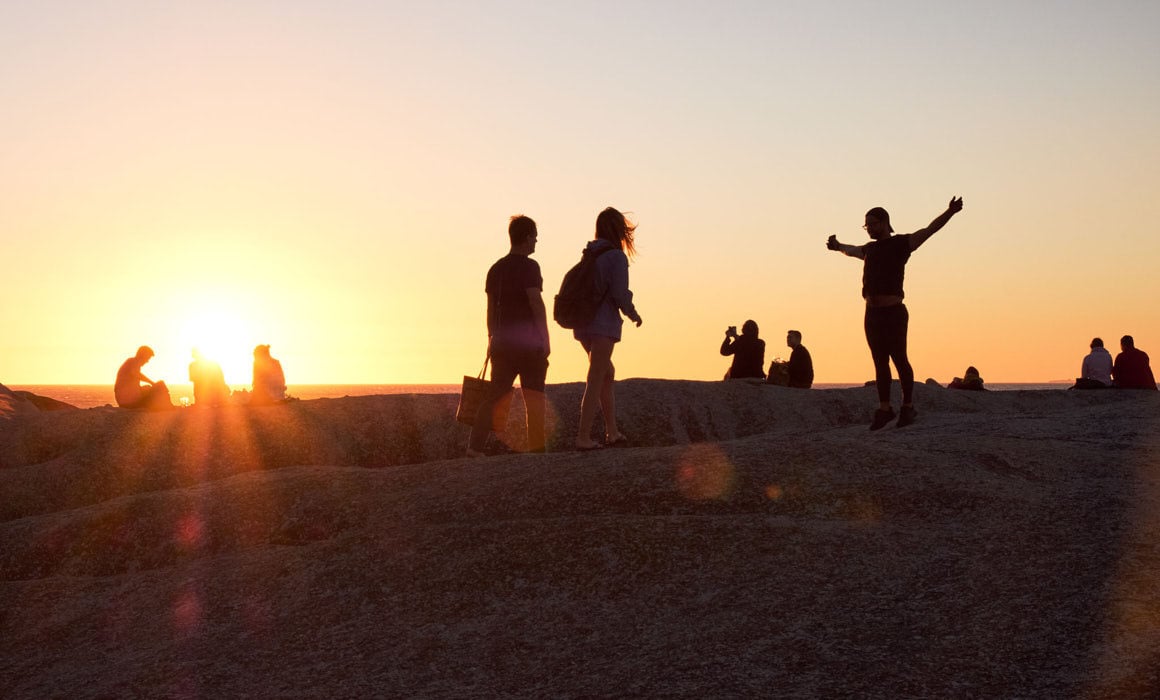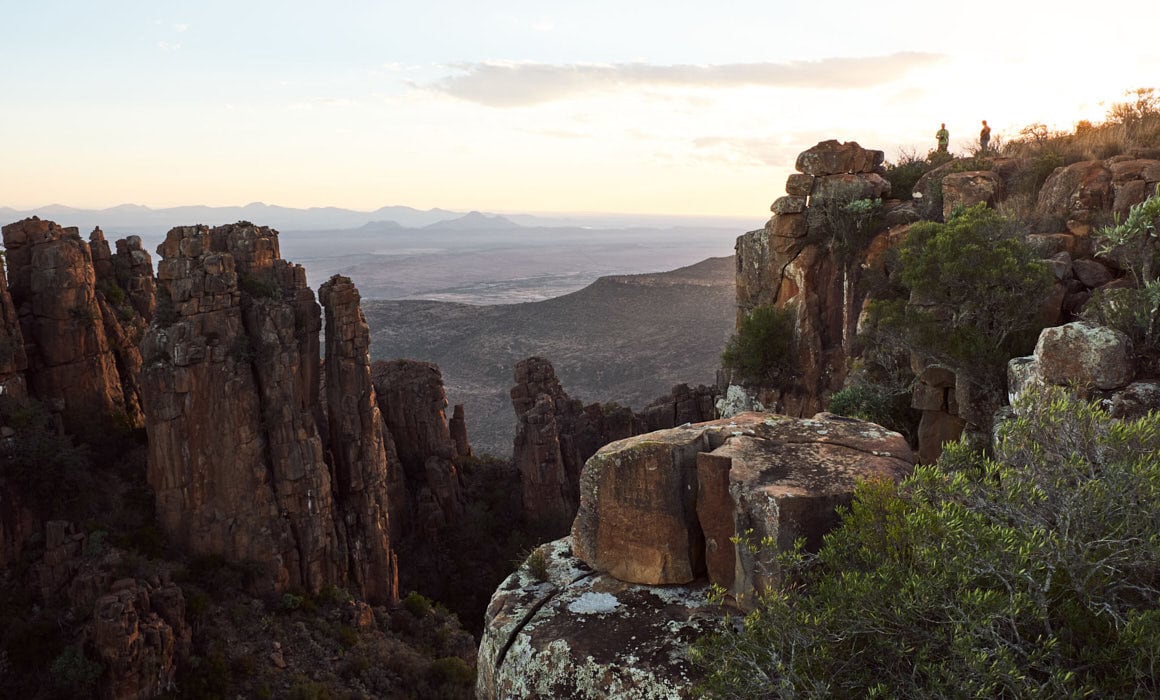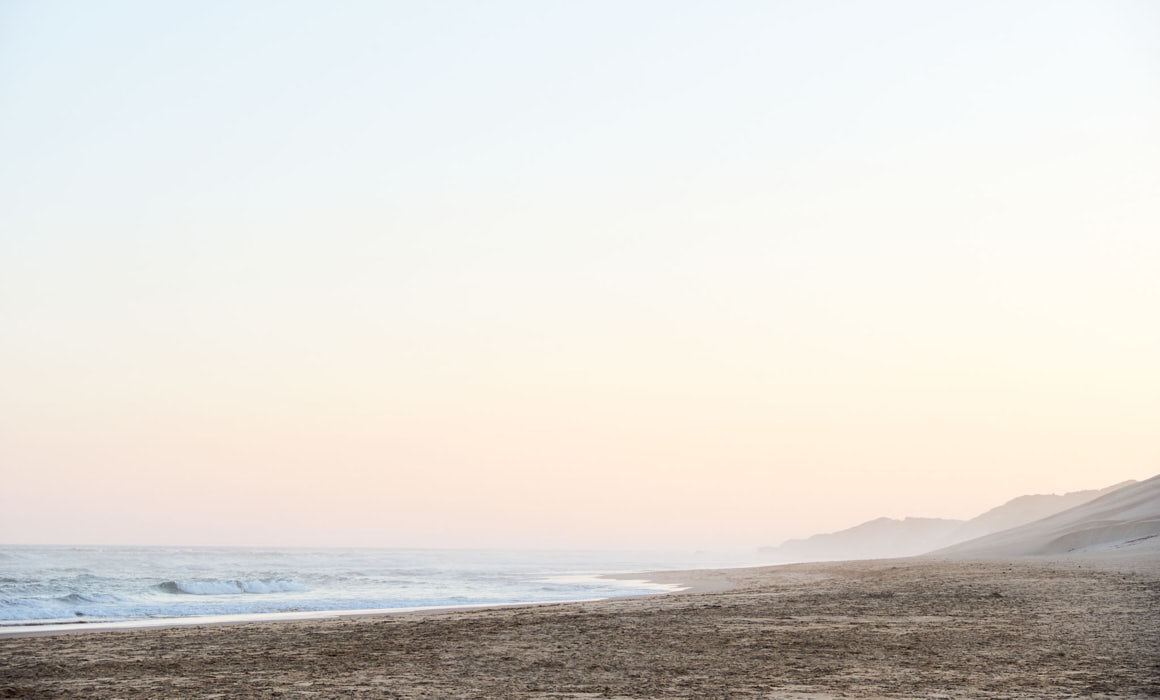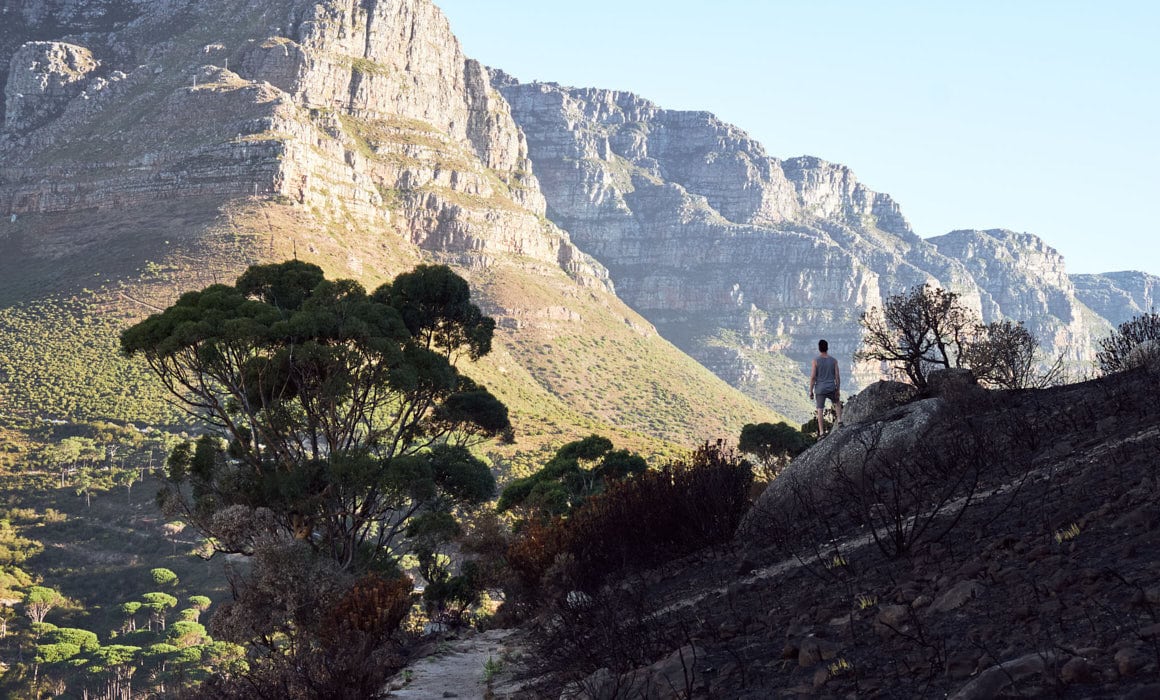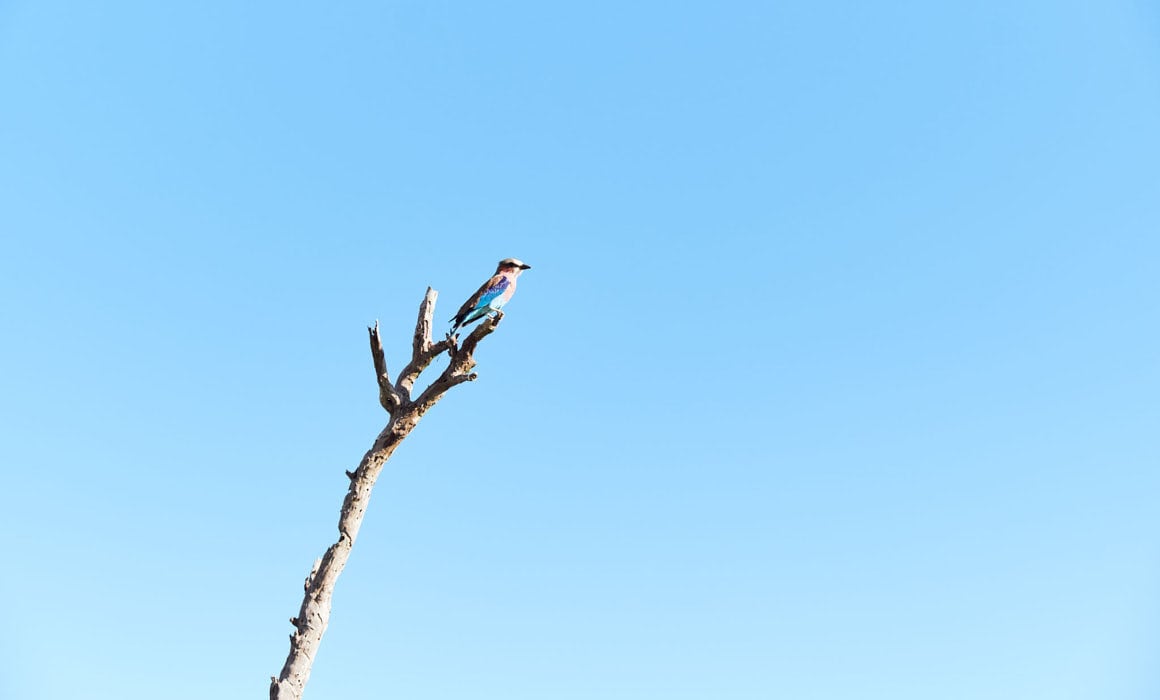 Everybody always thinks I'm just on holiday, but I'm just very slow in editing my pictures and then publishing them during the year. Here are some impressions from our road trip through South Africa in early 2019.