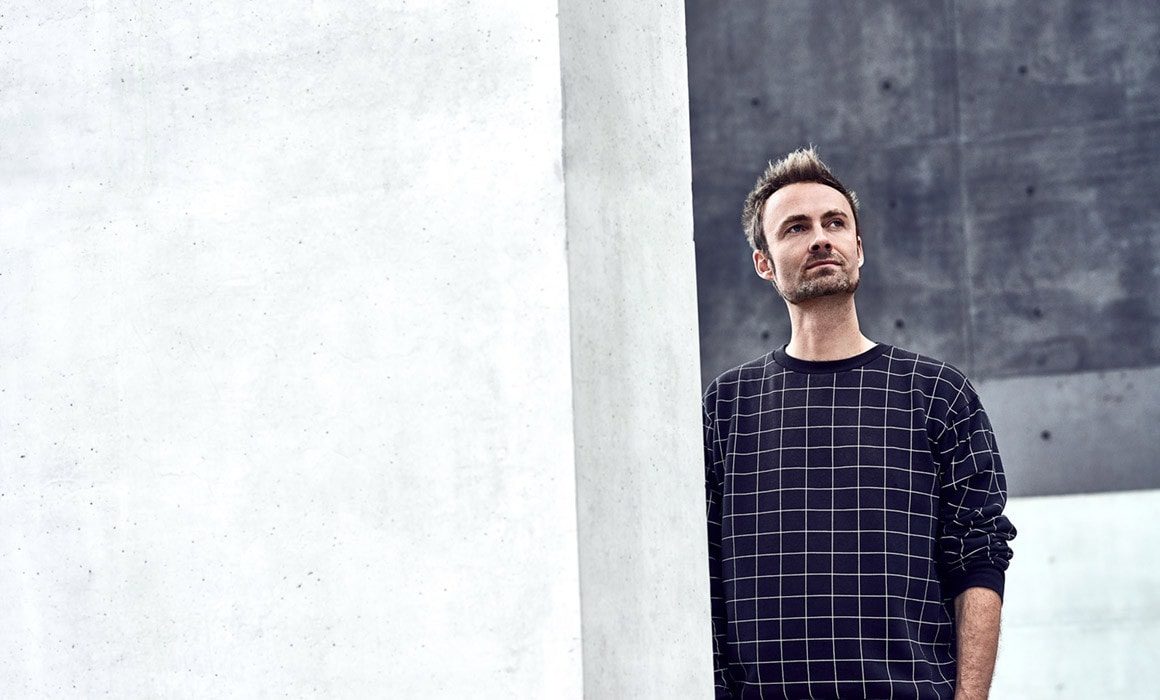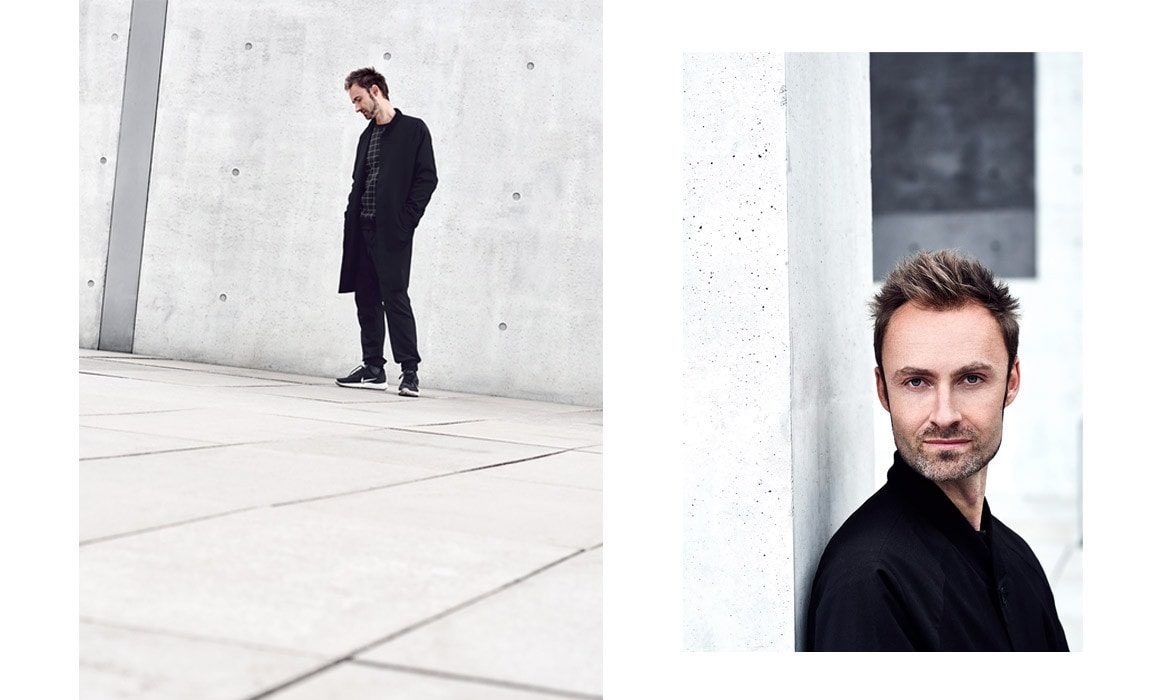 "It feels great not to be boxed, but just express yourself as an artist freely with your own signature sound throughout any genre."
Often we forget that a career in music is not always glamour and fame. We only see the beautiful outcome, the music. But just like any other profession, being a music producer can have its challenges as well as its rewards. Robot Koch is no stranger to this ballgame.
The German producer/composer who now lives in LA, California, is known for creating futuristic sound with human character. A style that is not only inventive, but also creatively reflects how his downs were in parallel his new beginnings. We sat down with the producer and owner of the label Trees and Cyborgs to talk to him about his unique beats and the transition from being a Berlin-based artist to a global pioneer.
Give a listen to the podcast mix he put together exclusively for you on WITNESS THIS…
See more pics