36 years, from Berlin, Germany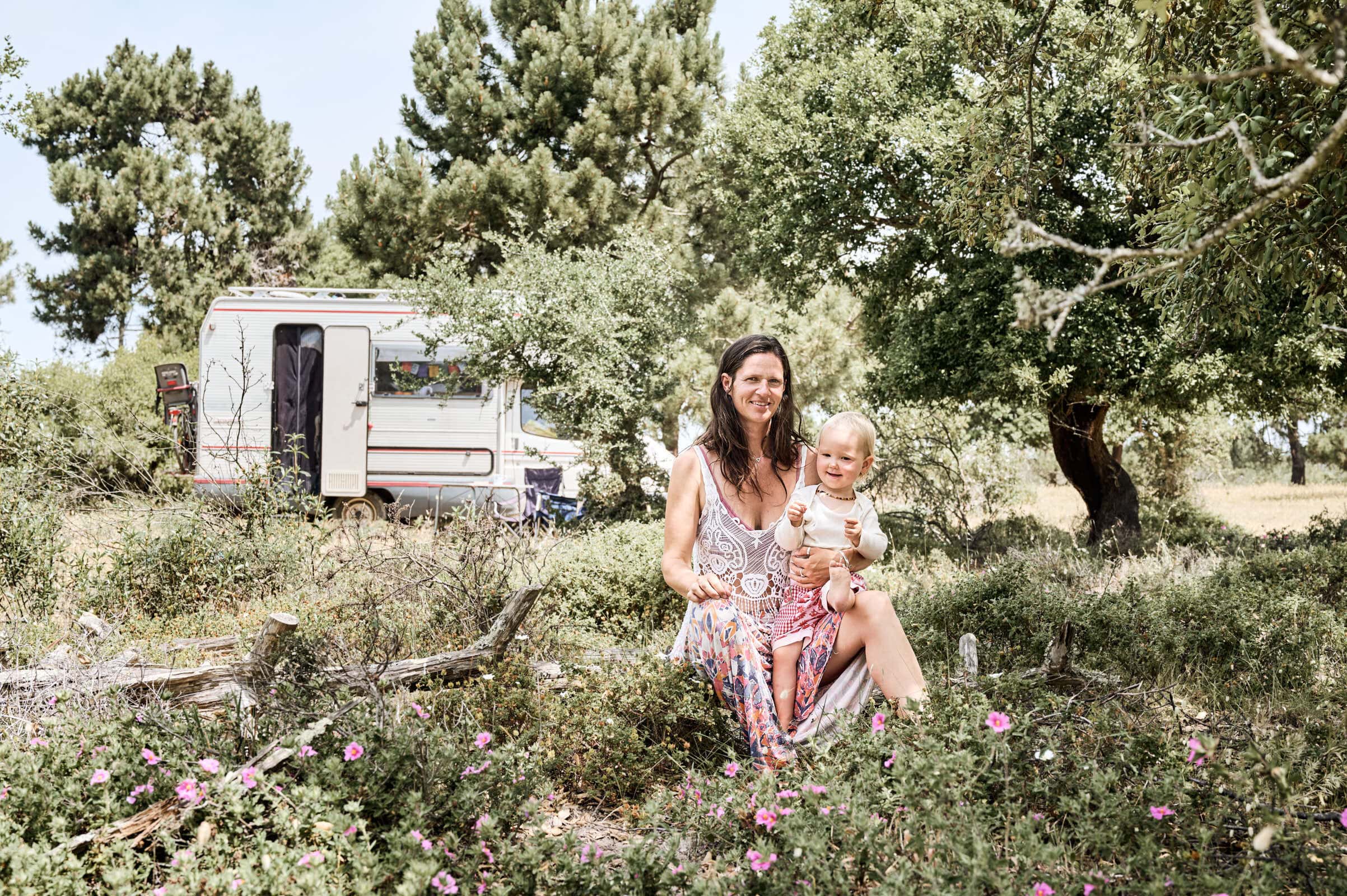 "I feel totally enriched by my child. It brings an incredible joy. She wakes up, beams at me and gives me a lot of energy back. Of course, sometimes I would like to jump into the water at the seaside, and then I can't do that with her. Those are little moments where I know when she's a little older we can jump in together."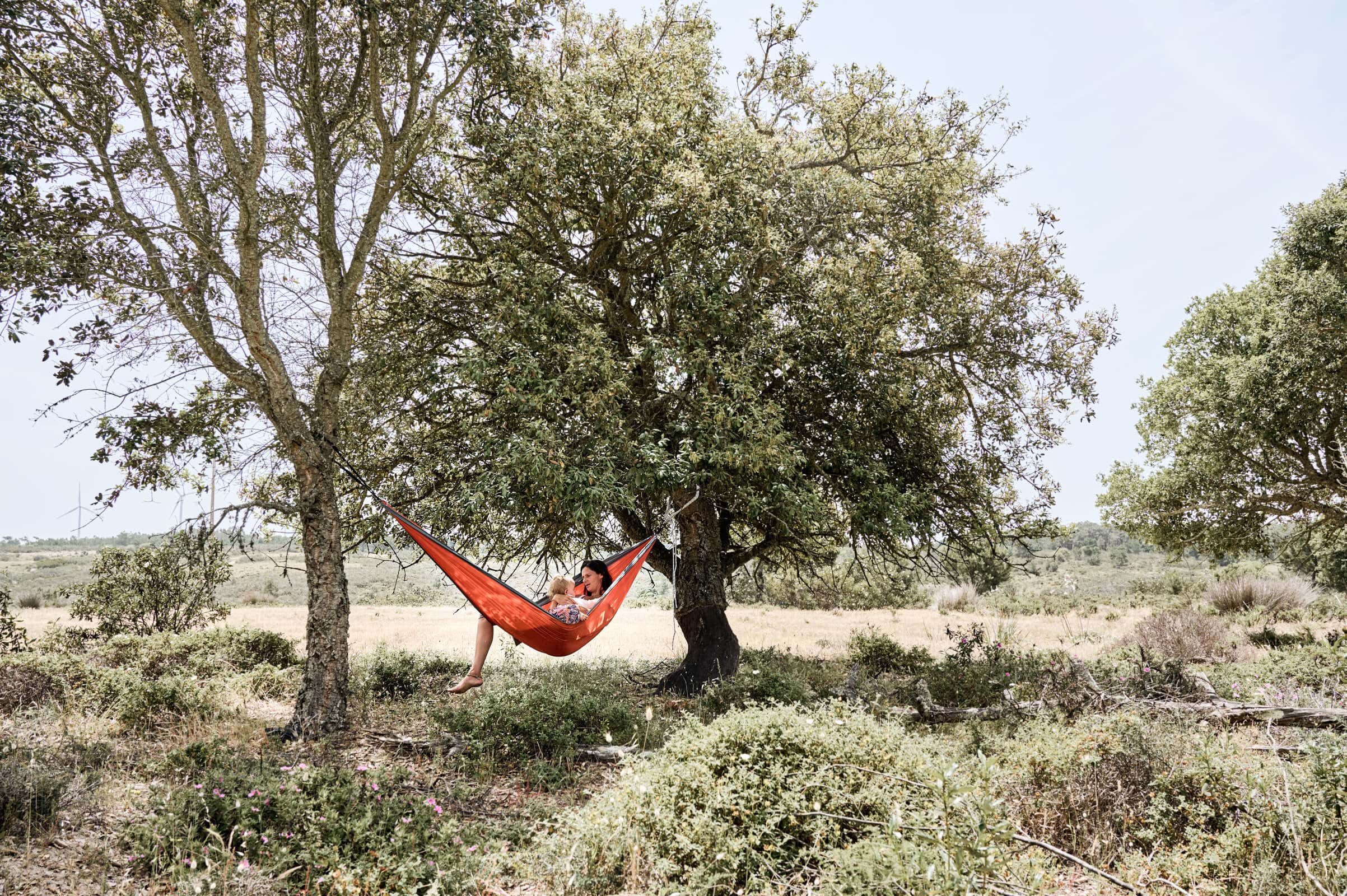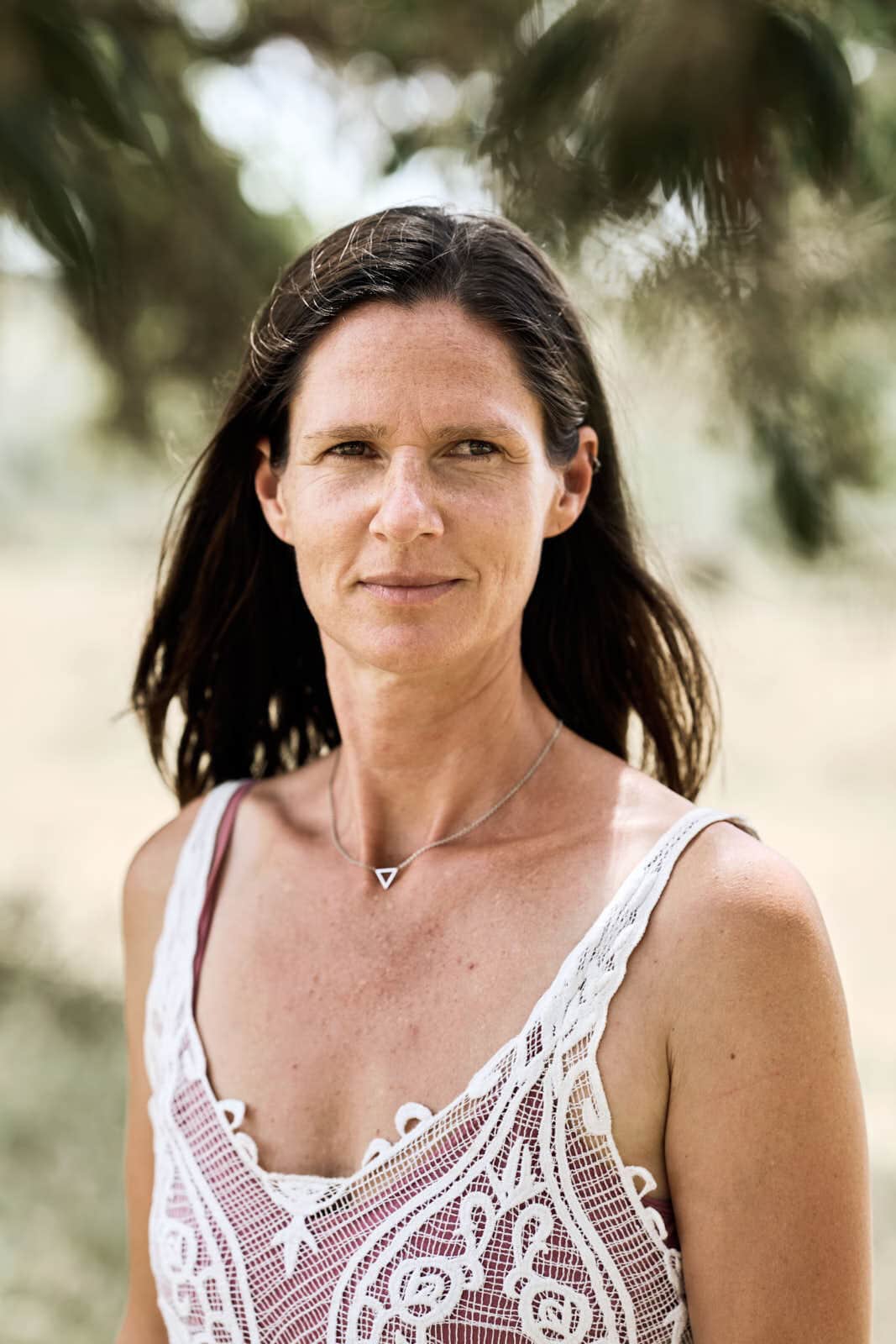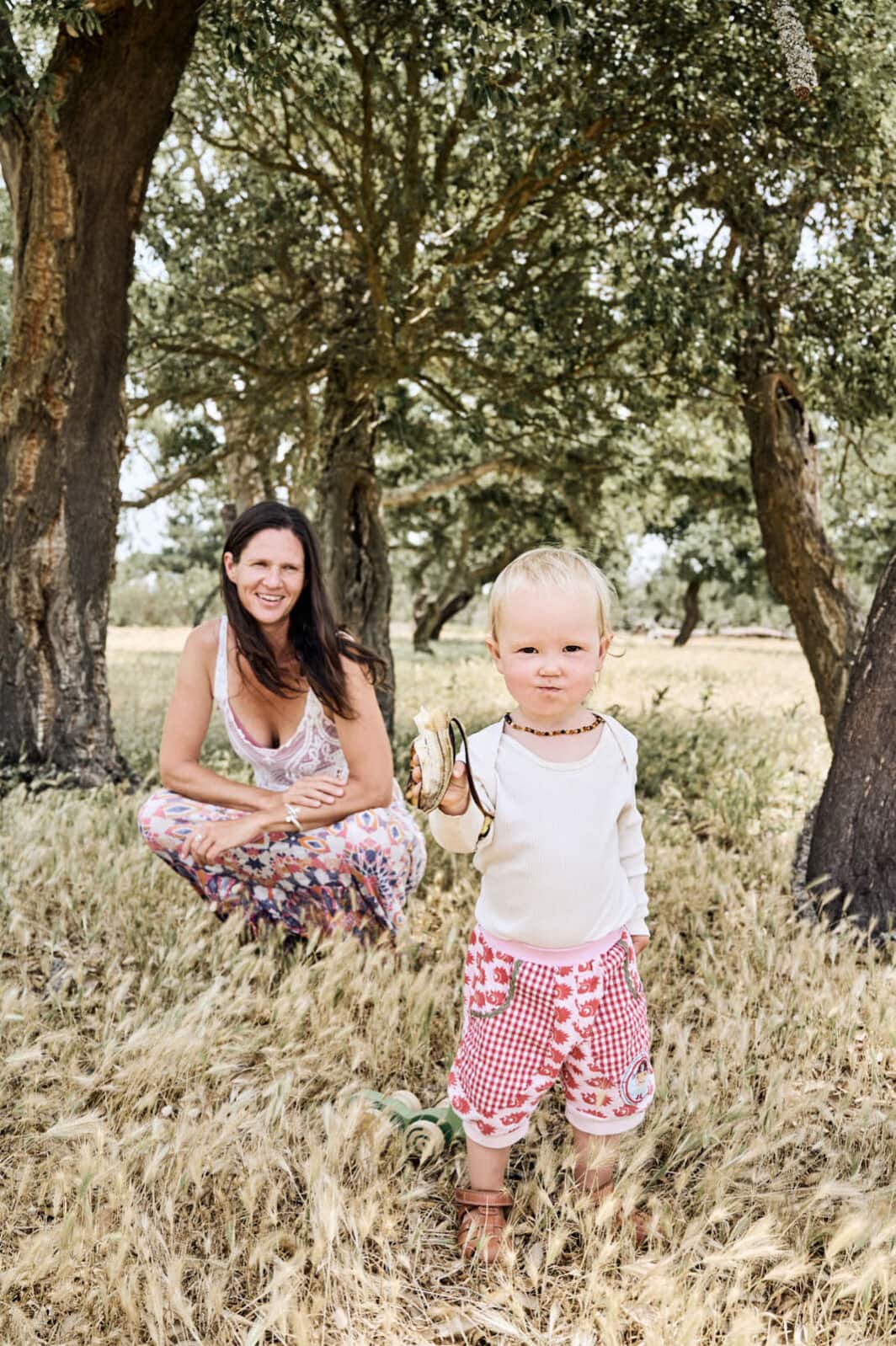 Meike – Vila Do Bispo, Portugal
36 years, from Berlin, Germany
About two years ago, a pregnancy really shook up Meike's life. After completing her studies in cultural education, she travelled for several years in Asia, Australia, and New Zealand. Never staying longer in one place. Back and forth between Australia, New Zealand, Vietnam, India and, in between, Germany to earn money for the next trip. In Australia, she found a job in a small village 60 kilometres from the coast. As a big fan of water sports, she decided not to live in a flat in the village like the other employees, but in a van with which she could hang out by the sea and kite surf on her days off. Meike felt like the happiest person on earth: opening the door in the back in the morning, the sea in sight. She saved on rent that way, too. She was living her dream.
After using up all her Work & Travel visas in Australia and New Zealand, she returned to Berlin and found work in the social sector. The pregnancy was not planned. Today, she is no longer together with the father of her daughter. He did not want a child. For Meike it felt like a gift. Deep down, she had always felt the desire to be a mother someday. Although being a single parent used to be her biggest fear, she decided to have the child. Her daughter's name is Skylar.
Even before the birth, Meike bought an old mobile home. Actually, a converted van suits her better, but with the child, a mobile home offers more comfort. Berlin is not necessarily her dream city to settle down in permanently, but she has connections to friends and family here. The thought of the little one, growing up in a one-room flat in Berlin was unbearable for Meike. She wanted to share her own love of travel with Skylar early on that her daughter would learn to walk in nature, on the beach, on stones and forest soil. On the little one's first birthday, the two set off for Portugal, where Meike's brother also lives permanently in a camper.
Meike has stretched her parental leave to two years, added to which is child benefit and some alimony. She loves the independence that this way of life brings. A roof over her head, no rent, simply getting by with very little, surrounded by nature. 
Currently, Meike is doing a remote study course in social work, finishing her bachelor's thesis on the trip. She has to return to Germany for an internship she needs to finish her studies. She is already a little afraid of putting Skylar in a kindergarten.
In Portugal, Meike is currently looking around. She hopes to find a community to join, maybe start something of her own, with like-minded people. Her long-term goal is to live in nature, grow vegetables, get out of the system. 
»It will come together. Deep down, I have faith that things will just turn out somehow, they always have. And I think that will continue to be the case.«