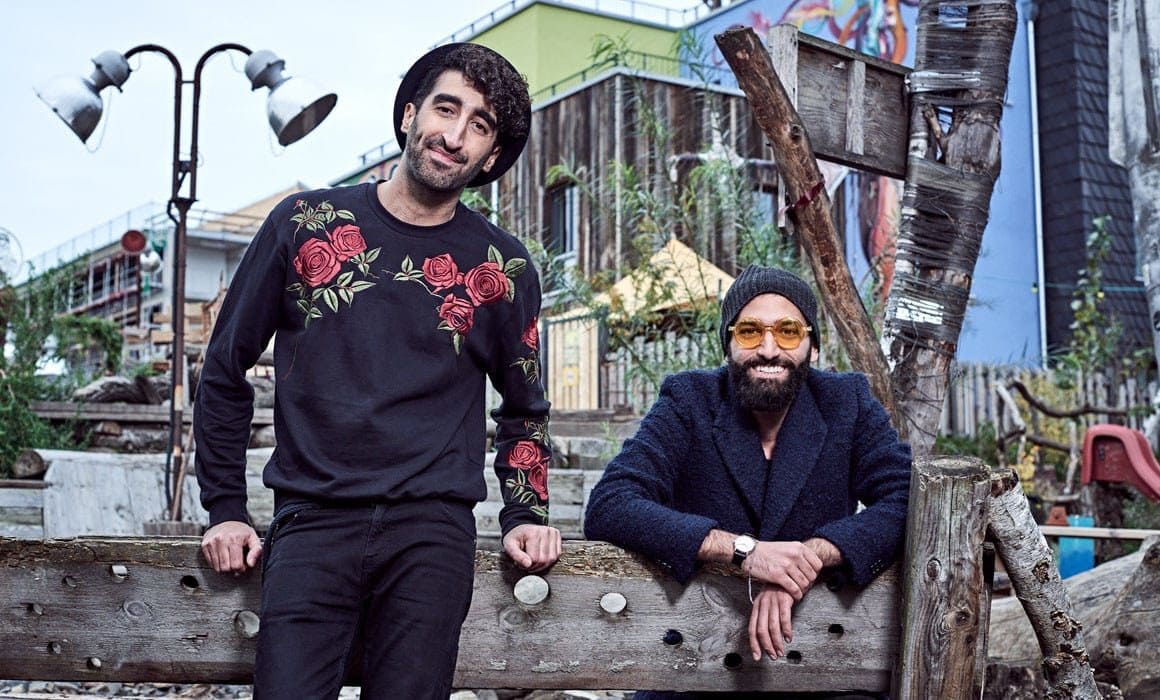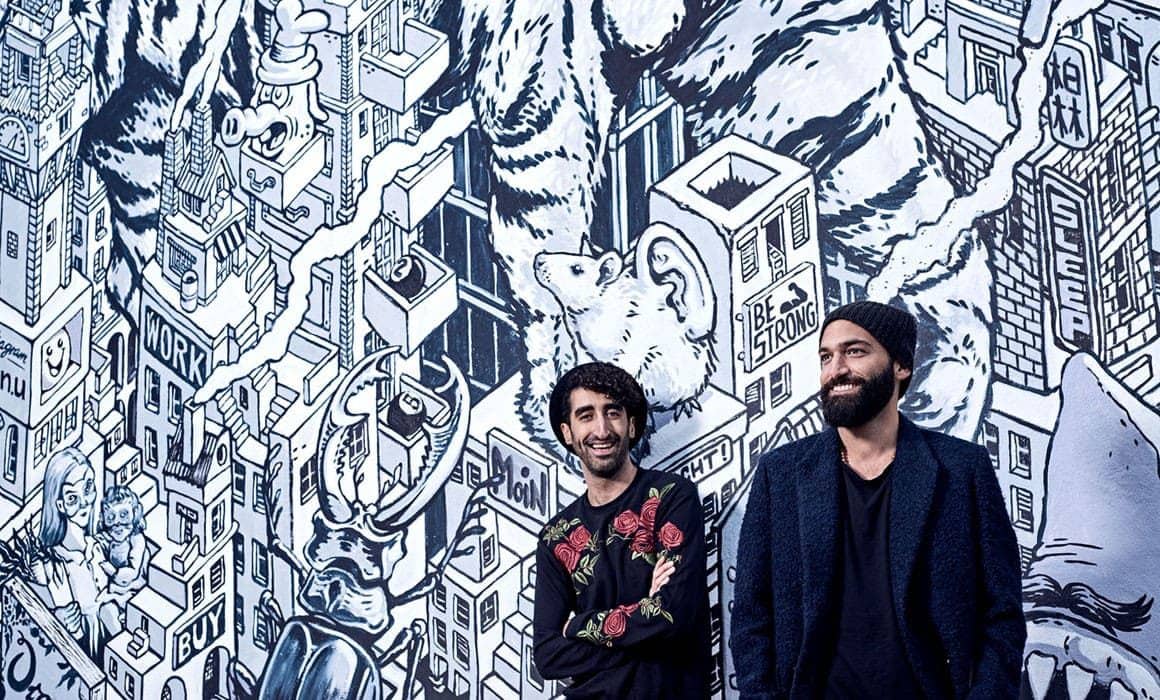 Madota for 'Witness This – Mix Of The Month January'
"Madota" is the Farsi word for "us two". Because all good things come in twos. It is the balance of the universe.
About a year ago, Behnam and Mehran decided to embark on a musical journey to the capital of house and techno. Since then, the exceptional duo known as Madota has proven to the world where talent, hard work and dedication can rapidly take you. In this short time, Madota has conquered the underground scene in Berlin and infected the crowds with their radiant energy.
Hailing from Vancouver's nightlife, the incredibly gifted DJs bring their Iranian roots and Canadian influence together to create banging sets and podcasts; one after the other. Layered melodies with a dark melancholic touch and an upbeat organic sound characterise their music.
As a joint musical force, they have instantly set their footprint in established clubs such as Kater Blau, quickly becoming part of the Kater family hosting their own successful event: Pishi Circus. With fresh releases on Underyourskin records and the Buddha Bar 2017 compilation by Armen Miran and Ravin, Madota is climbing the ladder at an incredibly fast pace.