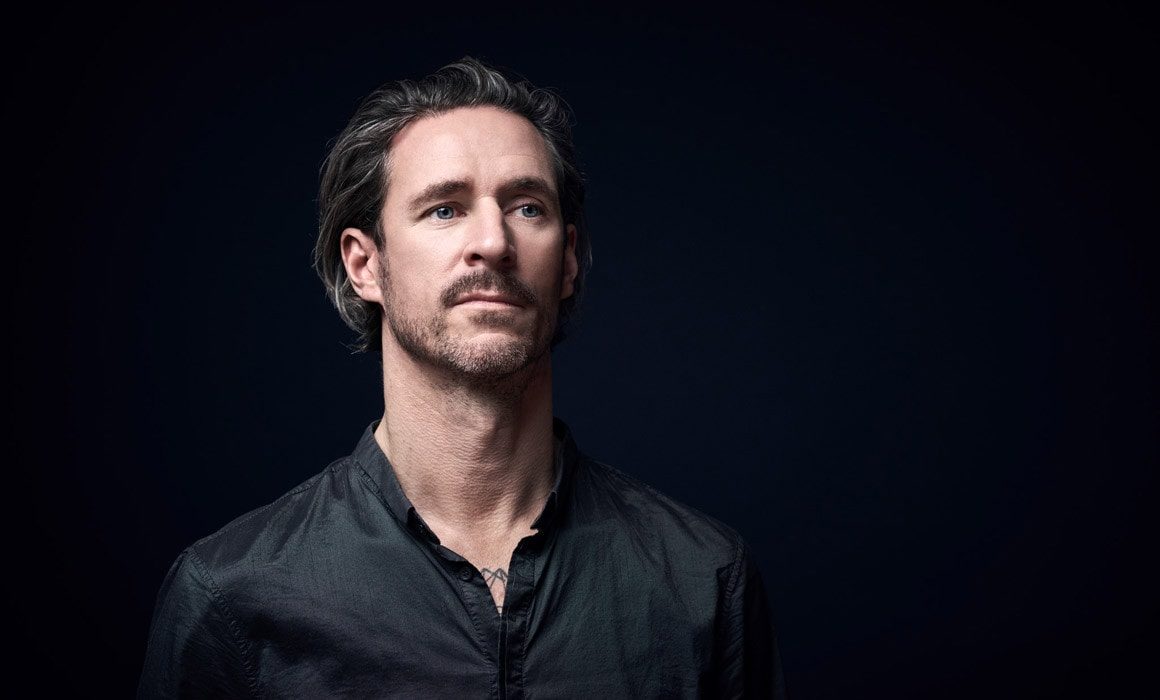 Madmotormiquel for WITNESS THIS MOTM February 2018
There is no elevator to success. You have to take the stairs. And madmotormiquel has climbed them all, one by one. His charisma has made him an icon and a favorite within Berlin's Kater family with regular gigs at the infamous SaSoMo events as well as other big nights at the legendary club, ever since the days of Bar25 and KaterHolzig.
With a warm energy and simplicity, he transmits his love for nature, people and new experiences through his music. He's that breed of DJ who inherently pulls you to the dancefloor, make you want to skip work on Monday morning and make it worth your while.
Born and raised in West Berlin, the multitalent has released records on leading labels in the scene including Heinz Music, Katermukke, and Underyourskin records. Moreover, being the co-founder of URSL records, he has left his musical imprint in Berlin's techno cosmos and around the world.
As if this wasn't enough, madmotormiquel—real name: Michi—has been a part of Fusion Festival since the early 2000s as well as the heart and soul of the infamous Bachstelzen party collective for the past 12 years.