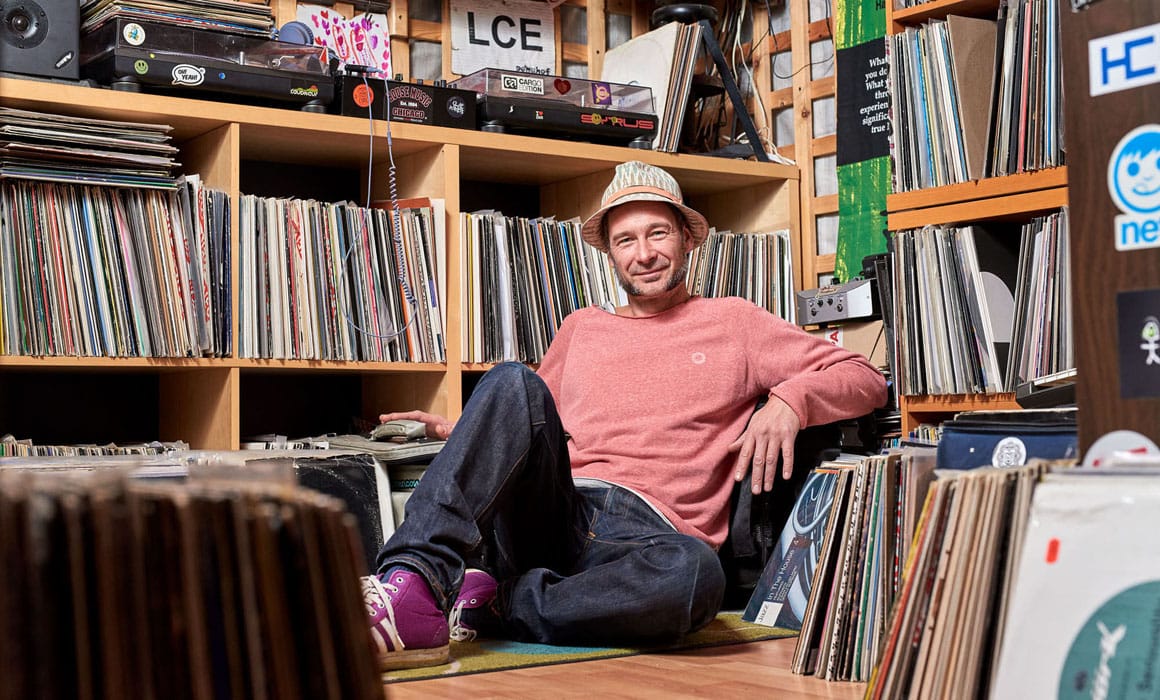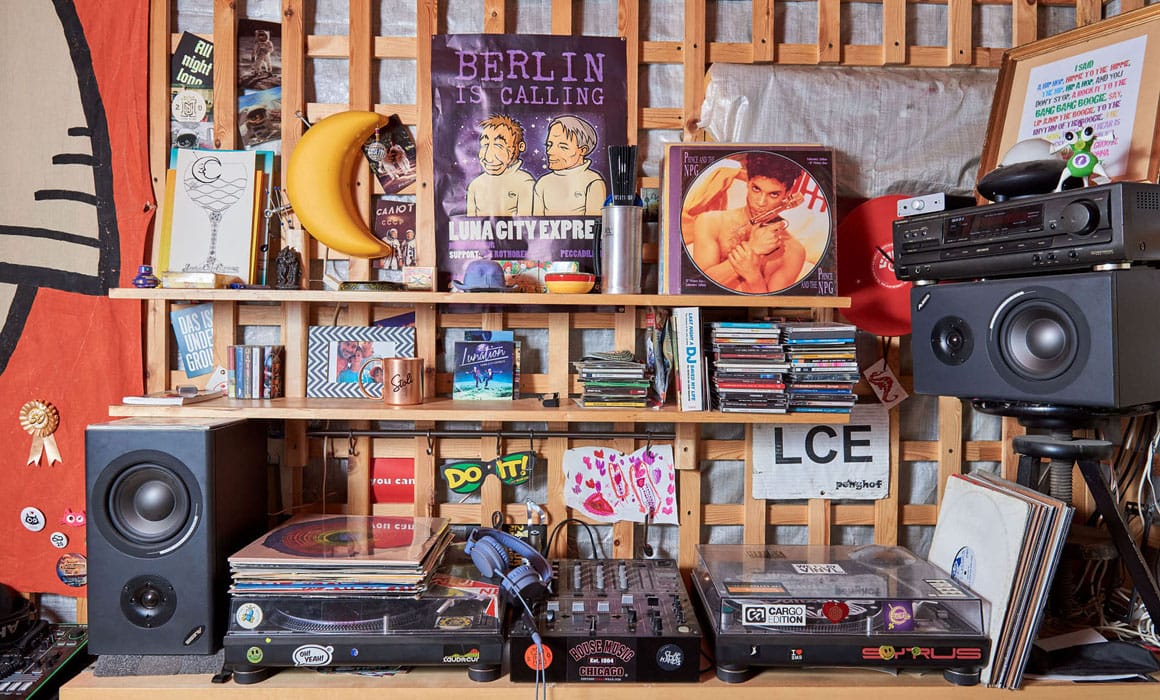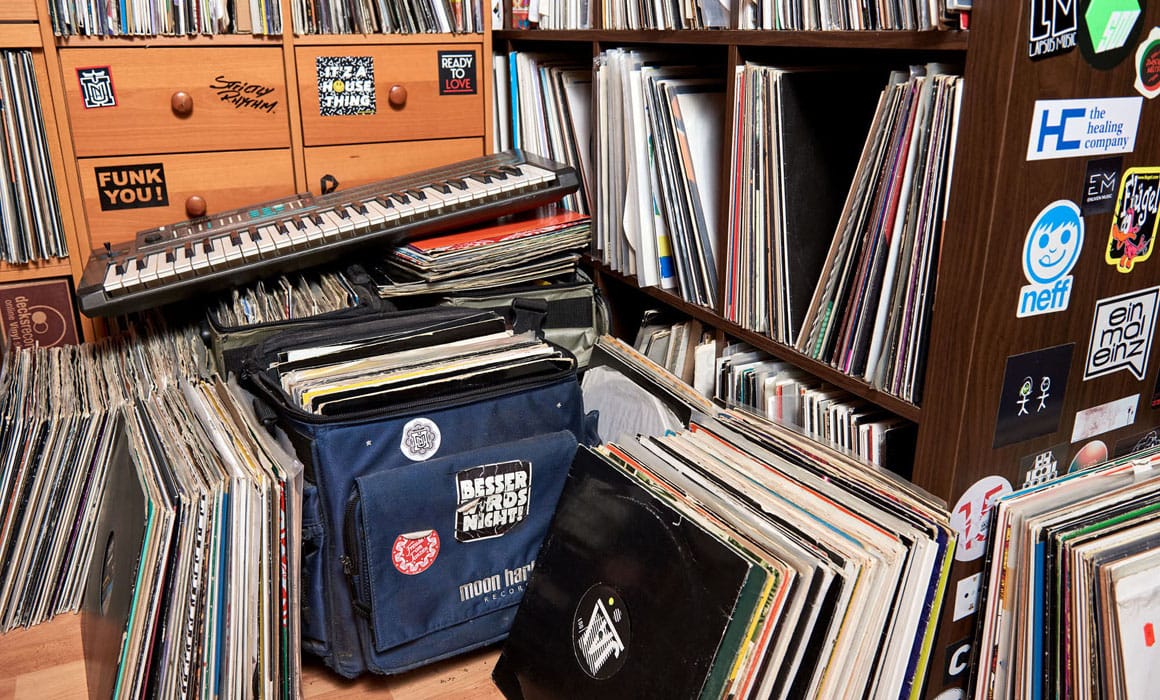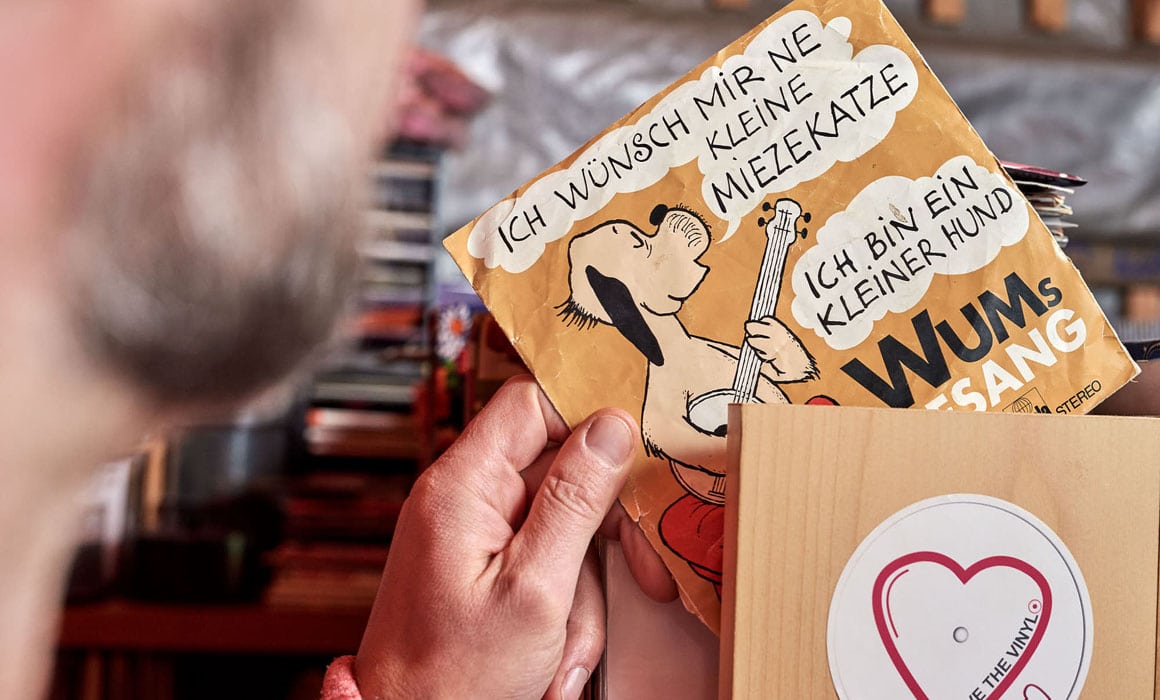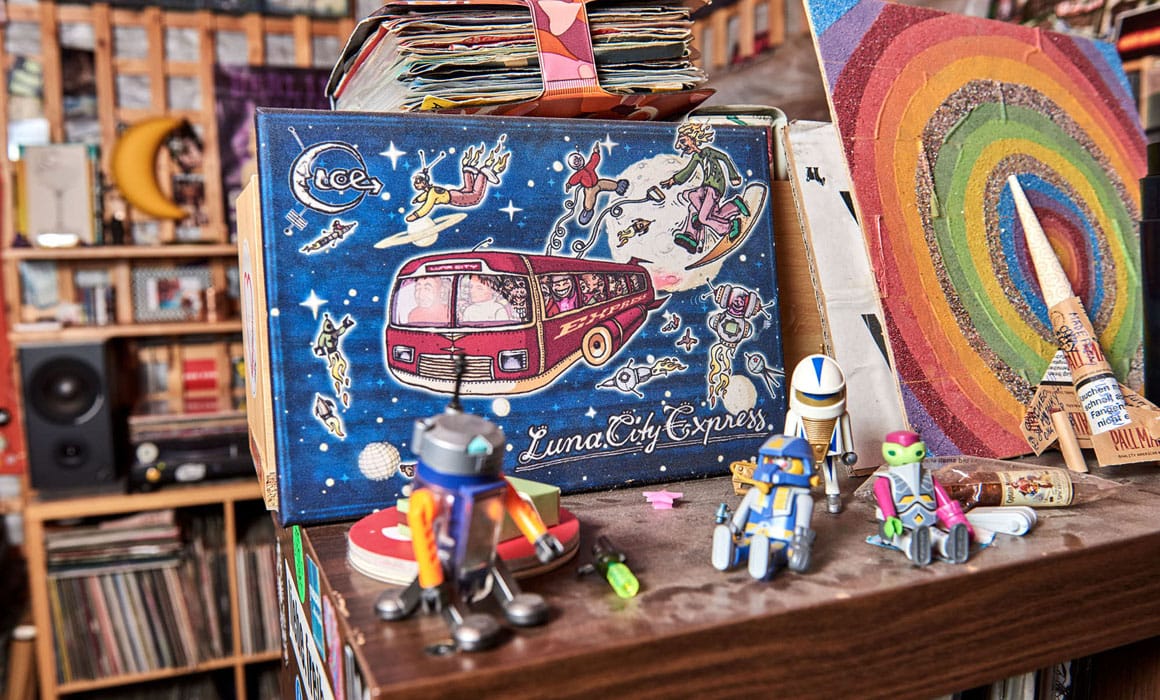 Witness This Mix Of The Month Juli 2019
Norman Weber ist bekannt für seine langen upbeat-music DJ-Sets, kann sich auf sein Publikum einstellen, so dass es verrückt wird und alles vergisst – dank eines lebendigen und eingängigen Grooves.
Er wuchs zwischen verschiedenen Musikrichtungen von Funk und Disco über Hip-Hop bis hin zu Acid Jazz auf, da sein Vater auch Musiker und Tournee-DJ war. Später wurde House zur letzten Zutat für sein 'Dancefloor-Rezept', so dass er für jeden Geschmack etwas zu bieten hatte.
Von den ersten Tagen bis zu seiner letzten Veröffentlichung 'Happenings of Life' verbrachte Norman Weber fast zwei Jahrzehnte damit, die Kunst des DJing und der Produktion als Geschenk zu konzipieren. Ob alleine oder zusammen mit Marco Resmann als Mitglied des renommierten Duos Luna City Express, bringt er die Feierfreunde auf die Tanzfläche.