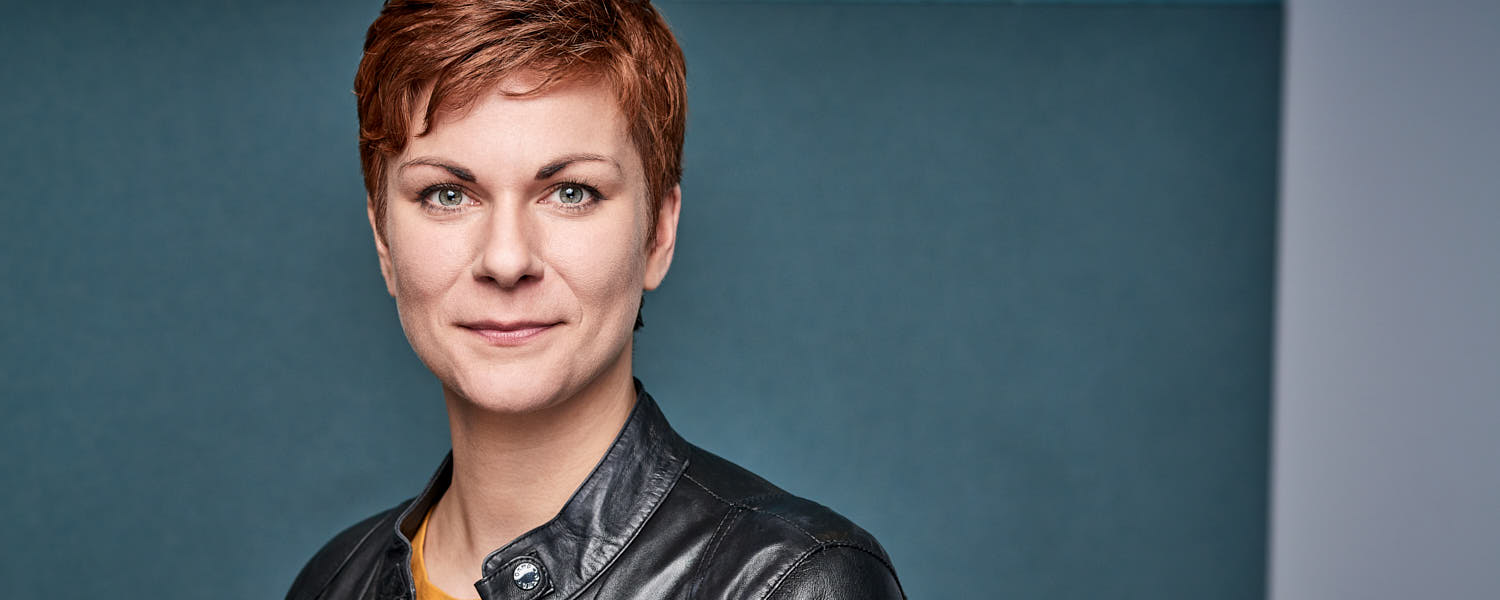 NATURAL BUSINESS PORTRAITS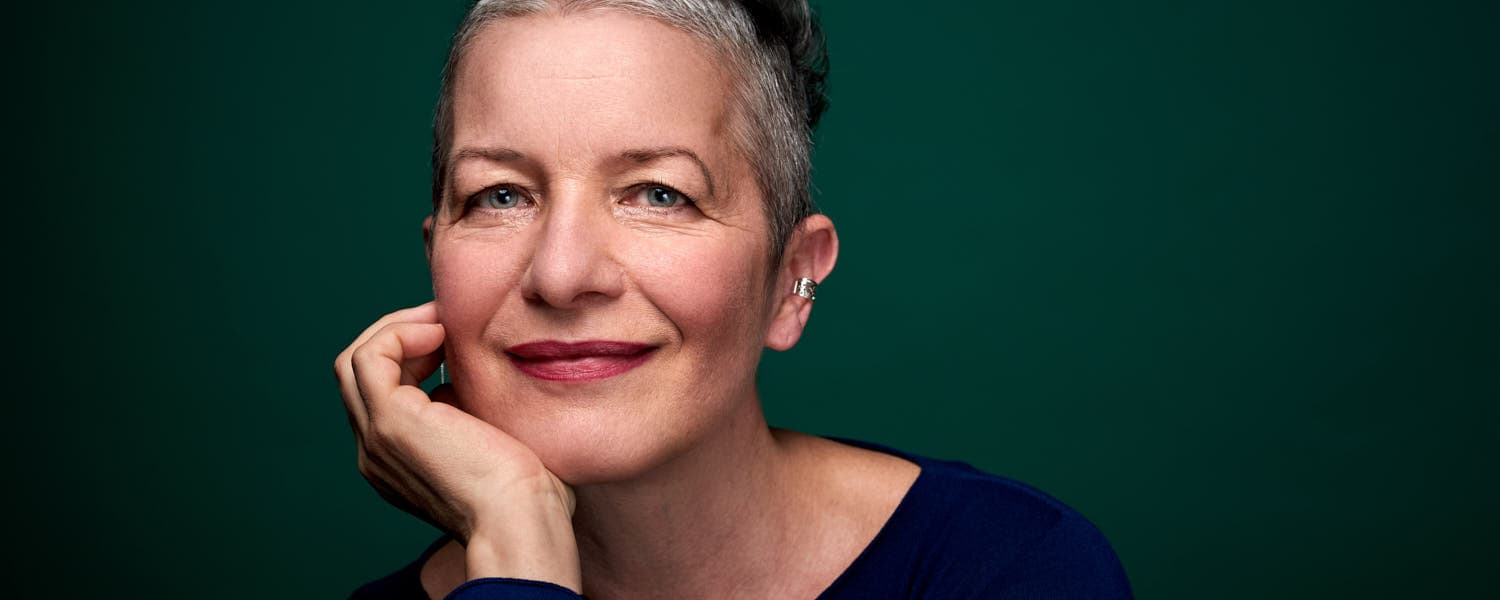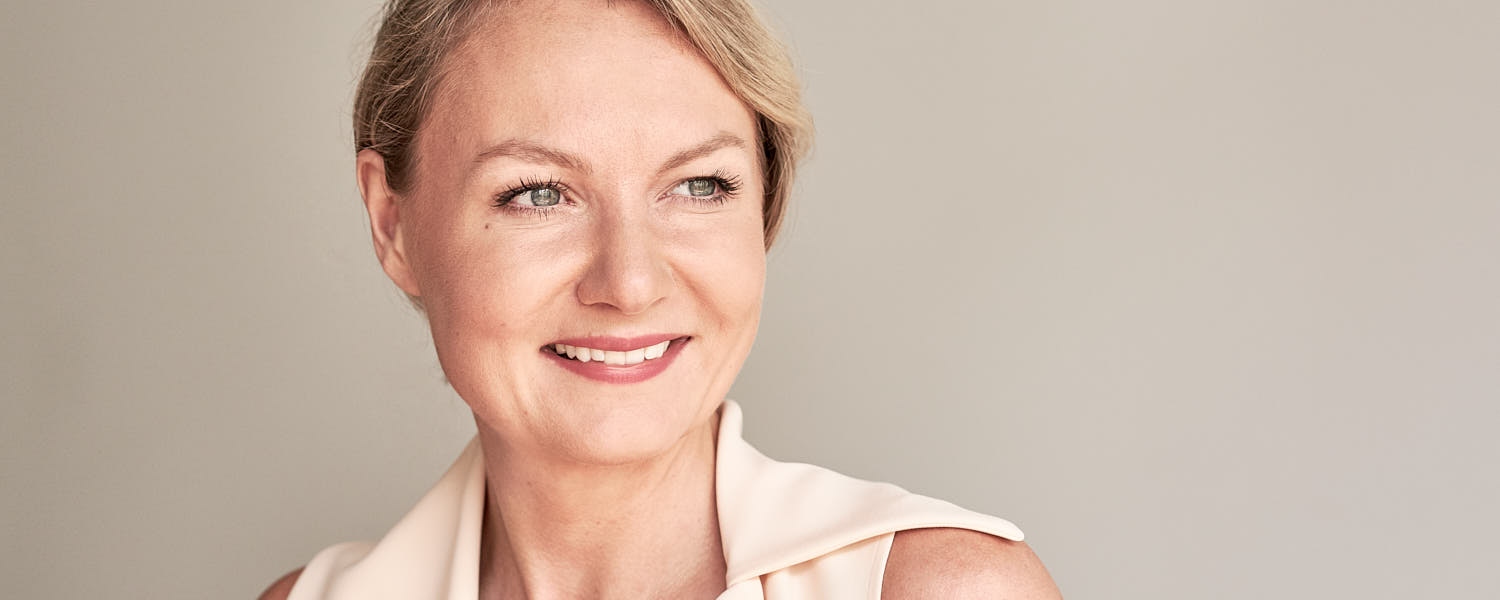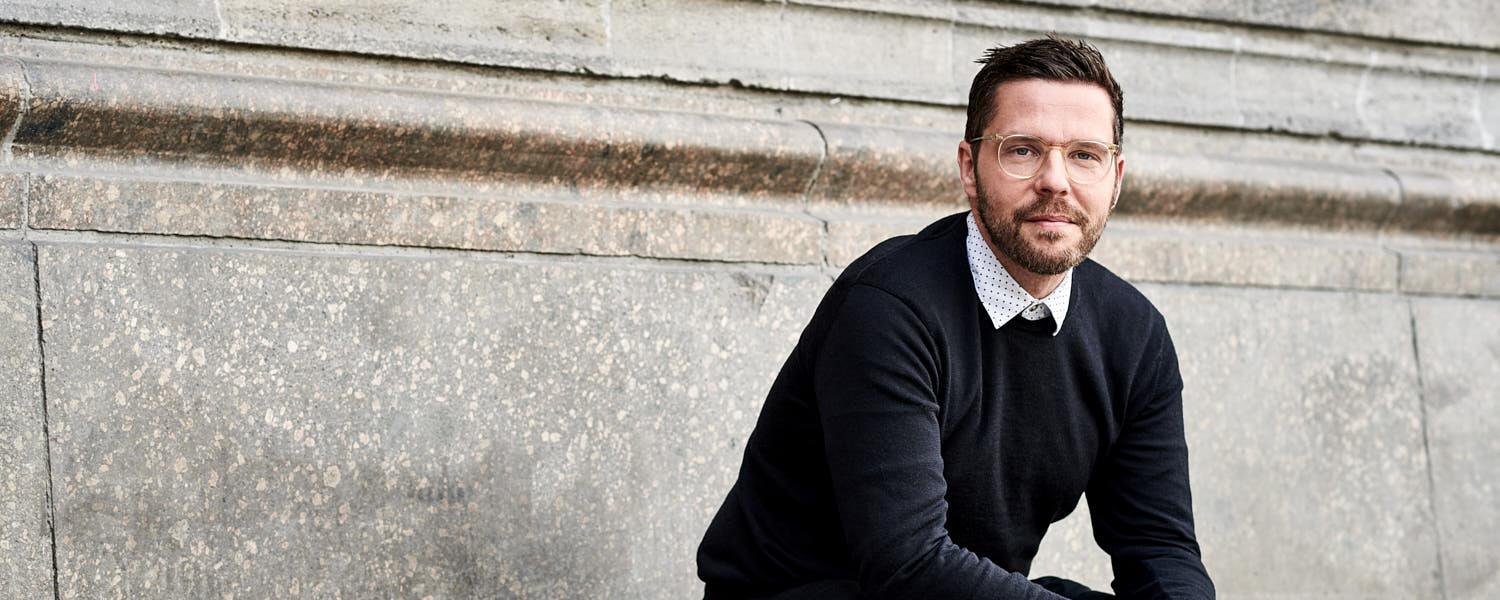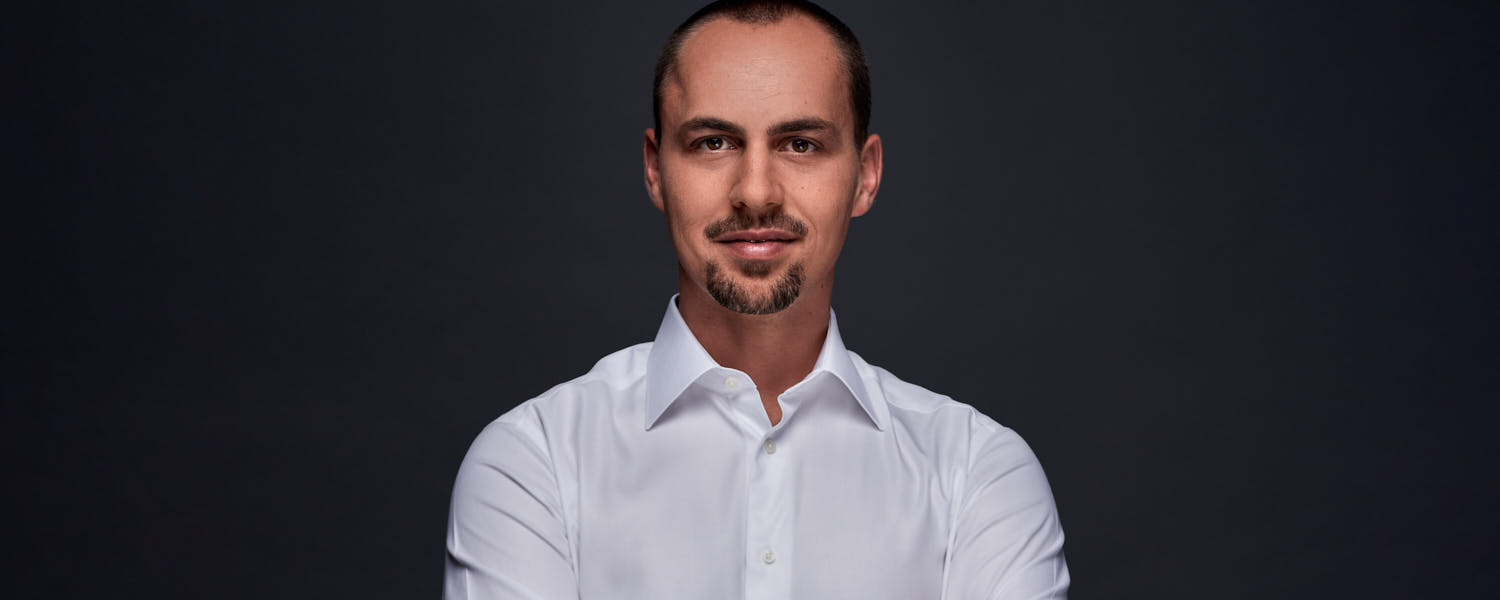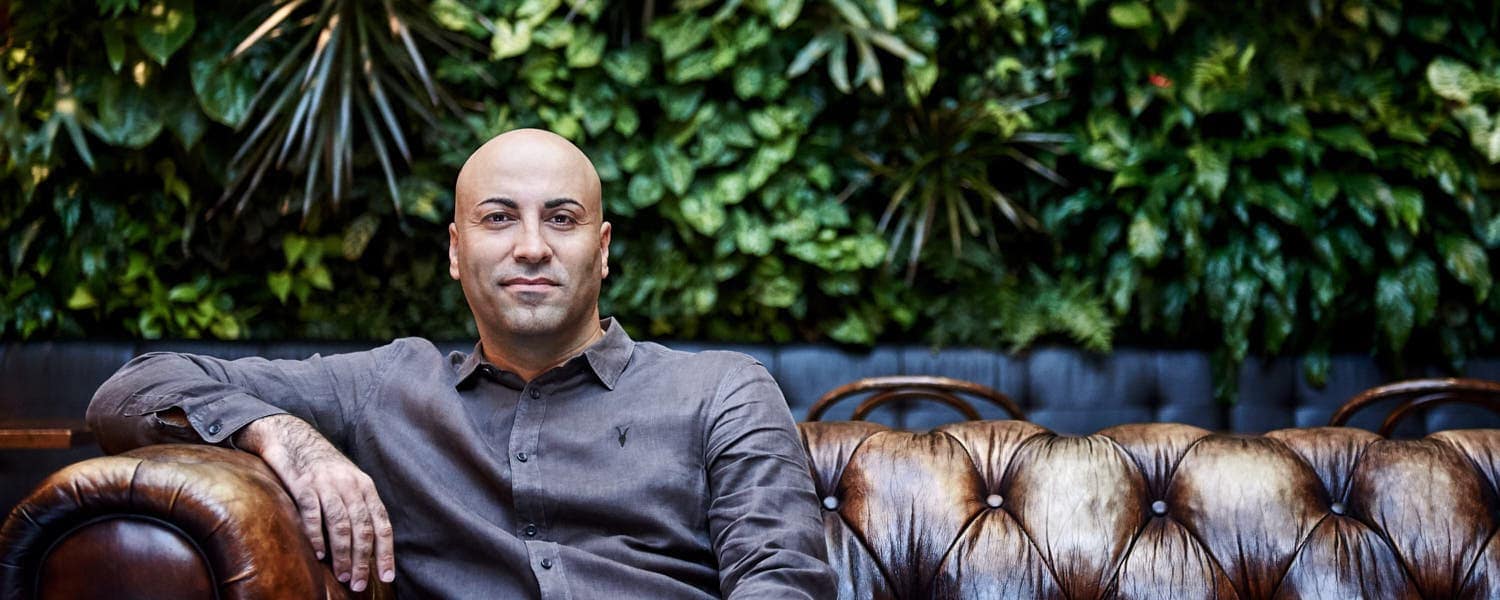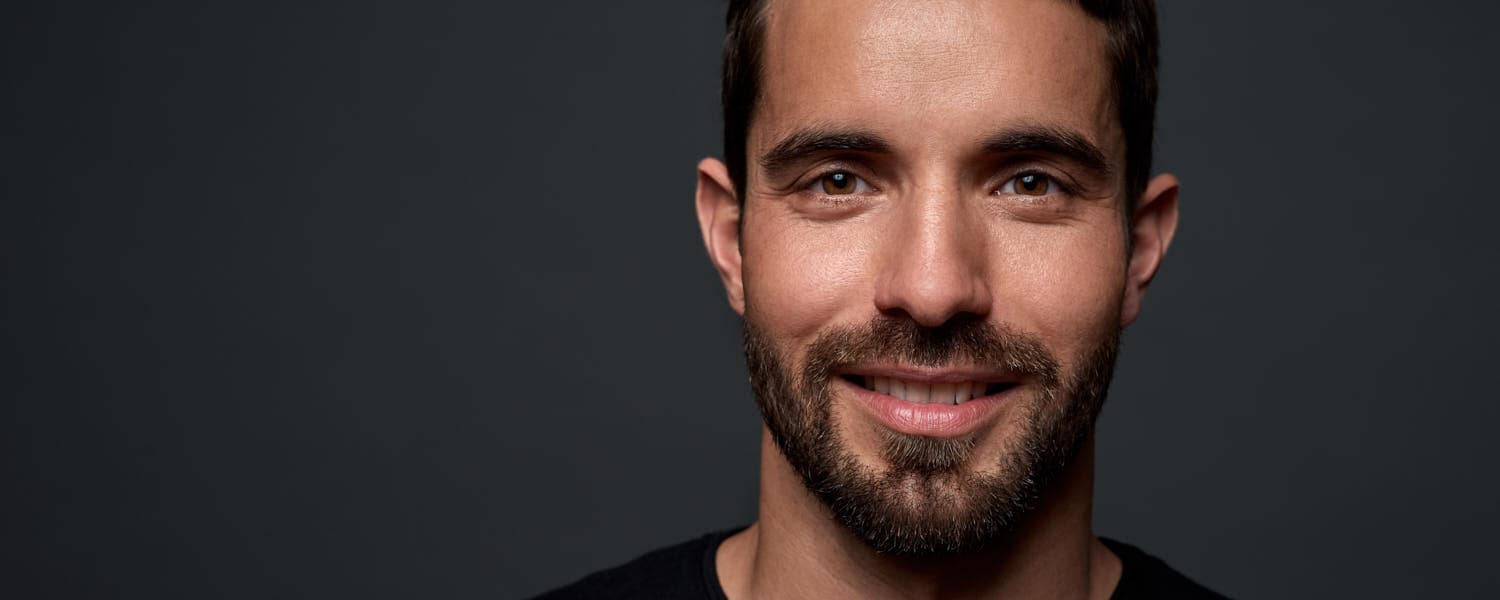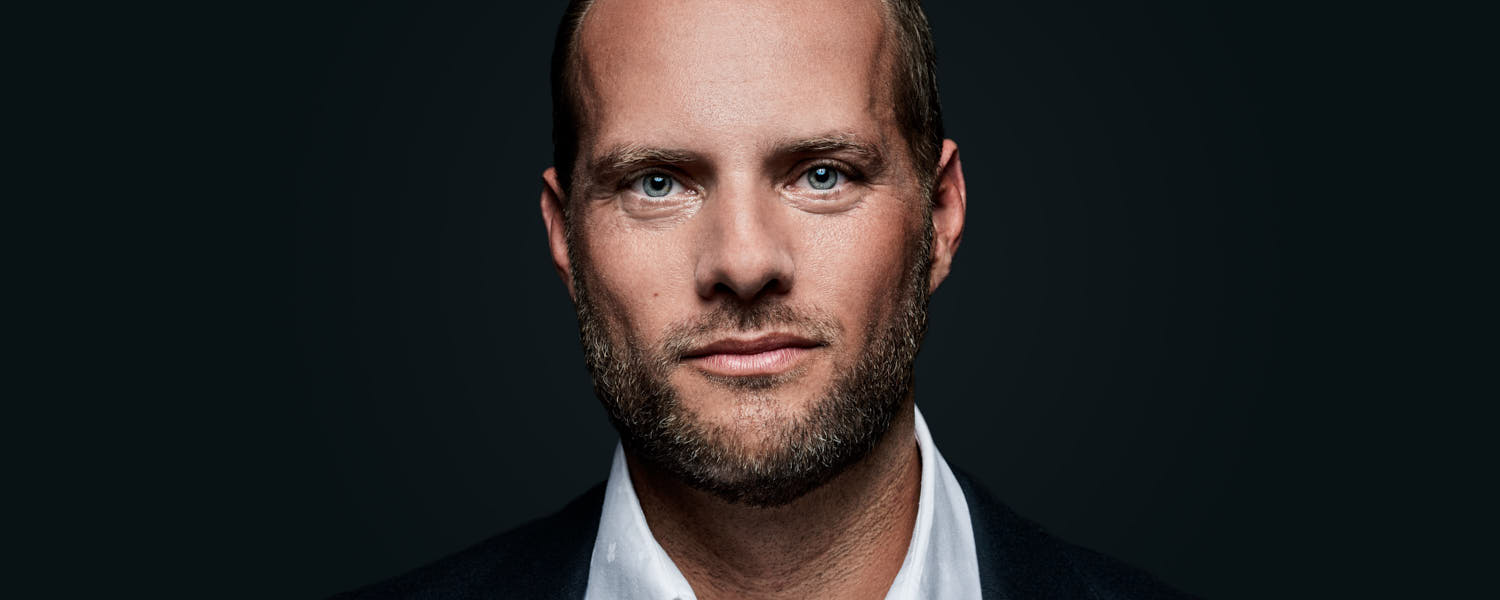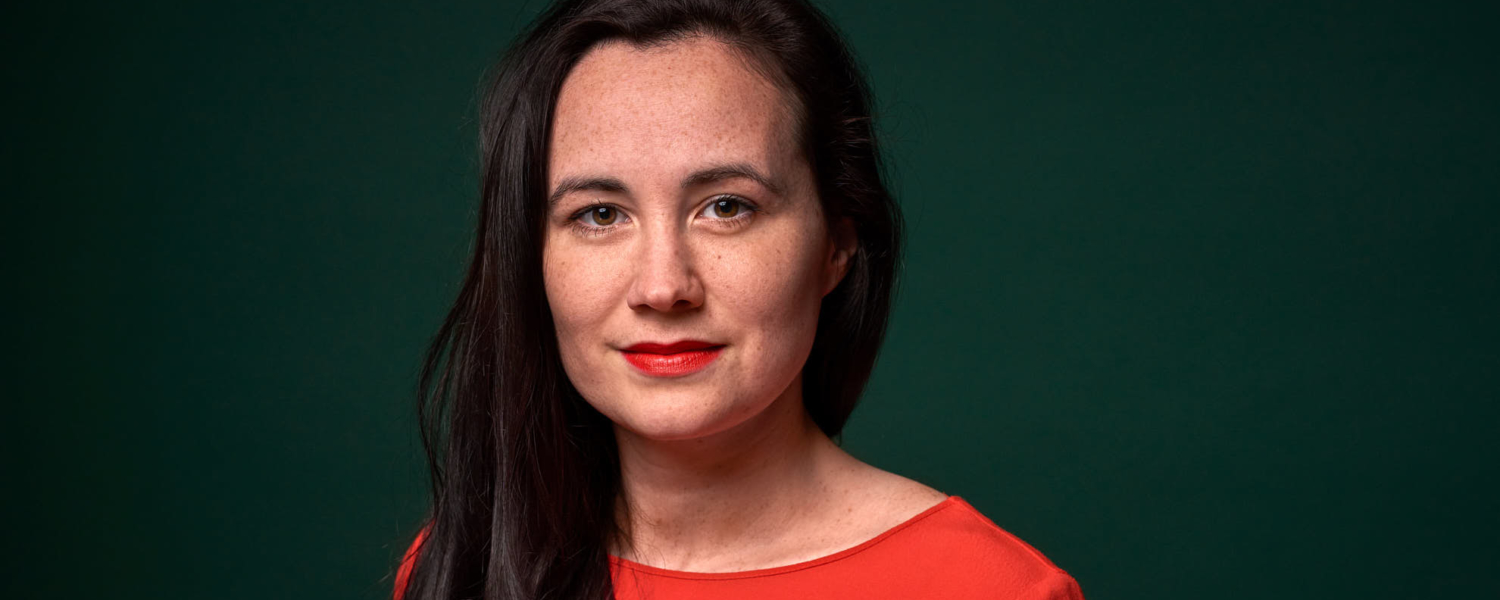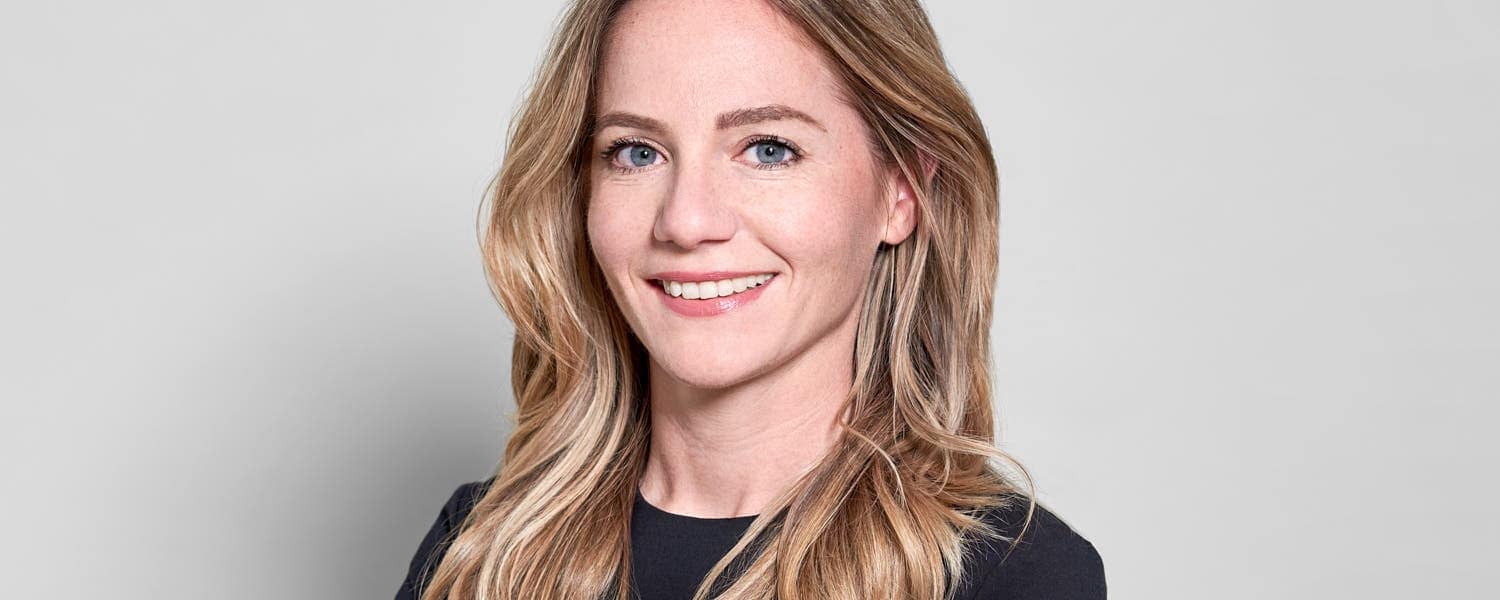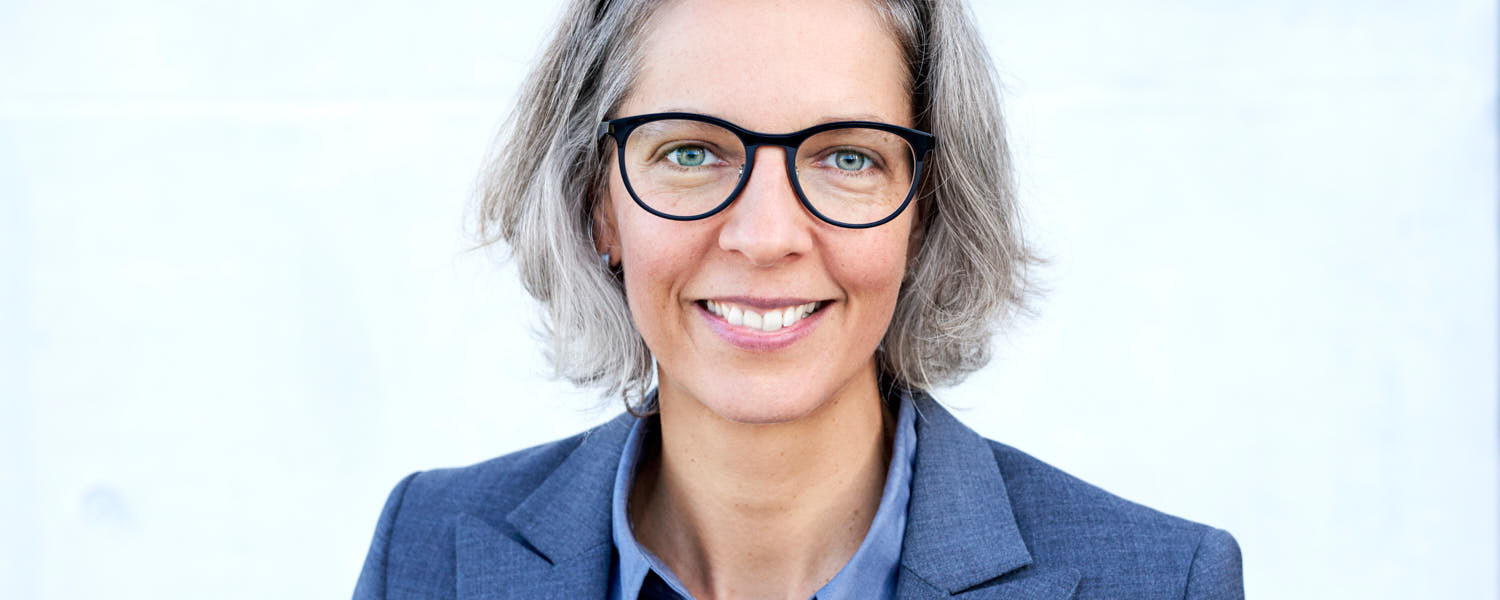 BUSINESS PORTRAITS

Show them who you are!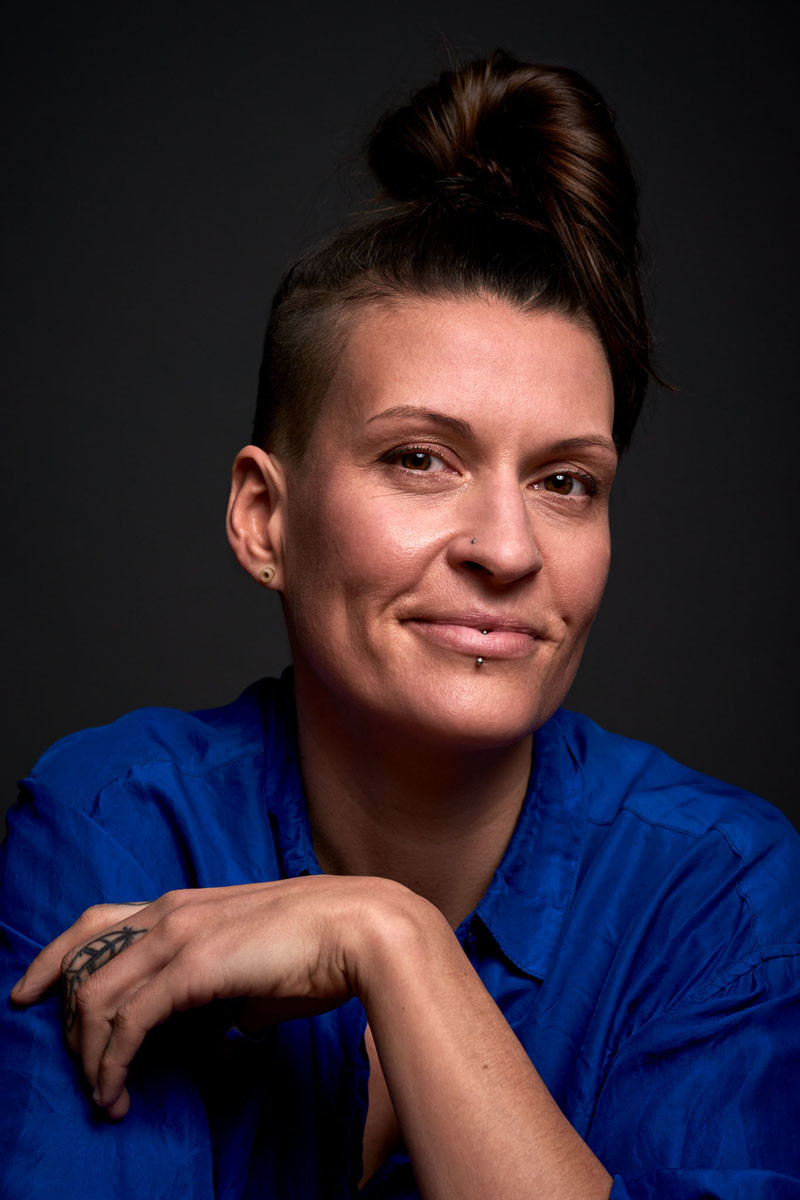 Saskia Uppenkamp | Photographer
Berlin – Germany
photo (AT) saskia-uppenkamp.com
+49 177 2931309
Whether employed or freelance, in the professional world potential bosses or customers often only see a photo of you before a personal contact is established. It is my concern to support you with my pictures to make your public appearance as authentic and sympathetic as possible.
I offer different shooting packages from which you can choose. Alternatively there is of course always the possibility to plan a shooting according to your individual wishes.
Before a shooting we clarify together which picture style suits you and your needs. A consultation on how best to prepare for the shooting and which outfits would be suitable is, of course, part of this.
The shooting can take place in my studio in Friedrichshain, in an outdoor location or at a place to which you have a personal connection, e.g. at your workplace.
And not unimportant for the ladies: If required, a make-up artist who will take care of your perfect appearance can also be booked for the shooting.
If you like my work, please contact me and let us discuss your wishes.
I would be happy to advise you on how to plan the right shooting for your budget.
Write me today for a non-binding offer.