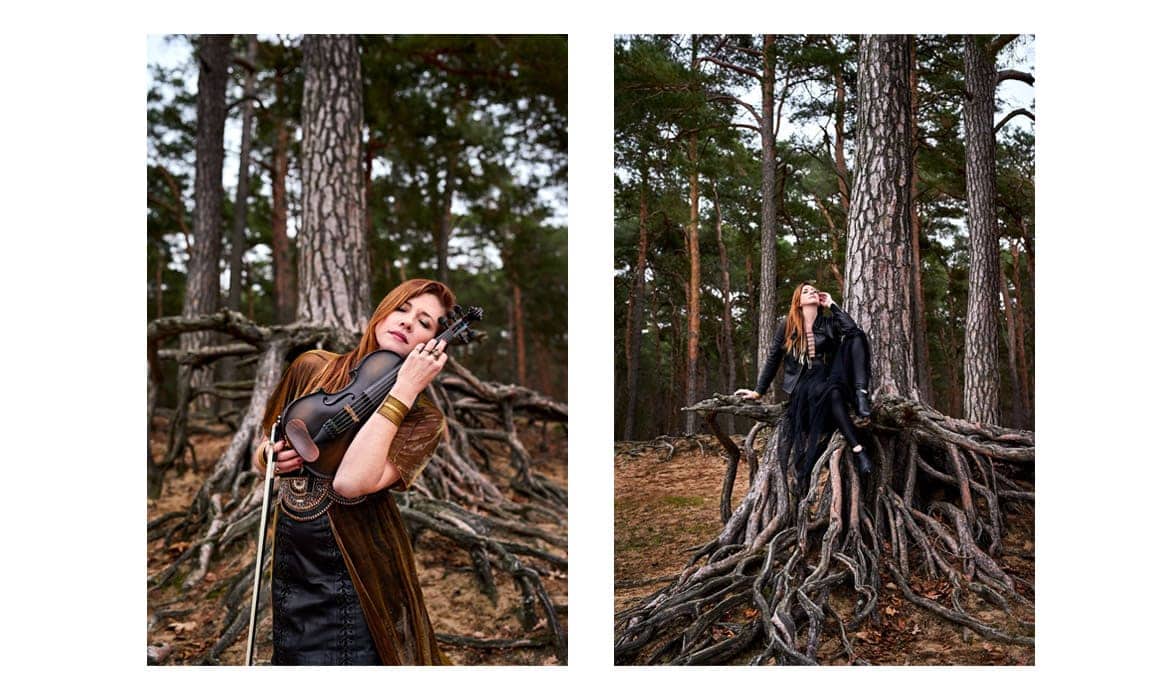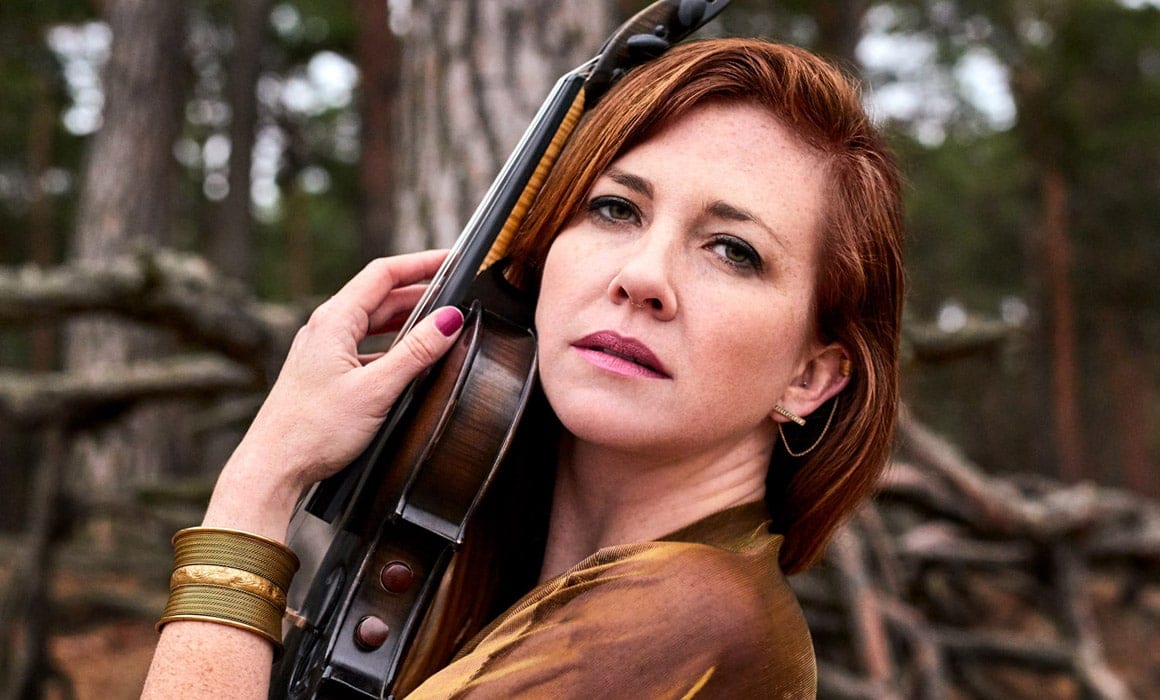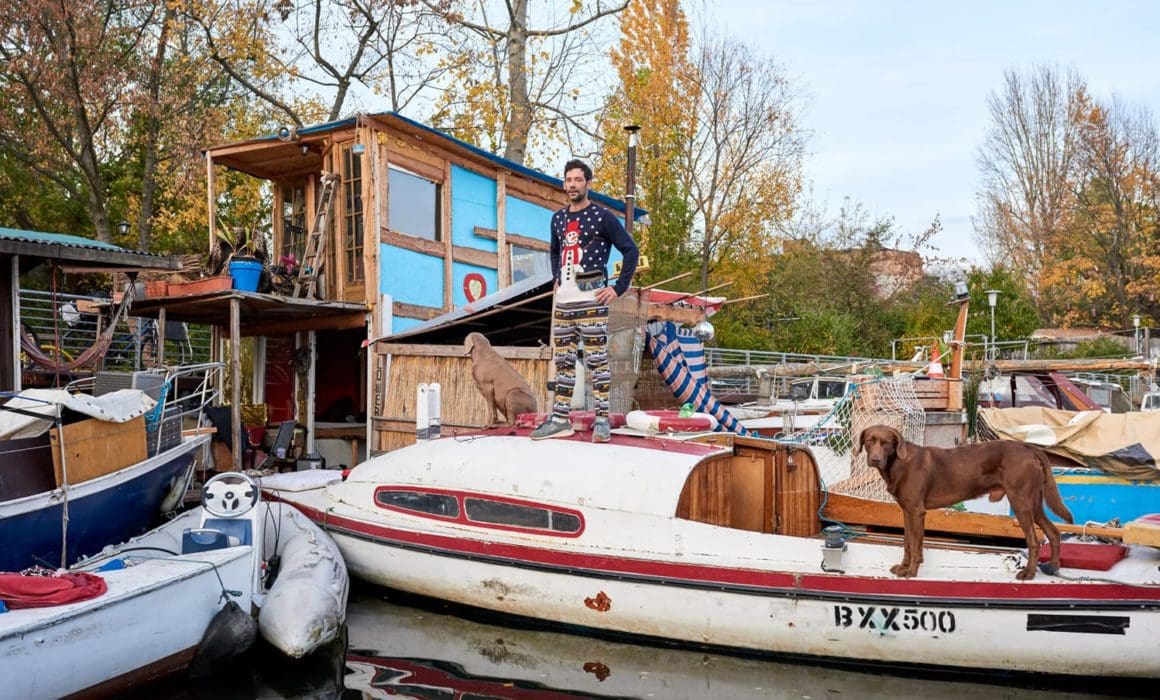 THE 'RUMMELSBURGER BUCHT' IN BERLIN IS ONE OF THE LAST FREE SPACES OF THE CITY, A LOCAL RECREATION AREA FOR THE SURROUNDING QUARTERS. PEOPLE LIVING ON HOUSEBOATS AND AN OLD CARGO SHIP, THAT IS USED AS A MEETING POINT FOR CREATIVES AND CULTURAL INITIATIVES, ARE ANCHORING IN THE BAY. NOW THERE IS THE PLAN TO BUILD A HUGE THEME PARK, THAT IS LEAVING THE FATE OF THE PEOPLE LIVING AND WORKING IN THE BAY UNCERTAIN.
CLICK TO SEE ALL PICS!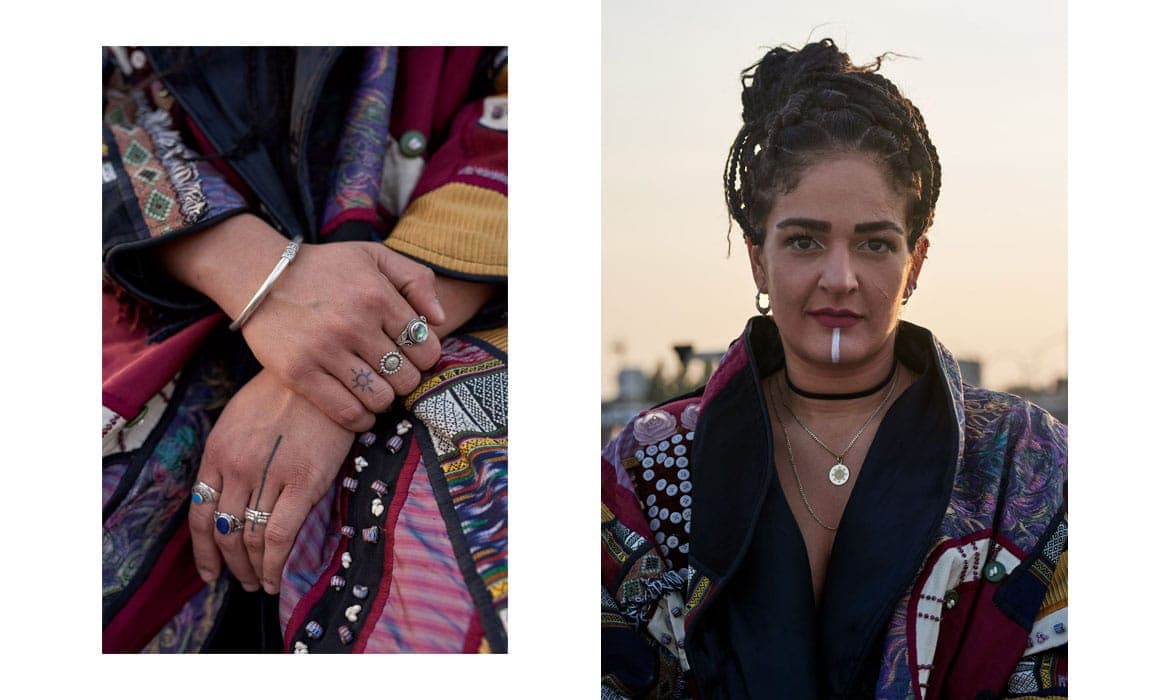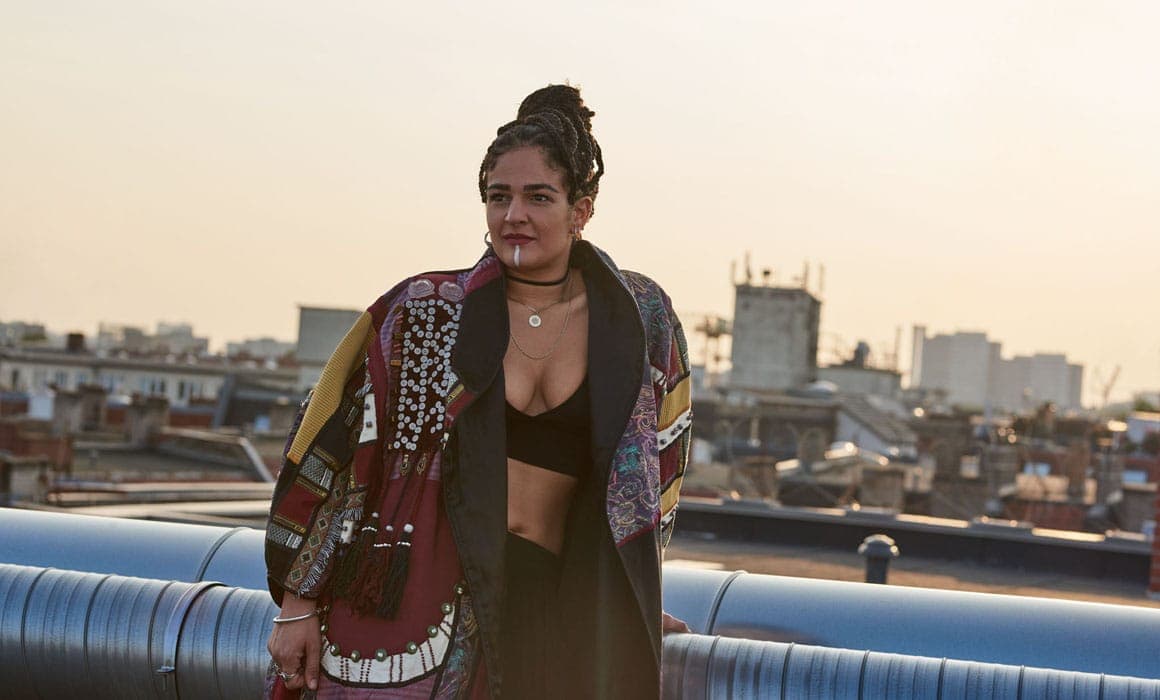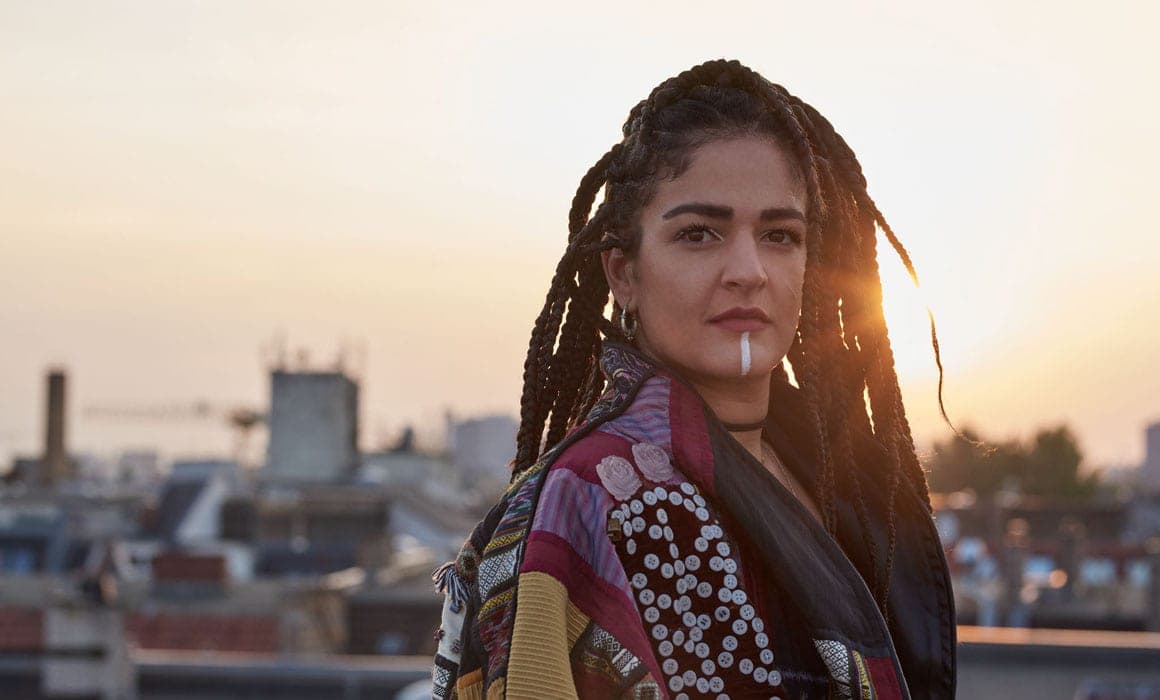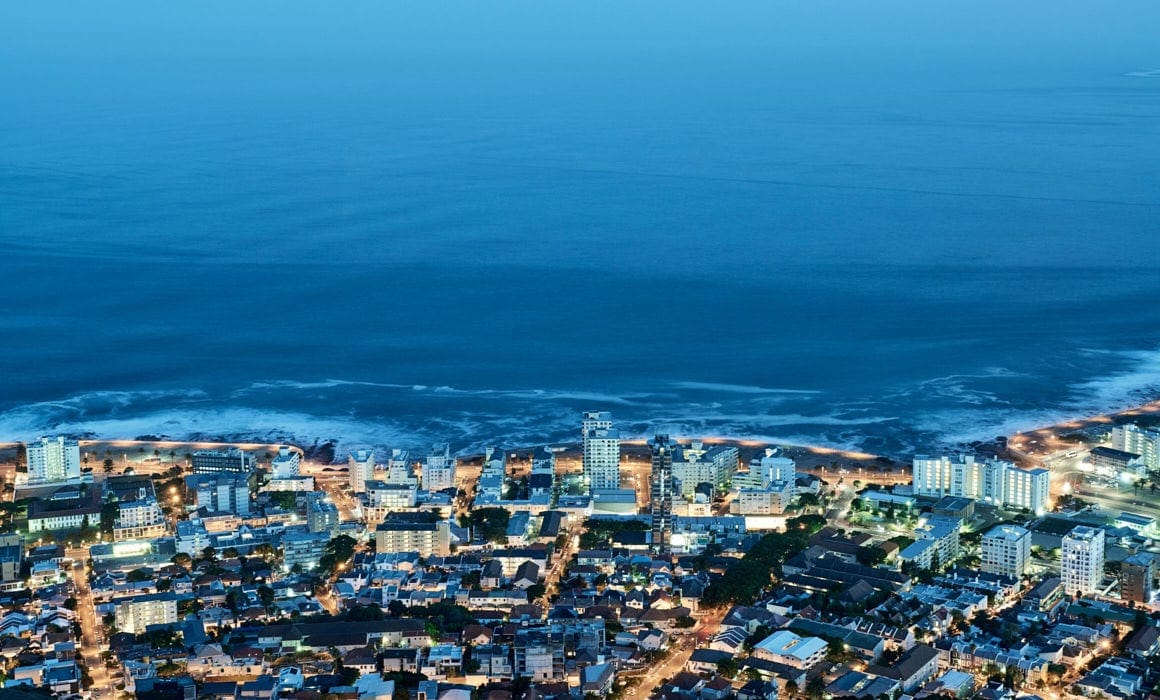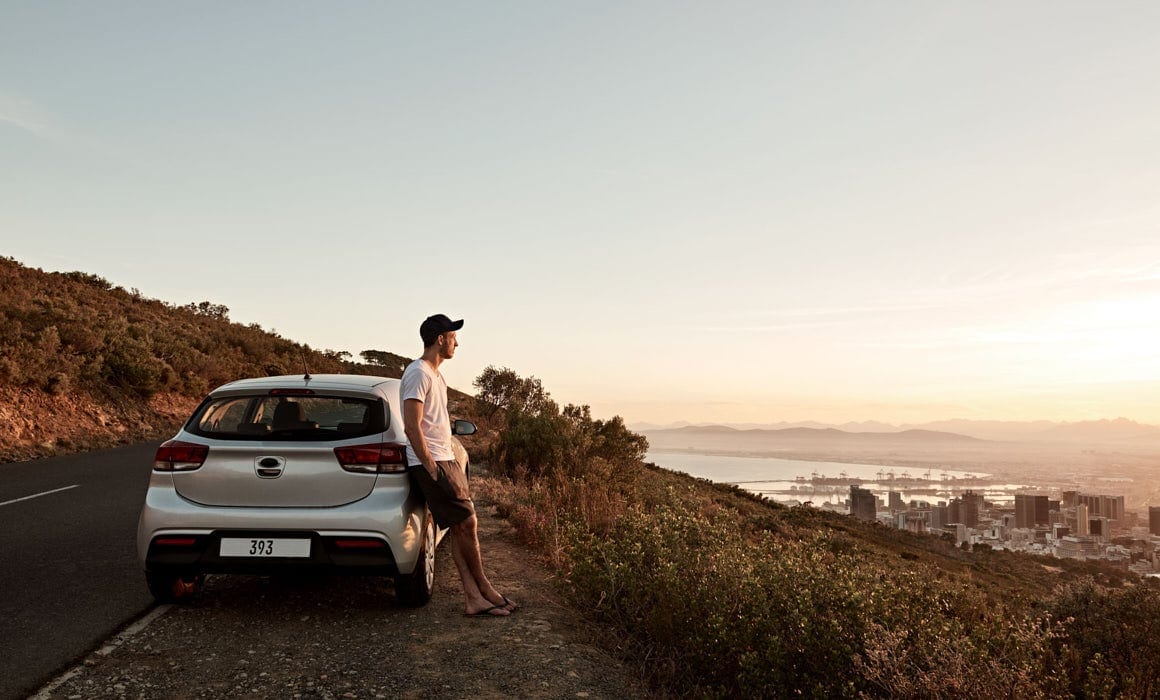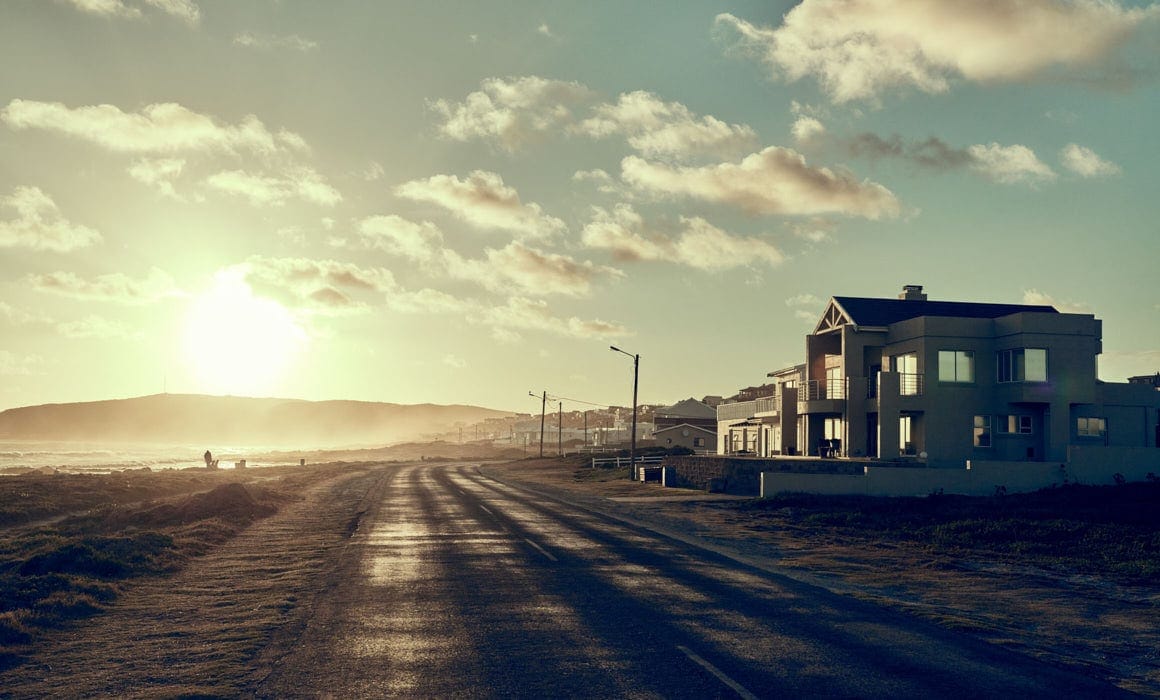 EVERY WINTER I AM TRAVELLING FOR A FEW WEEKS AND WORK ON MY PORTFOLIO.
LAST TIME I HAVE BEEN TO SOUTH AFRICA FOR THE FIRST TIME.
THIS IS WHAT I SAW…. CLICK TO SEE ALL PICS!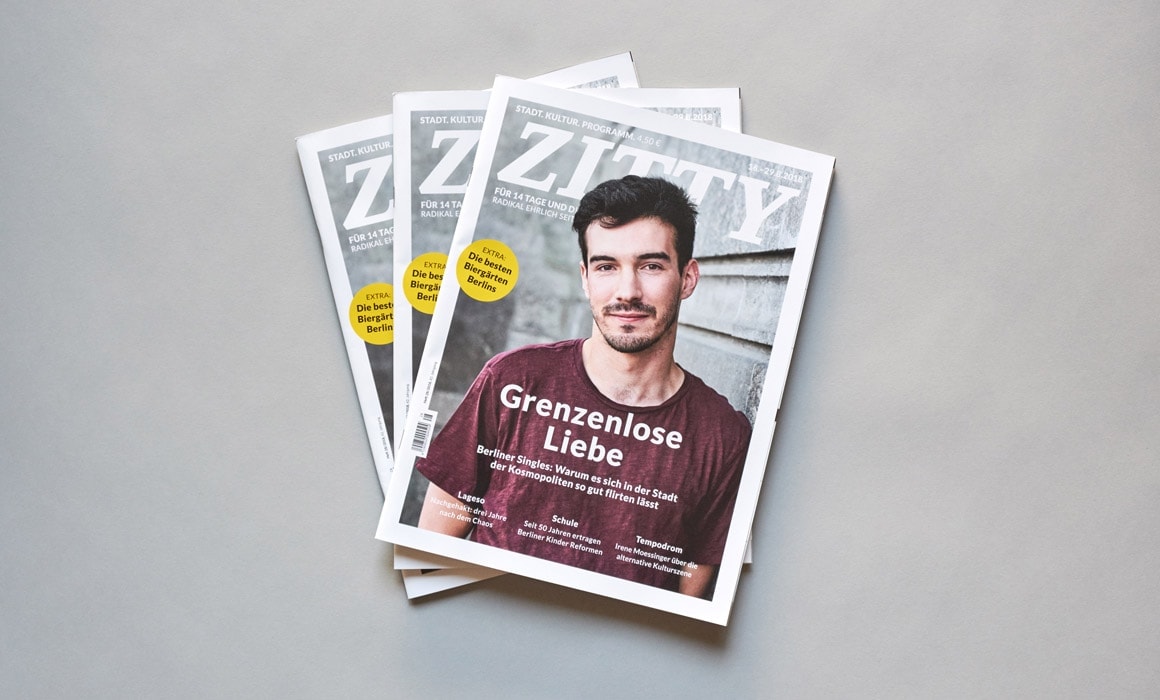 Cover & cover story for the Berlin magazine ZITTY about singles and dating in Berlin.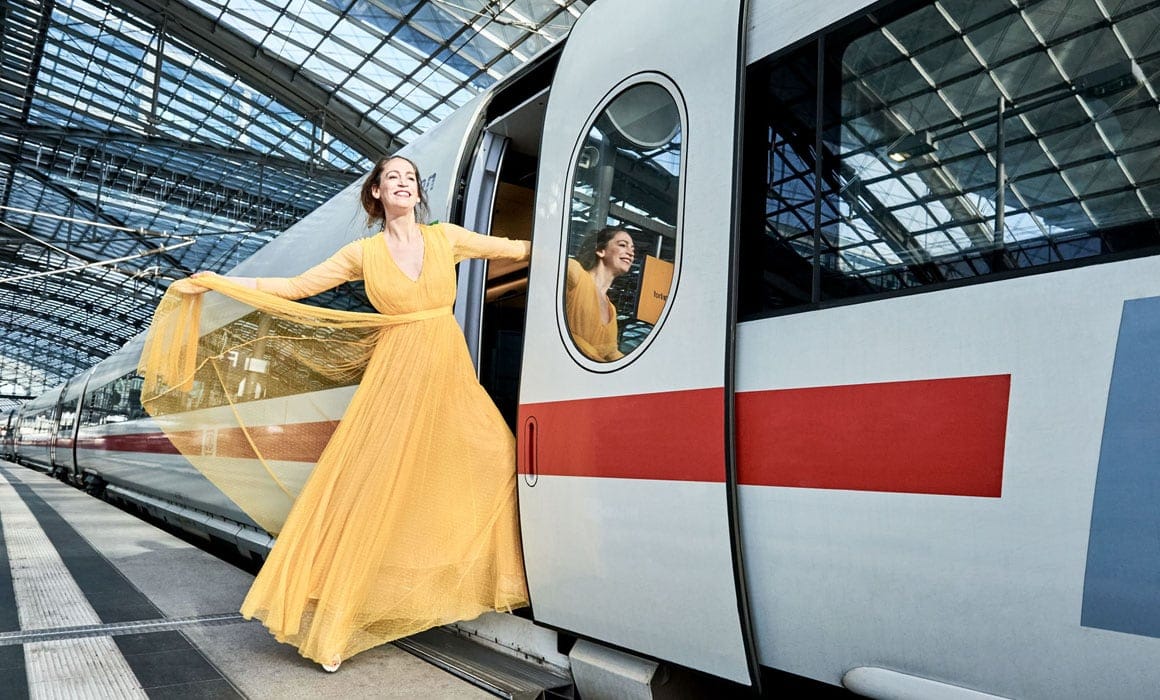 Same procedure than every year: Covershooting for this years Contemporary Tango Festival at Hauptbahnhof Berlin.